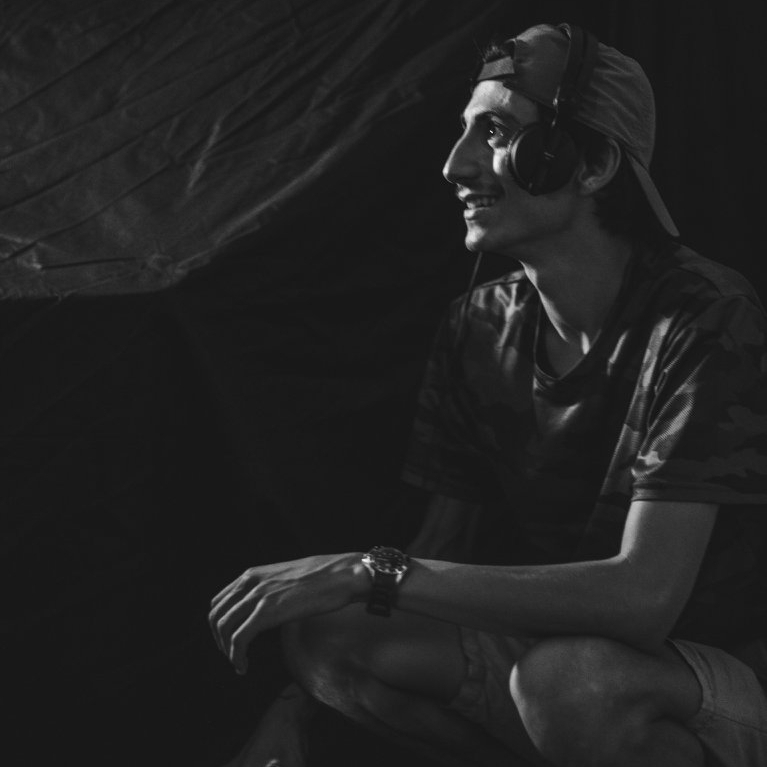 Hello,
I added column "service" on my alarm table. And i want receive a daily mail report.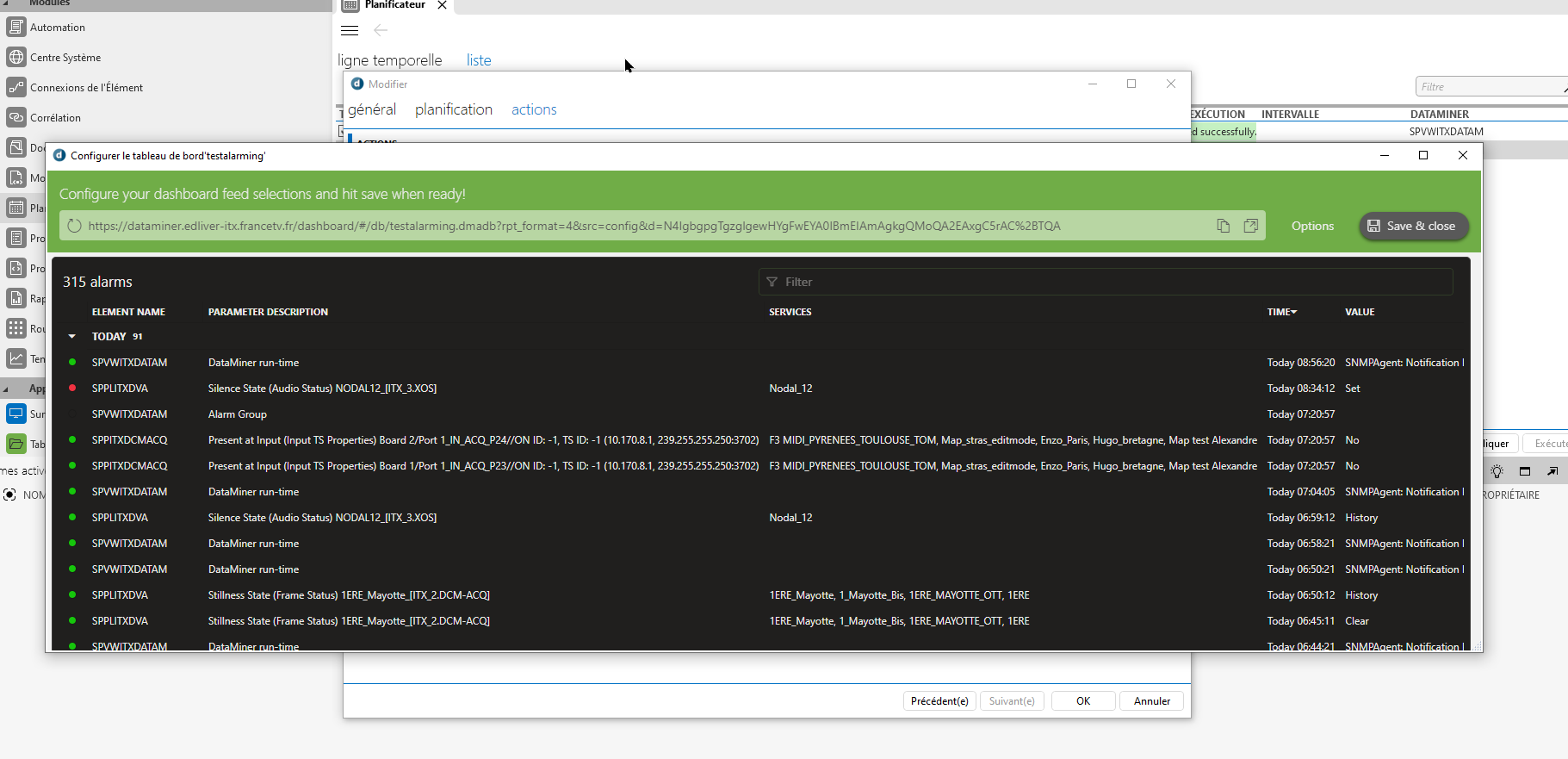 But in my mail report some columns are missing and I can see them. I just have two columns, the first one and the second one.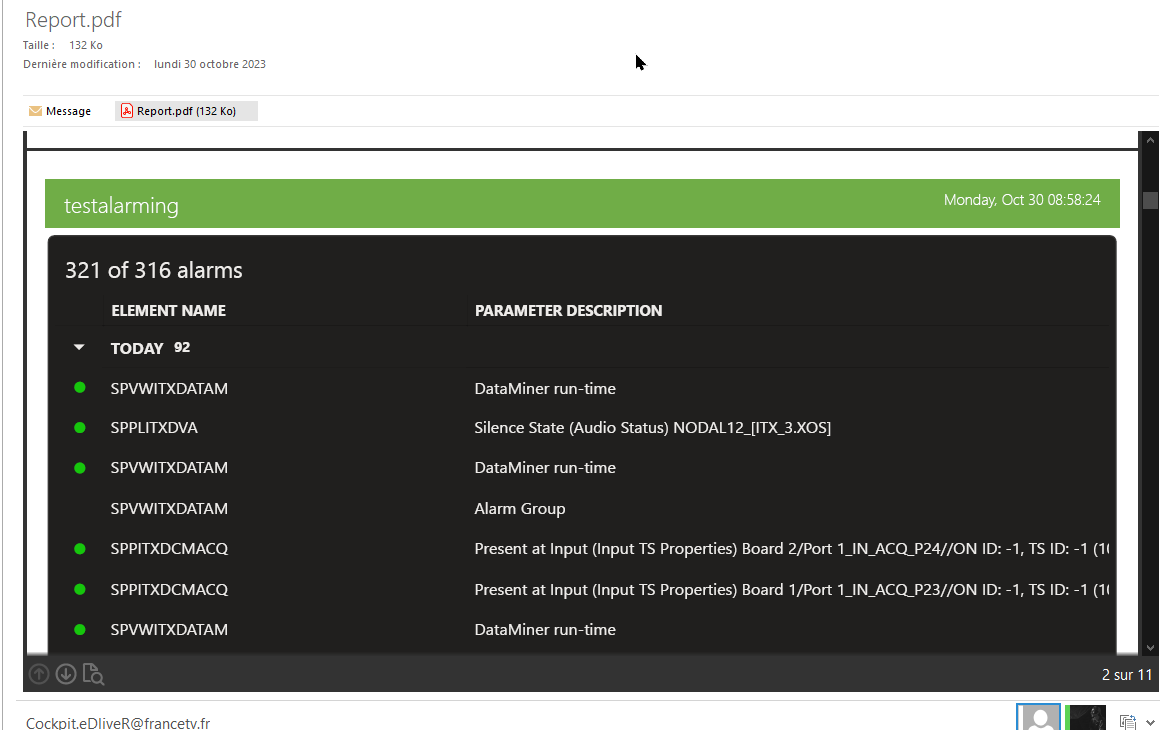 I try to change the mail format but It doesn't work. How can I have all the alam table in my report ?
Thanks for your Help.