What would be the best way to export to CSV or similar a list of the elements that are associated with any given service.
or from the other perspective all the services an element is associated with.

Hi Sam!
If you right click on the service, you can select ACTIONS -> EXPORT from the context menu.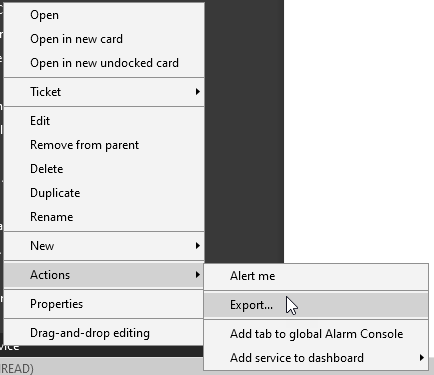 That will cause the Export Options popup to appear where you can chose CVS to send all service data to the CSV.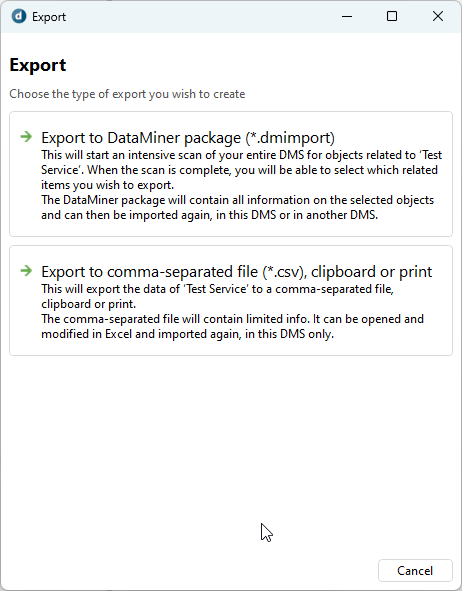 Hope that helps!
J

You are viewing 1 out of 2 answers, click here to view all answers.