Hello, can we export "queries services" from one Dashboard to another ?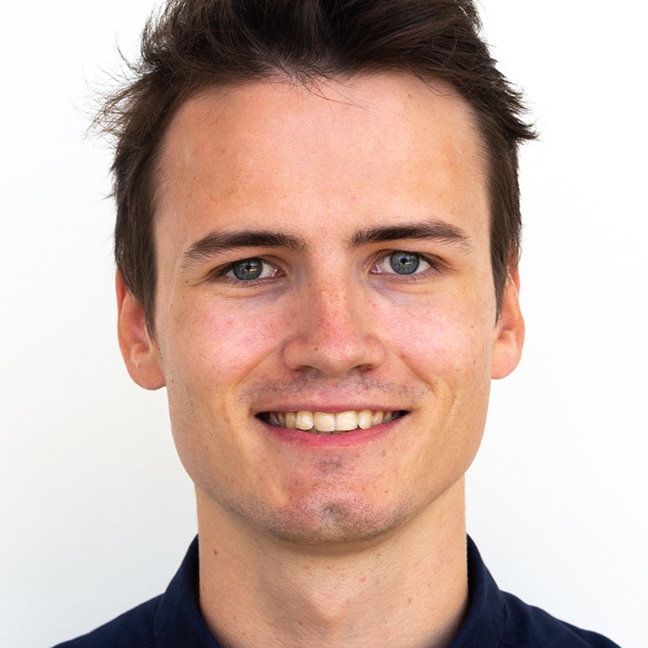 Hi Mohamed,
If I'm understanding your question correctly, you want to use a query from another dashboard in your dashboard?
This is possible through the 'Import query' option.

After clicking that icon, you have the option to select a query from a certain dashboard to import.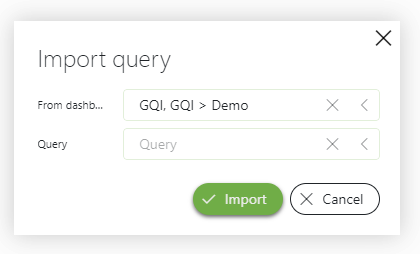 Hope this helps!
Best regards, Ward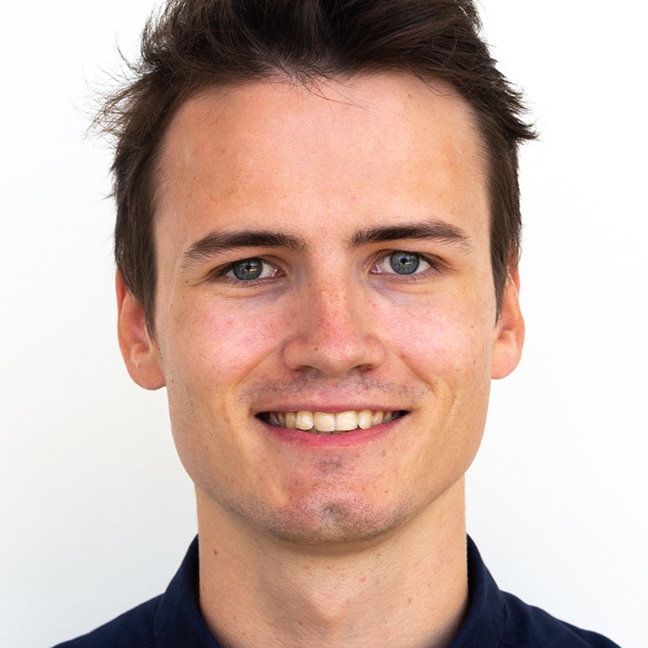 You are viewing 1 out of 1 answers, click here to view all answers.