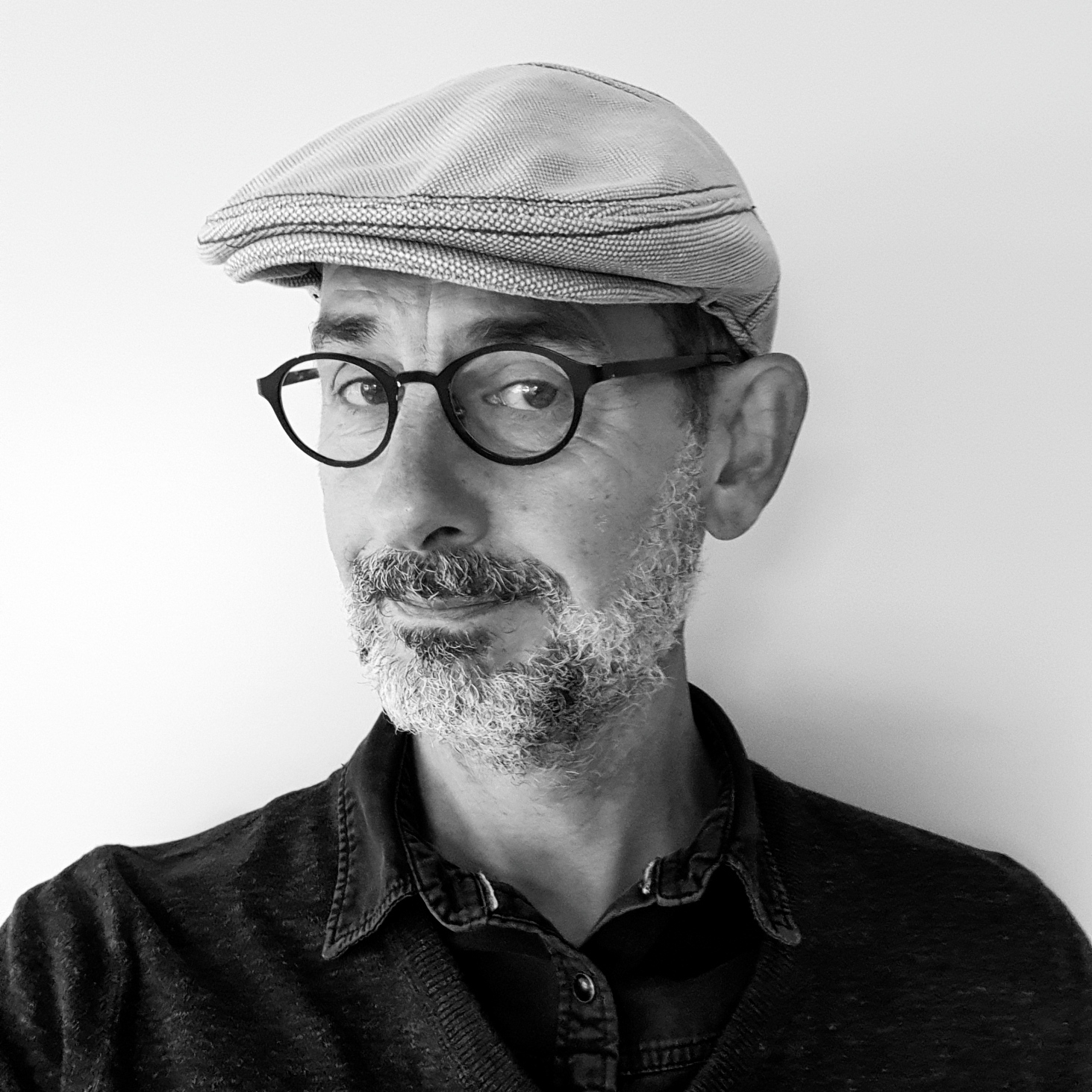 Hello Dojo team,
What is the best way to extract the list of users and groups from a Dataminer system ?
I need to provide this information for an internal audit and could not find a easy way to retrieve it.
Thanks,

Hello Alain
Some information on users and groups is in the file C:\Skyline DataMiner\Security.xml
Maybe you can extract what you need from this file.