Hi,
I have a master subscript which calls the subscript and in the subscript I want to show the UI.
Now, in low code application for a table I have my master script attached as action so when user double clicks on the cell, the master script runs which on the base of cell clicked and some of its values finds the subscript to be executed  and subscript is called to execute which executes as well as I can see in data miner information events, but since there in FindInteractiveClient in subscript it gets lost somewhere and code is not executed from that point.
But, when I add directly the subscript to that table action it runs properly in the low code application, not sure what is wrong here.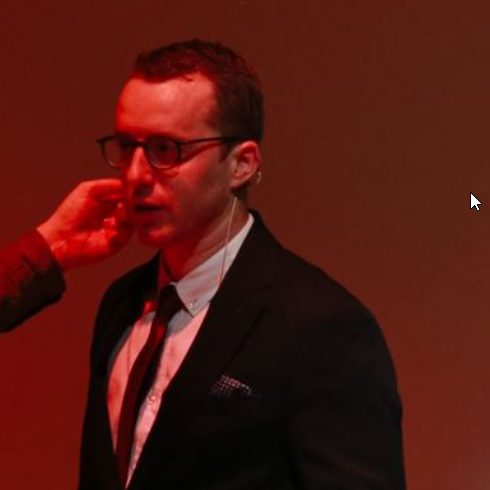 Hi Apurva,
Can you try to add the line shown below to your master script?
(it doesn't matter where, but make sure it's commented by keeping the //).
//engine.ShowUI(uib);