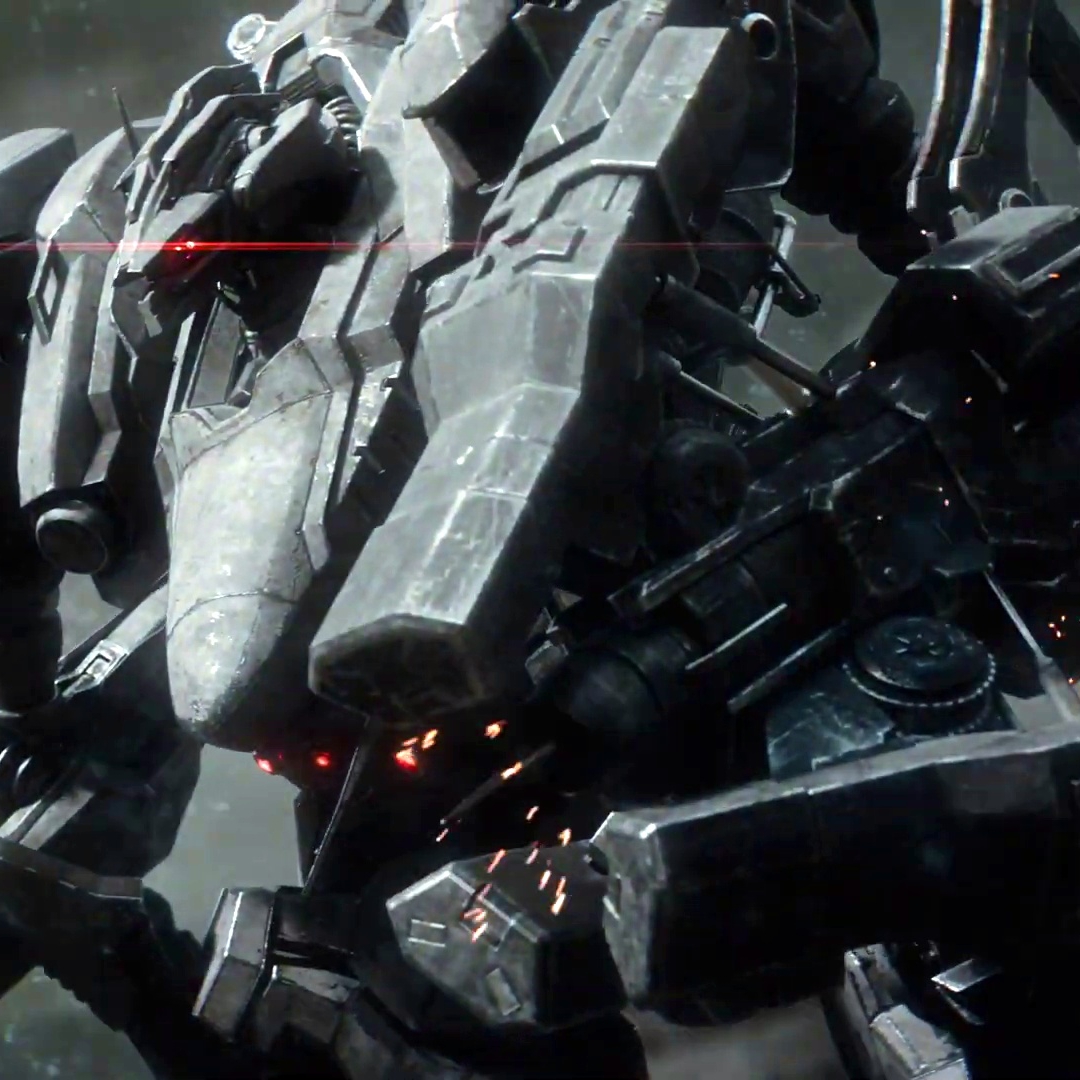 Hi Dojo Community,
I have a quick question as I am trying to use the MessageBox in a script I am working on and have ran into this issue with it:
SLAutomation.exe 10.3.2243.4394|18748|15056|CSharp|DBG|5|(Script Event_Streaming/1) Extended Error Info:
(Code: 0x80131500) Skyline.DataMiner.Automation.ScriptAbortException: Whoopsy System.TypeLoadException: Der Typ "Text" in der Assembly "SLManagedAutomation, Version=1.0.0.0, Culture=neutral, PublicKeyToken=null" konnte nicht geladen werden.
bei Skyline.DataMiner.Utils.InteractiveAutomationScript.Label.StyleToUiString(TextStyle textStyle)
Now I had this issue before when trying to create a label myself so I avoided using the labels in Dialogs.
Here is also the code for the MessageBox:
controller.Engine.Log("Entering the else condition");
MessageDialog exceptionDialog = new MessageDialog(controller.Engine, "Ip Address is invalid please type in a new one");
exceptionDialog.Show(true);
Thank you so much in advance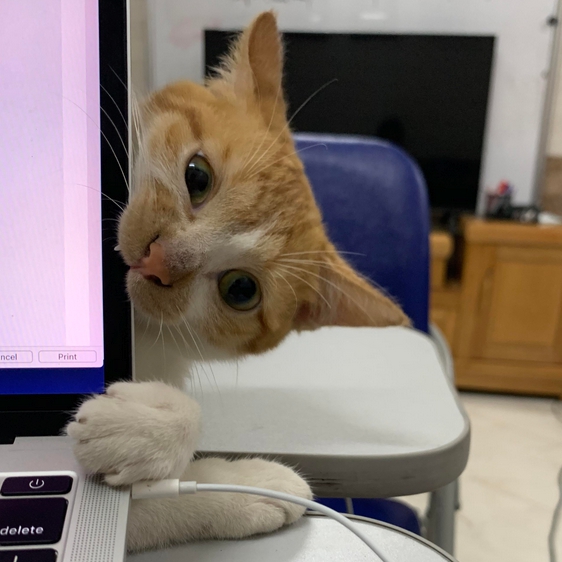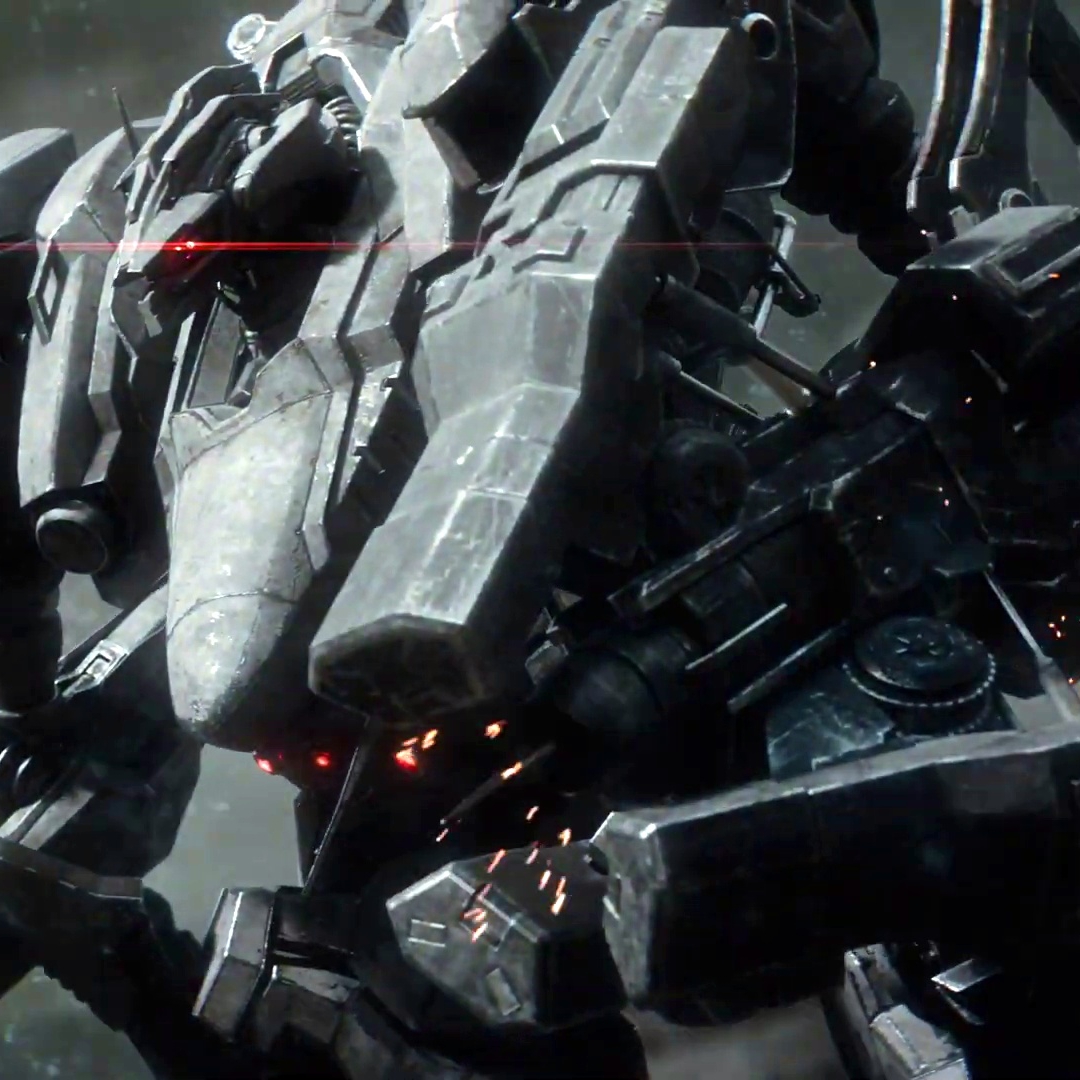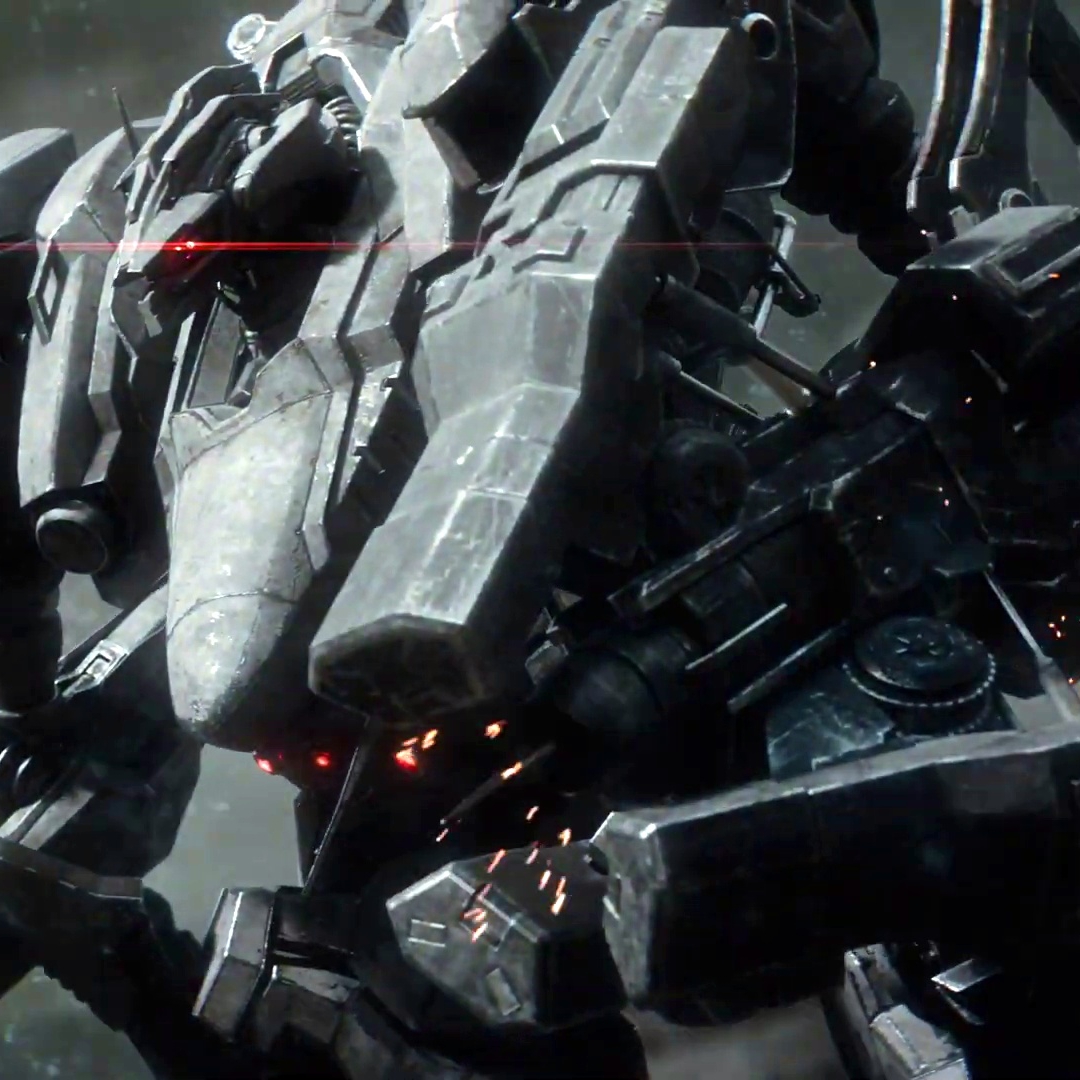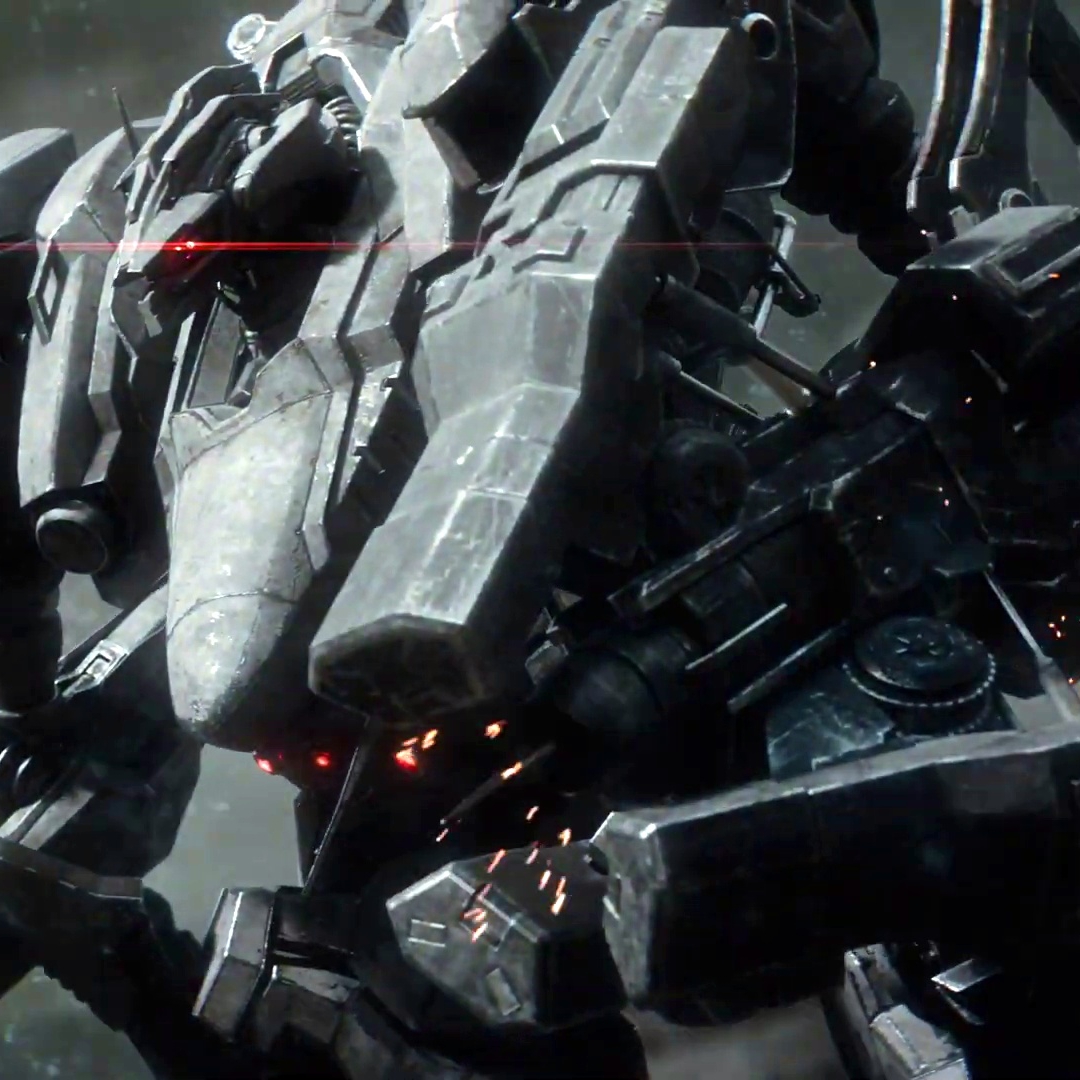 Hi Amer,
Can you check if the correct toolkit version gets uploaded to DataMiner?


Also, make sure that there is no toolkit dll file in the "C:\Skyline DataMiner\Files" folder
When in the Files folder, it will override all other references to it.