is it possible to duplicate a Dashboard ?
How can I do it ?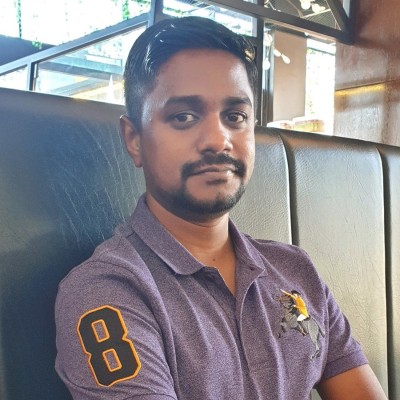 Hi Mohamed Batis,
Yes, you can duplicate Dashboard. Just choose any Dashboard and you can find the "Duplicate" option in the right click menu as below:

Please refer to the DataMiner Docs below for more info:
You are viewing 1 out of 3 answers, click here to view all answers.