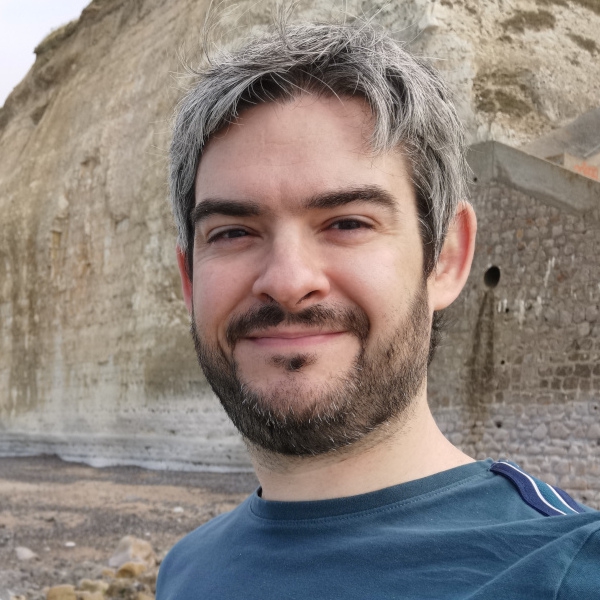 I'm trying to configure the automatic triggering of a script in case the DOM instance transitions to a specific status.
I checked the documentation, but it's unclear how to do this.
What does the Async checkbox do?
Do I need to set certain Script Conditions?
Is it sufficient to configure a specific status for it to trigger the script automatically?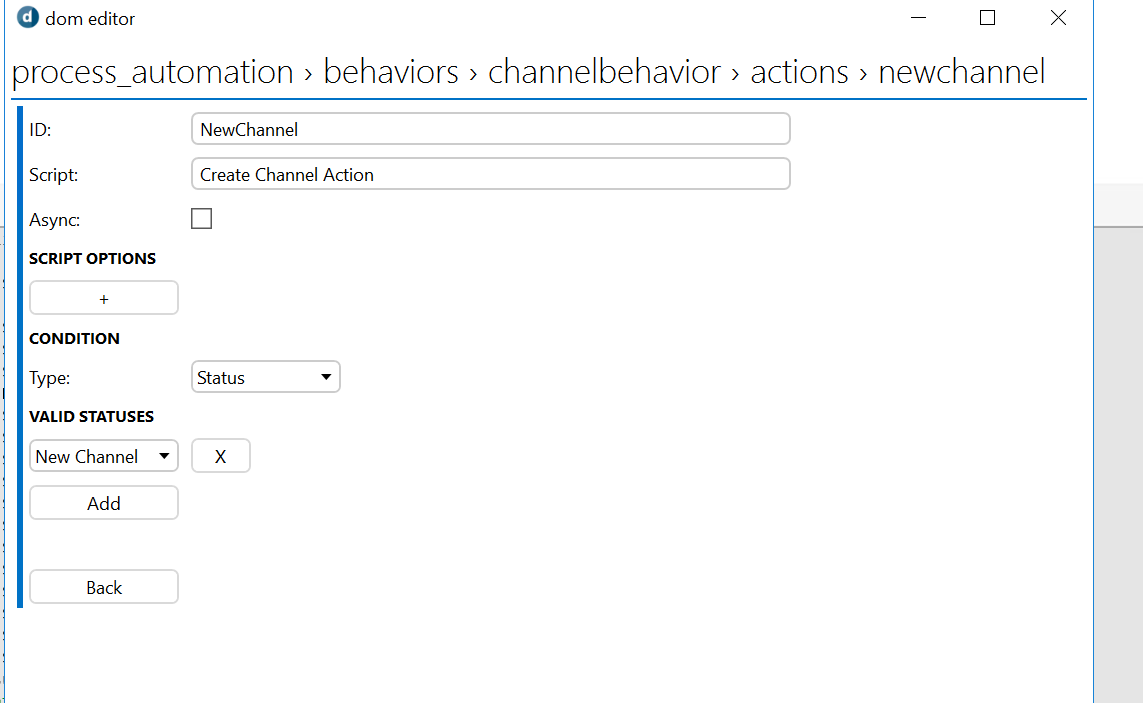 When I configure it, I get this error, what does it mean?
Why are the IDs invalid?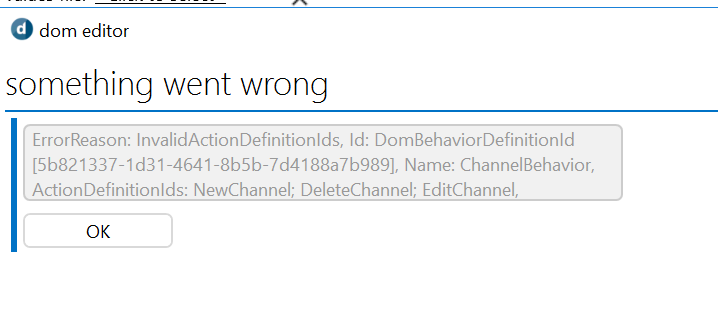 How do I go about configuring what I would like to achieve?