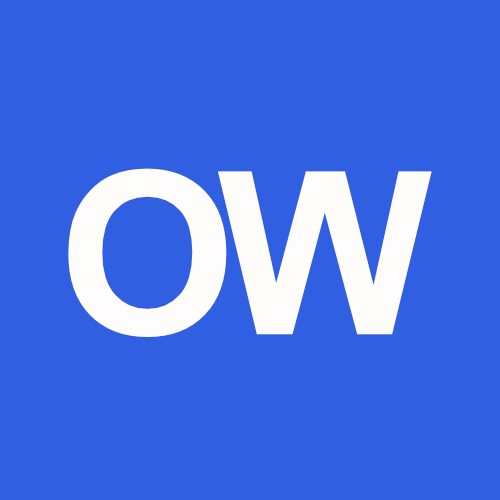 Hello,
I have an embedded inline visio page from te same drawing and would like to display it without the page title. I can see the option to change the tab style however not one to remove it altogether - does anyone know what the correct way to do this might be?
Many thanks
Oliver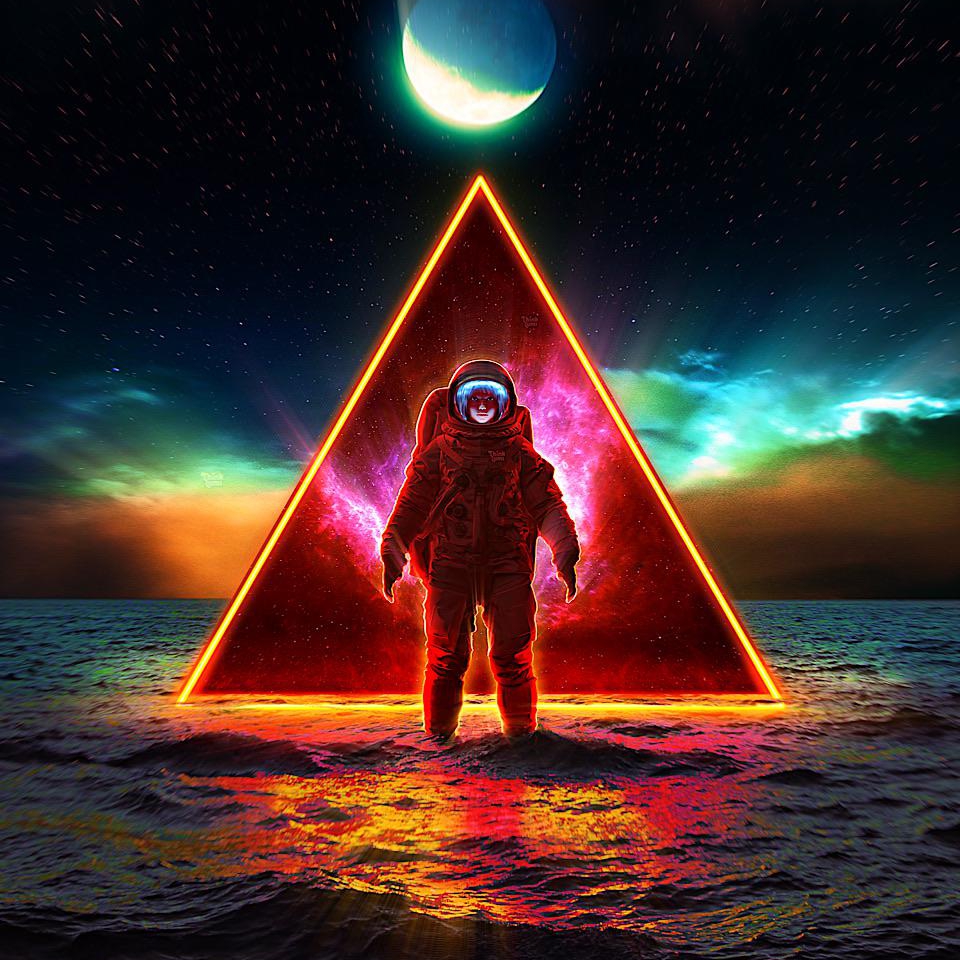 When you link the shape to the card object as well as to the VdxPage, it will not show the tab control if there's only one page.
So if your Visual Overview is on a View, try adding the View shape data "[this card objectID]" to your VdxPage shape for instance.
You are viewing 1 out of 2 answers, click here to view all answers.