Hi,
I am trying to create a redundancy group composed of two Newtec M6100 Modulators. However, I do not find the devices in the selection list. IT is the same when I try for the backup devices.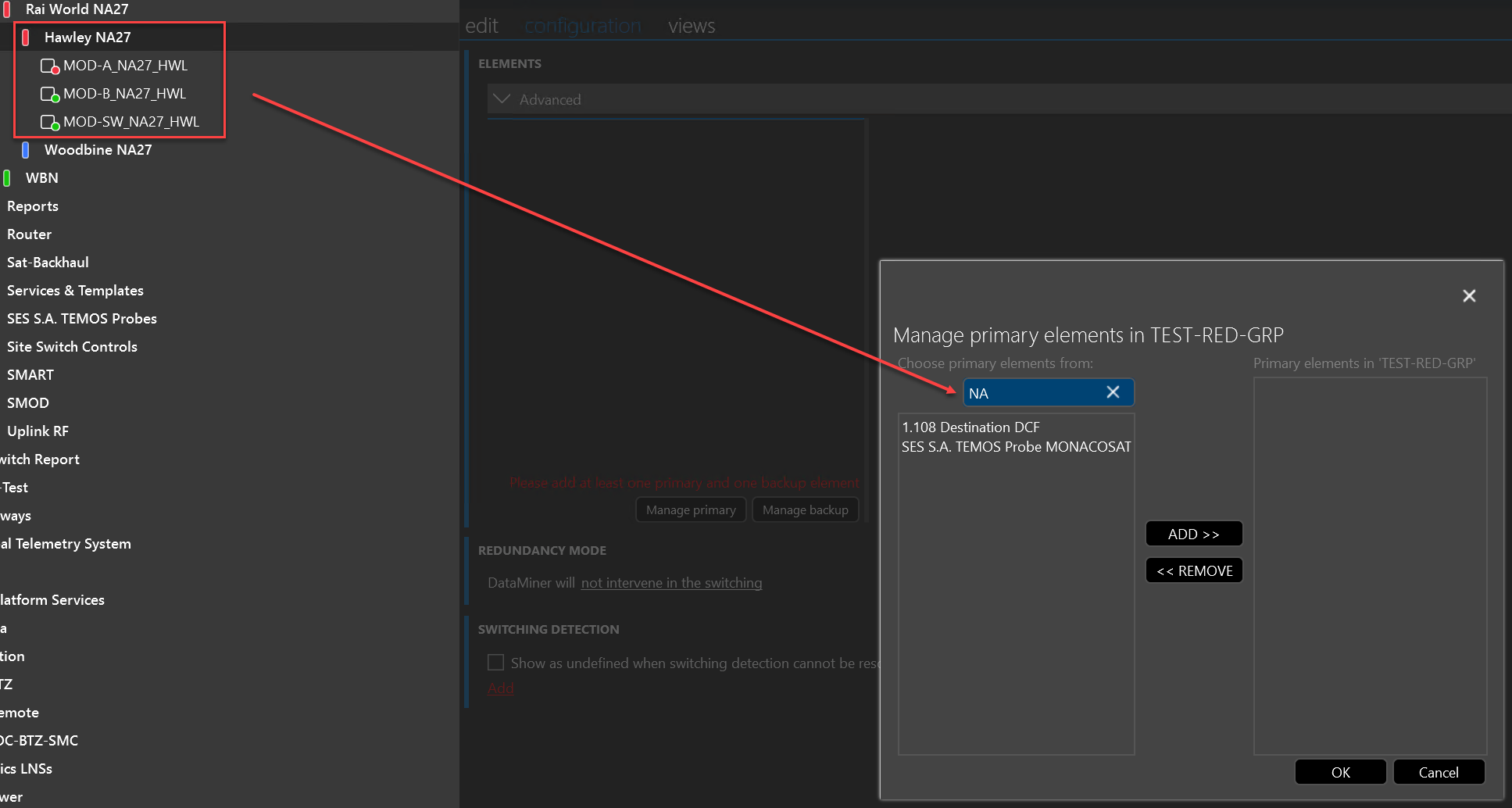 Any idea what is going on?
Thanks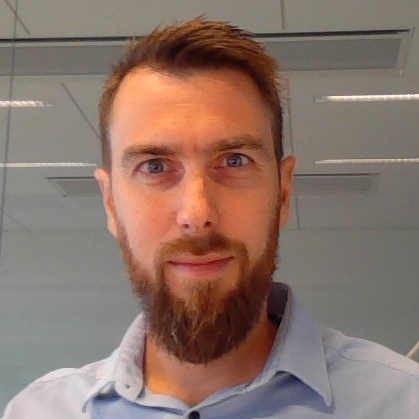 Pedro,
Can you check if there is no SRM Function defined for that protocol ? If there is one, then this is expected behavior.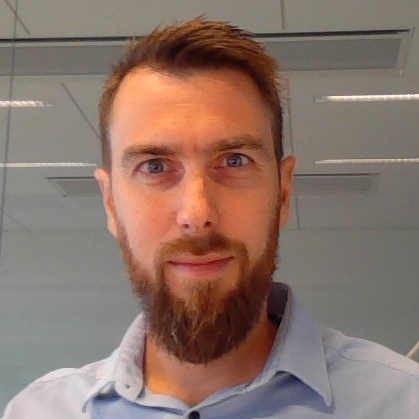 You are viewing 1 out of 2 answers, click here to view all answers.