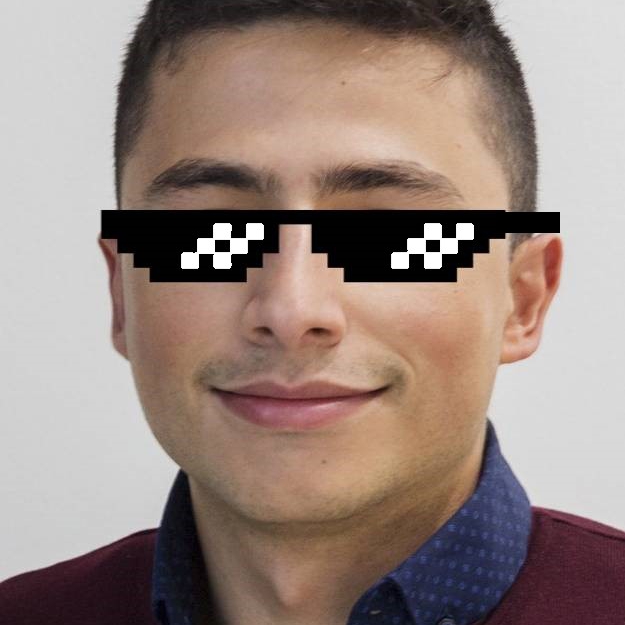 Hello community,
Is it possible to group line charts that are generated using GQI in a single component? Either by adding pagination to a component or displaying multiple lines in a single chart?
Currently I have the following view, and I would like to reduce the amount of space used by the charts in the dashboard: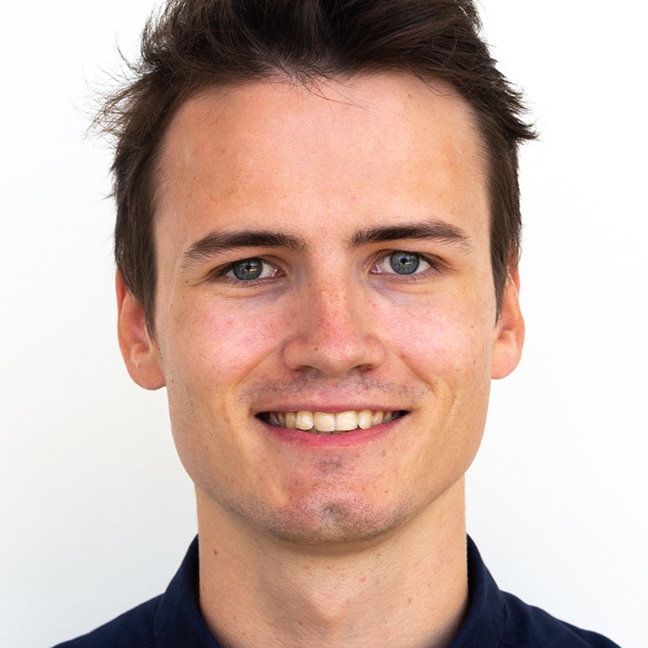 You are viewing 1 out of 2 answers, click here to view all answers.