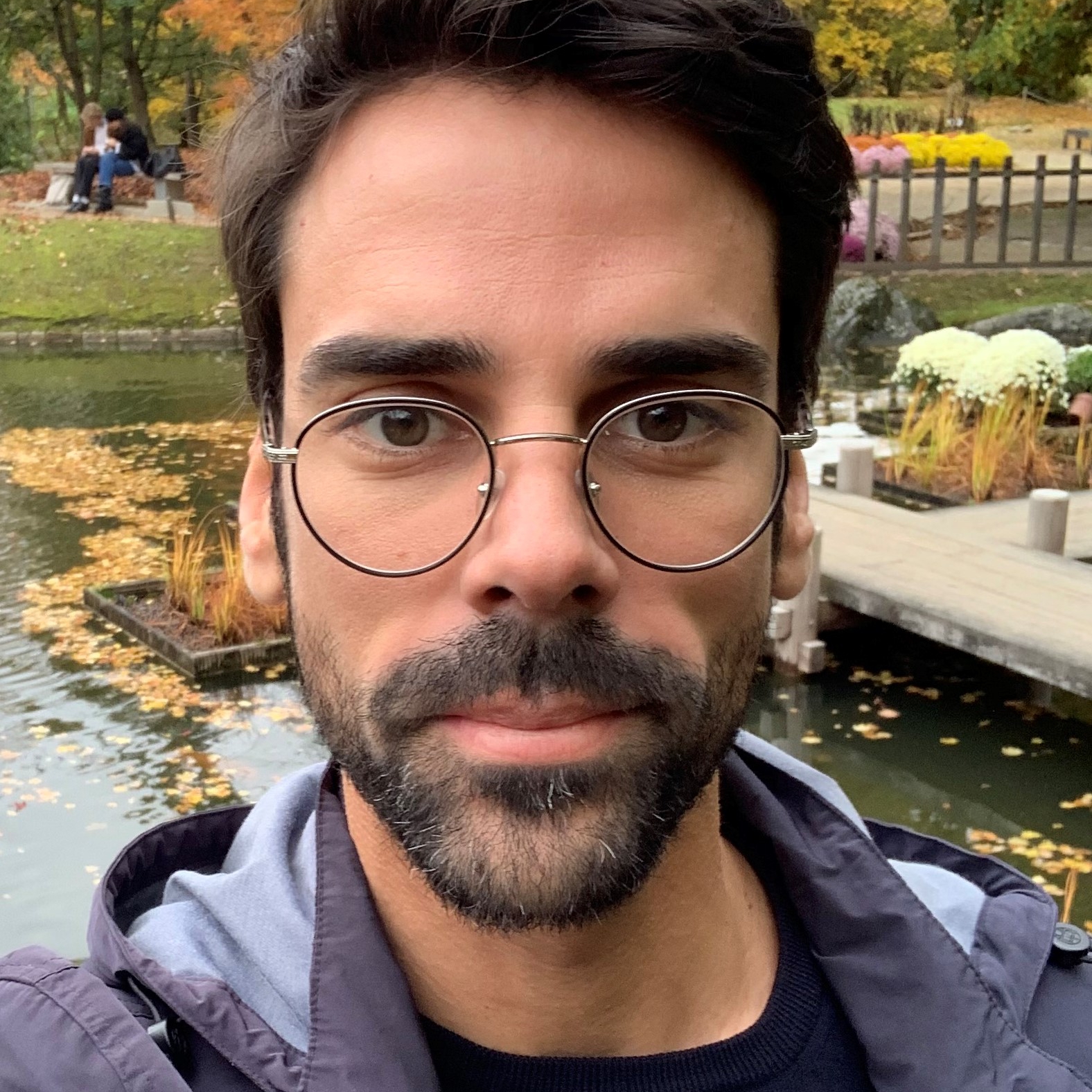 Any known issues installing Cassandra on a RHEL 7 server?

Hi Bruno,
I'm not aware of any known issues. We are running the following version ourselves in production:
I can't give you 100% guarantee but would be very surprised that RHEL 7 would pose specific issues.
Apache Cassandra themselves claim to be compatible with a wide array of Linux distributions, see:
https://cassandra.apache.org/doc/latest/cassandra/getting_started/installing.html
Hope this helps.