For the automation script on Dataminer cube, I could find C# environment but not Python. Whereas, in the recent seminar at Dubai (Inspire), Python was also mentioned.
Please confirm. It would be great if Python support is available.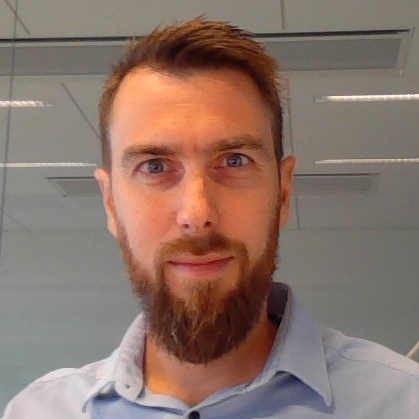 Hi Manoj,
Python is currently not supported.
There have been investigations made in the past to support Python. We will for sure have internal conversations on that topic in a very near future.