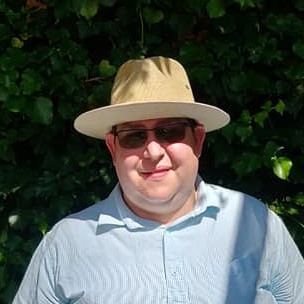 Hi,
is it possible to automate the deployment of a DMA, via a script, e.g. Powershell, Ansible etc?
If I could pass things like the DMA ID via command line options, I could then script the deploment, Even better would be to have a config file that specifies the location of Cassandra/Opensearch etc.
Thanks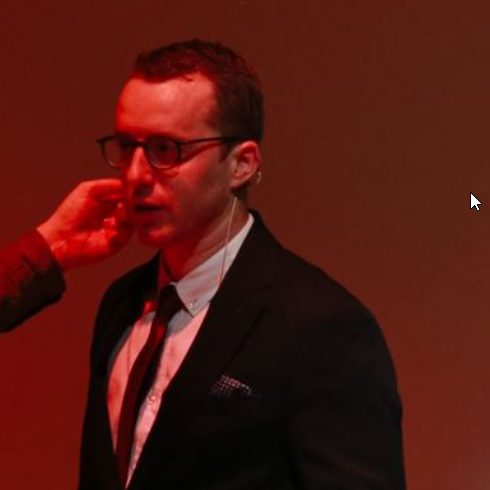 Hi Chris,
Would the unattended installer as described here, meet your needs?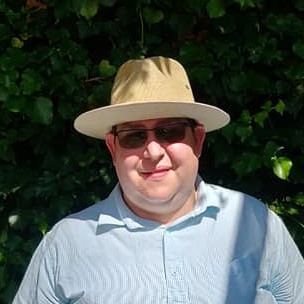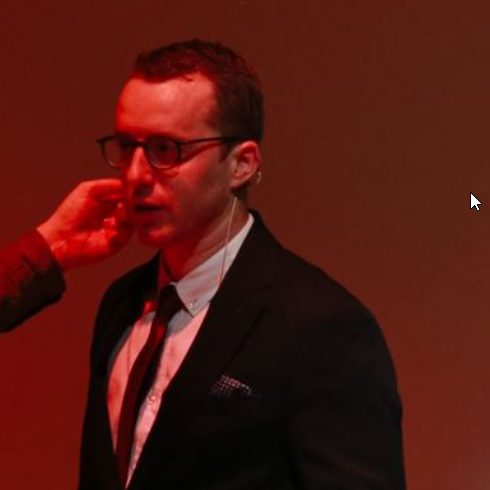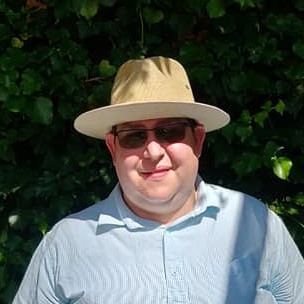 You are viewing 1 out of 1 answers, click here to view all answers.