Hi,
Usecase : I want to get all elements  in specific view  but only of specific protocol type.
View contains other subviews and  tree is complex.
Running individual methods getElementsforProtocol or getElementsforView would return lot of elements while second filter would provide much smaller response.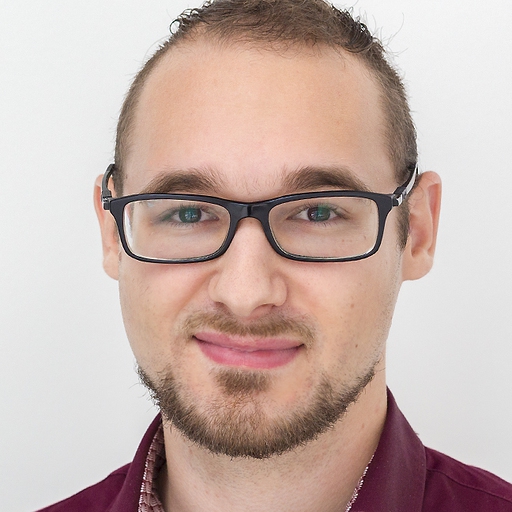 You could use the GetElementsForViewSorted request from the v1/[Json|Soap] api to achieve this.
Its soap body looks like this:
<soap12:Envelope xmlns:xsi="http://www.w3.org/2001/XMLSchema-instance" xmlns:xsd="http://www.w3.org/2001/XMLSchema" xmlns:soap12="http://www.w3.org/2003/05/soap-envelope">
  <soap12:Body>
    <GetElementsForViewSorted xmlns="http://www.skyline.be/api/v1">
      <connection>string</connection>
      <viewID>int</viewID>
      <includeSubViews>boolean</includeSubViews>
      <includeServices>boolean</includeServices>
      <startsWith>string</startsWith>
      <query>string</query>
      <index>int</index>
      <count>int</count>
      <orderBy>string</orderBy>
    </GetElementsForViewSorted>
  </soap12:Body>
</soap12:Envelope>
For your use case it would look something like this:
<soap12:Envelope xmlns:xsi="http://www.w3.org/2001/XMLSchema-instance" xmlns:xsd="http://www.w3.org/2001/XMLSchema" xmlns:soap12="http://www.w3.org/2003/05/soap-envelope">
  <soap12:Body>
    <GetElementsForViewSorted xmlns="http://www.skyline.be/api/v1">
      <connection>my-connection-id</connection>
      <viewID>my-view-id</viewID>
      <includeSubViews>true</includeSubViews>
      <includeServices>false</includeServices>
      <startsWith></startsWith>
      <query>my-protocol-name</query>
      <index>0</span></index>
      <count>10_000</count>
      <orderBy>Name</orderBy>
    </GetElementsForViewSorted>
  </soap12:Body>
</soap12:Envelope>