We are currently doing UAT for Cube 10.2 and our test group has flagged an issue with adding the Action-Clear Alarm column.
After adding this column, they are unable to either add or remove any other column from that alarm tab. They are able to add/remove column if they right click on the Clear Alarm column but none of the other columns. The other workaround is to restart the client.
Is this a known issue or has anyone encountered this before?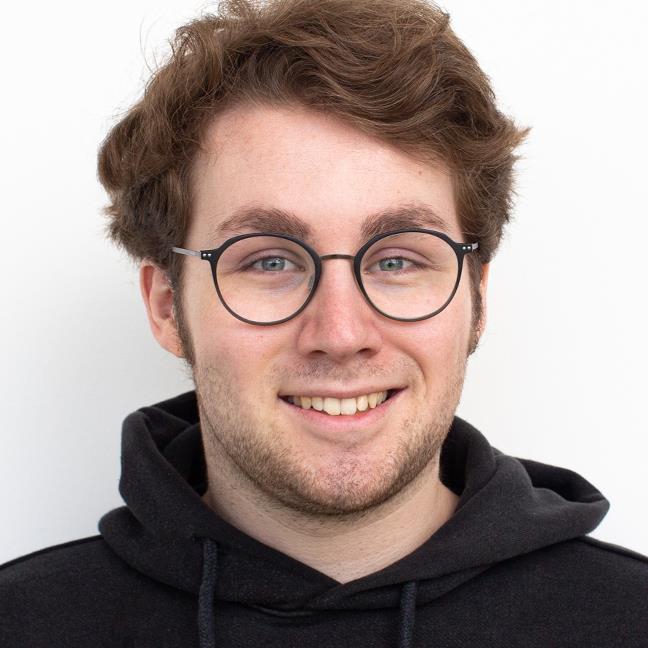 Hi Tom
I just tried out recreating this and can confirm it is currently an issue. The problem seems to occur on any 'Action' or 'Focused Alarms' column that is added to the alarm console. I will create an investigation task for it, but I can't say in what version this will be fixed yet.
Instead of restarting the client, you could try to close the alarm tab and reopen it. This was a workaround that worked for me on a higher Cube version. Renaming a column also gave me access again to the 'Add/Remove column' option on every column except for the 'Action' and 'Focused alarms' columns, so this might be related to the same issue.
Thanks for reporting this problem.
In case you have any new findings that are related, feel free to add these on this post.