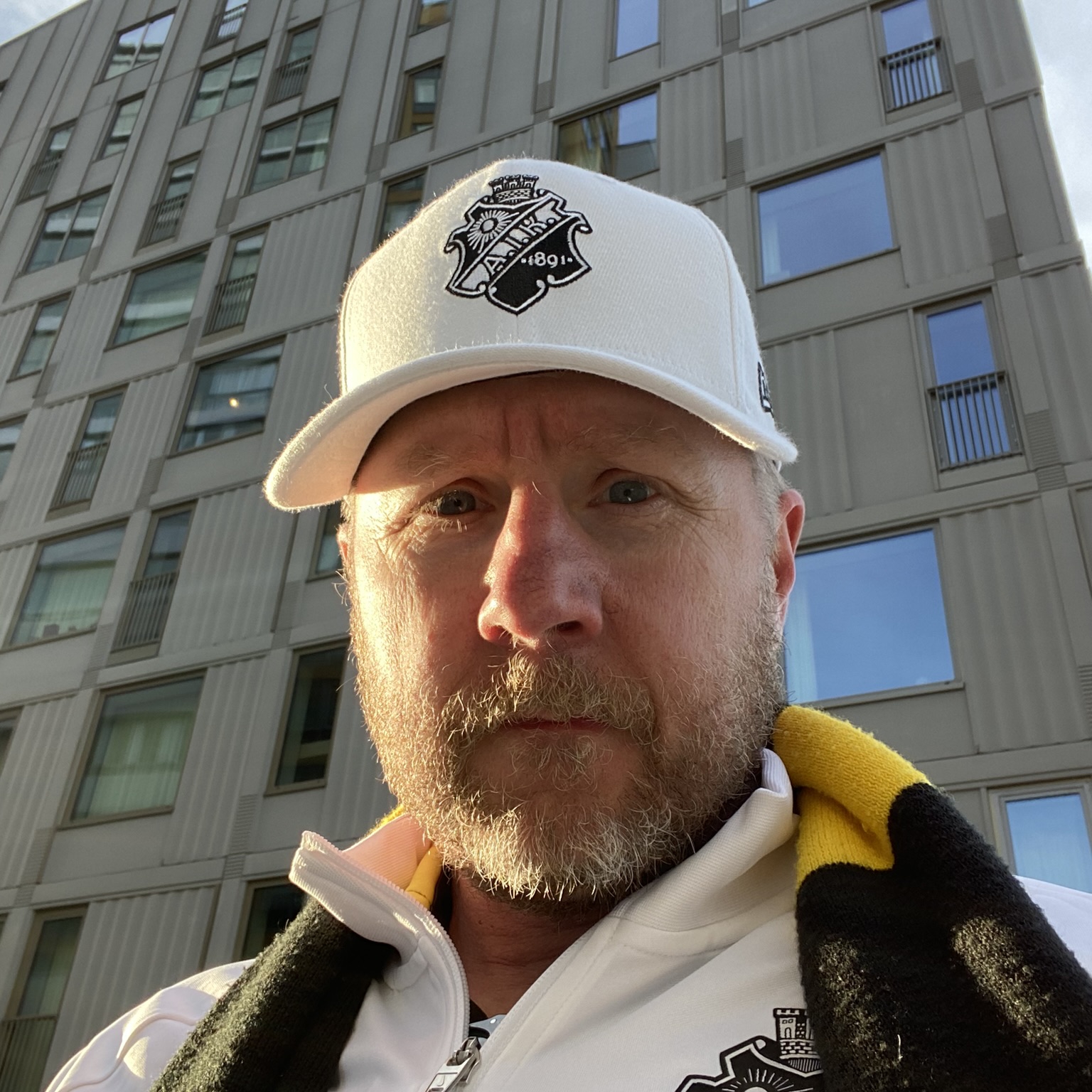 Hi,
Is there any way to activate/deactivate a channel output from DM? I thought it was on "Output IP --> IP Outputs Port Configuration: IP Out Status" but that was only check the status on the port.
How I activte it in AppearTV GUI

How it looks like in DM.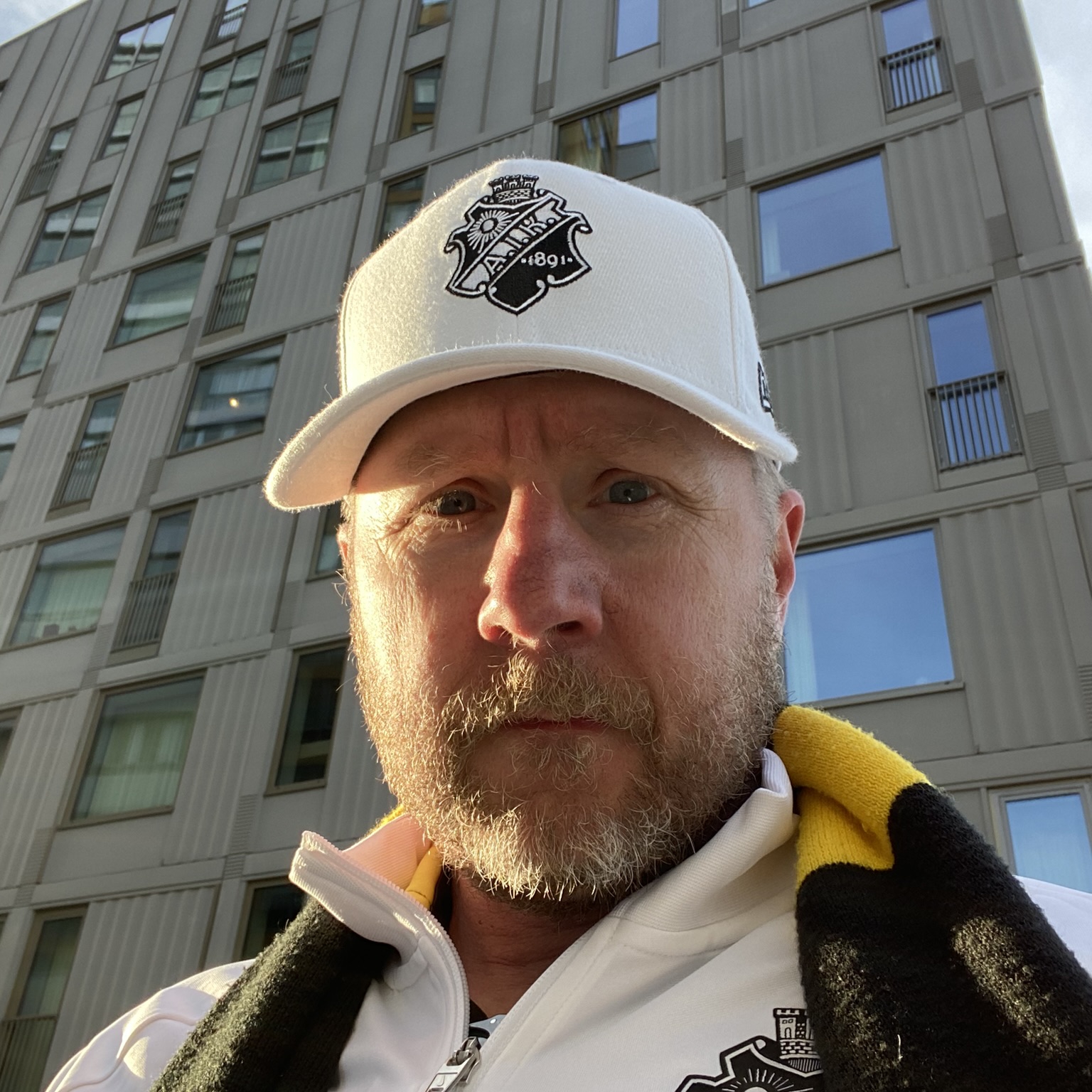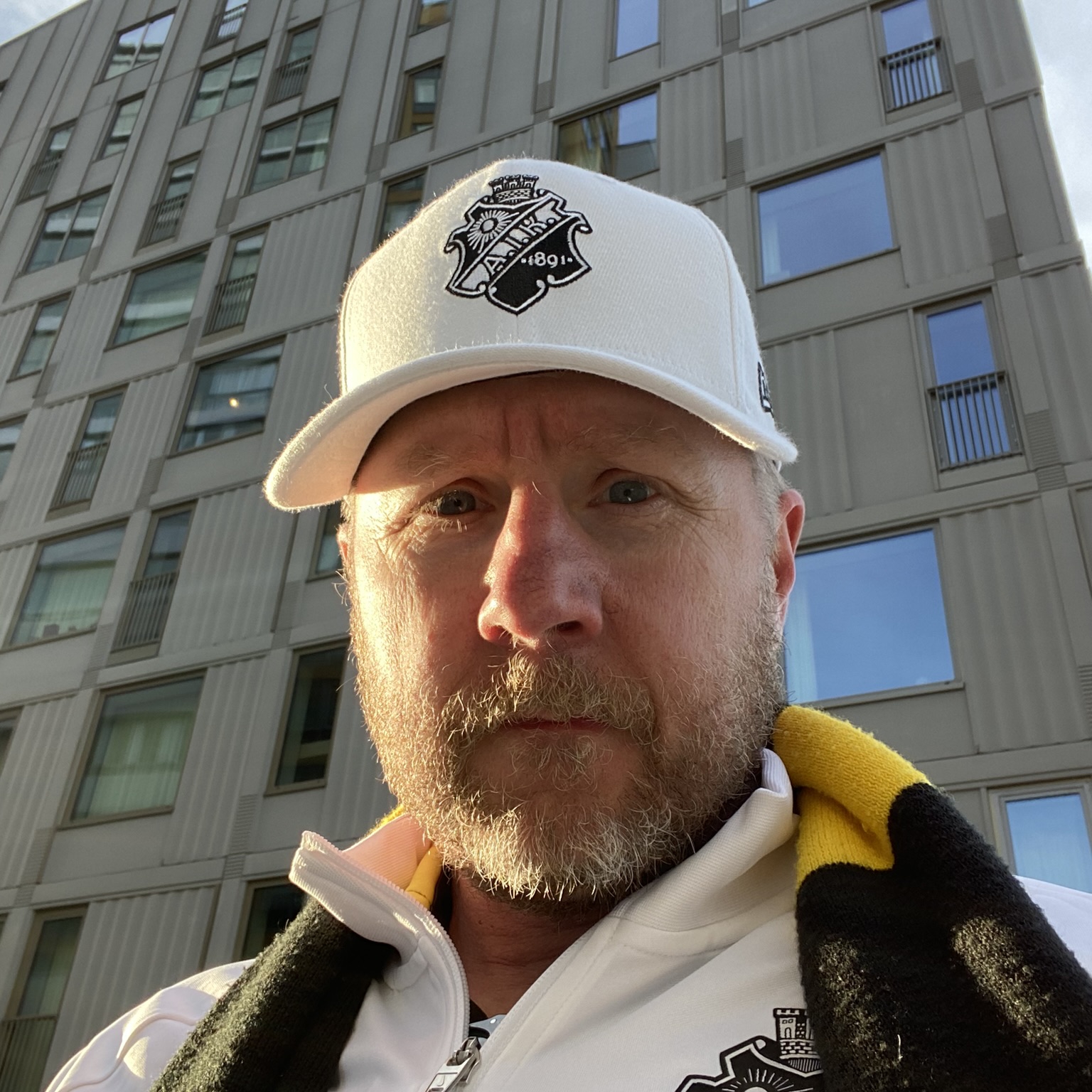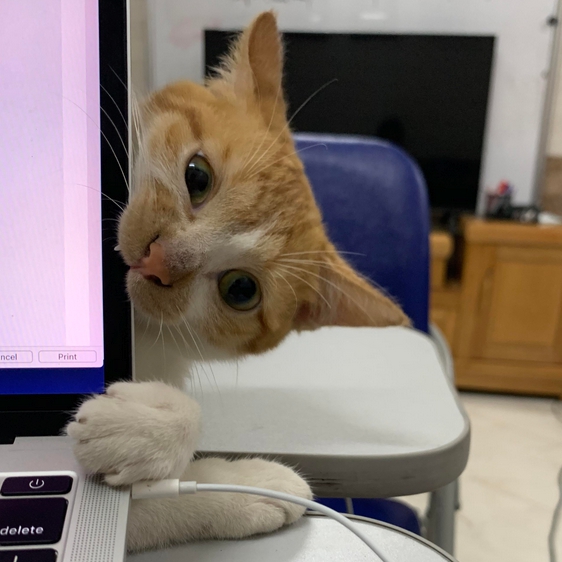 Hi Thomaz,
Do you still need any more information for this question? If not, could you select this answer (using the ✓ icon) to indicate that the question can be closed?