It can be quite frustrating to send your technicians out to fix a subscriber's issue with their connection, only to have the subscriber call you again the next day to tell you the issue hasn't actually been fixed.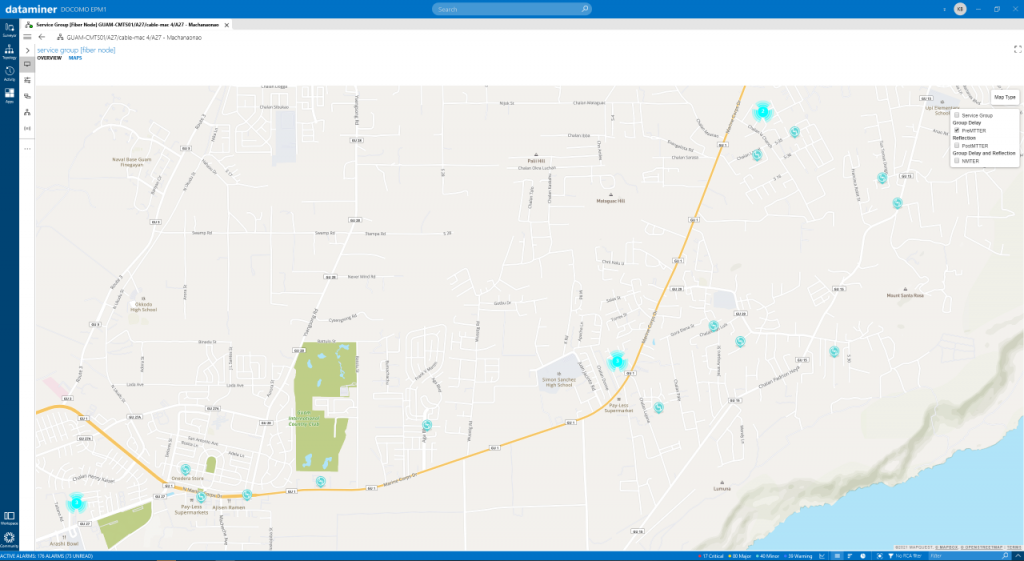 Simply replacing the modem didn't do the trick this time… Now you must start investigating to find the real cause of this issue that's already starting to affect even more subscribers.
Or you could implement Proactive Network Maintenance (PNM) and simply prevent these issues from happening!
With DataMiner you can register and pinpoint network upstream group delay and/or reflection issues along your cable network. This helps you limit your truck rollouts and reduce the cost of unnecessary and ineffective hardware replacements. It also has a positive effect on your subscribers' quality of experience because underlying network problems will be fixed long before they can affect the end user.
Want to learn how you can use DataMiner to detect, identify and solve network impairments before they can impact the service of your subscribers?
Then you should check out Dominique De Paepe's detailed use case on PNM in the upstream channel equalization used for the communication from cable modem to cable modem termination system (CMTS).
Please note that you need to be logged in to access our use cases:
in the top-right corner of the screen, click LOG IN and authenticate yourself with your corporate email address.