Making our software as smooth and reliable as possible is something we always aim for at Skyline Communications. But, as we all know, issues tend to occur in any operation, and they often pop up at the least convenient point in time. Luckily, even then you can rely on our experts to help you solve the incident as fast as possible.
Recently we announced an evolution of our technical support. Today, we are happy to announce exciting new enhancements to the way we will provide support services.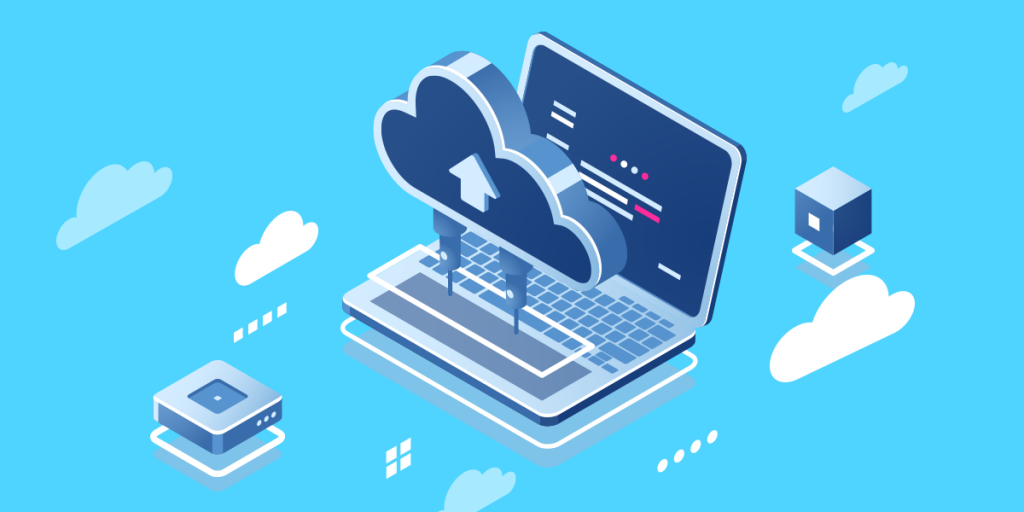 Remote Log Collection
The most important element during an investigation is gathering the necessary information, like memory dumps and log files. This data is vital to our experts to allow them to pinpoint the root cause of the incident. Our experience has shown that this can be a very time-consuming activity for both our experts and users.
To solve this, a new feature called "Remote Log Collection" has been added for all systems that are connected to the DataMiner Cloud Platform. This will allow our experts to instantly gather the necessary memory dumps and log files from all nodes in your system without any effort from your side. Refer to DataMiner Docs for more information on how to enable this feature for your system.
The first release of this feature already allows our experts to remotely trigger the collection of logs and memory dumps. The resulting packages will then be on your system so you can easily find them and send them to us. In the next iteration, we will automatically transfer the packages to secured storage on the DataMiner Cloud Platform so our experts can immediately dig in and start the investigation.
Coming up – Remote Cube Connection
One of the next features that will be added to our Cloud Services is the "Remote Cube Connection". Together with the already existing "Remote Access" feature, this will allow you to have full access to your DataMiner System, from any place at any time in a secure and still very convenient manner.
If you have any questions about the Cloud Services feel free to contact the Product Manager (Justien Decuypere) or Product Owner (Baptiste Pattyn). Be sure to keep an eye on the blog posts to stay up to date with the latest developments!
---
You might also like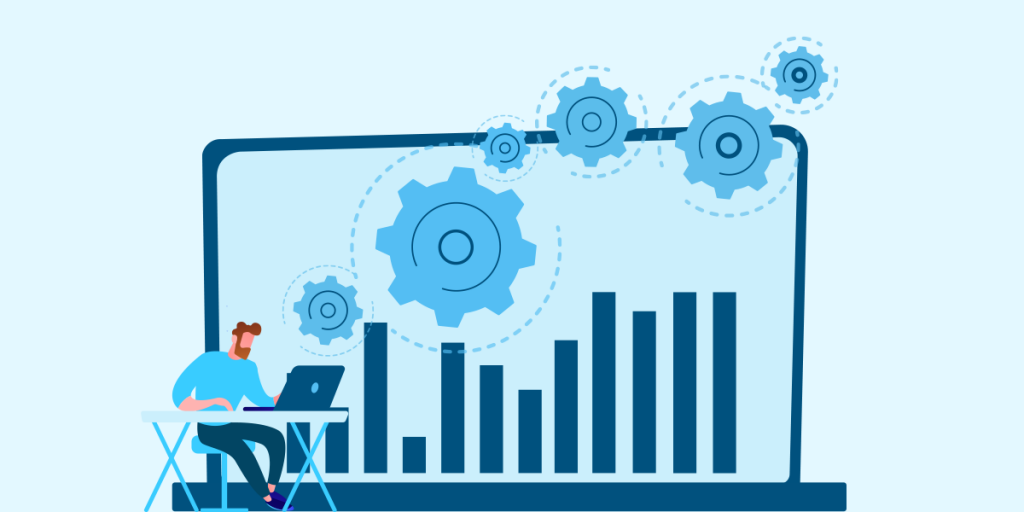 BLOG
Skyline's Technical Support is evolving…
Learn how we've evolved our Core Software Development Teams to work in a DevOps manner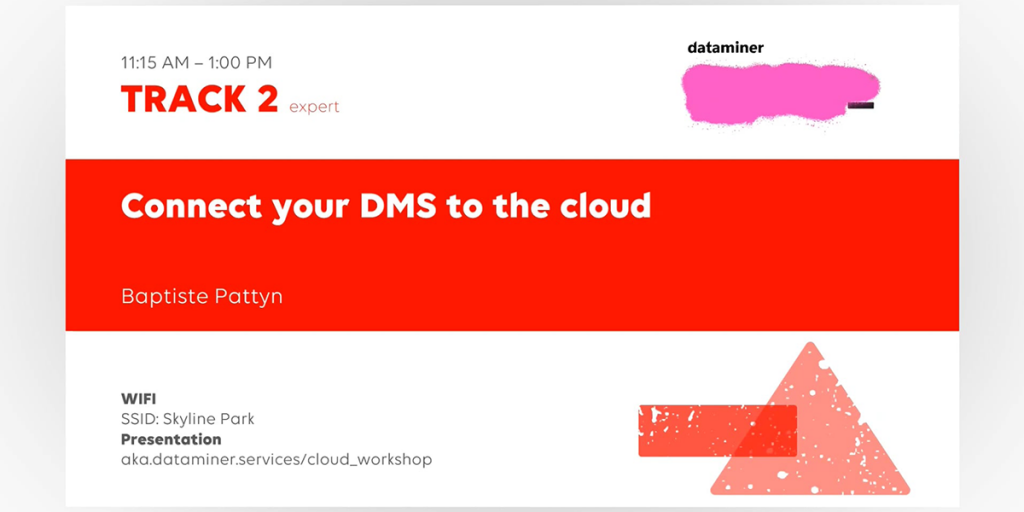 VIDEO [login required*]
Discover how to connect your DMS to the cloud
* Please note that you need to be logged in to access our video library: in the top-right corner of the screen, click LOG IN and authenticate yourself with your corporate email address.