From March 21 to 24 the world's most critical and inclusive social gathering of space and satellite thought leaders returns.
Executives, engineers, government officials, and commercial customers convene at SATELLITE to solve global challenges, bridge the digital divide, increase access to space, cultivate new innovation and future leadership, collaborate on policy, and network with colleagues and peers.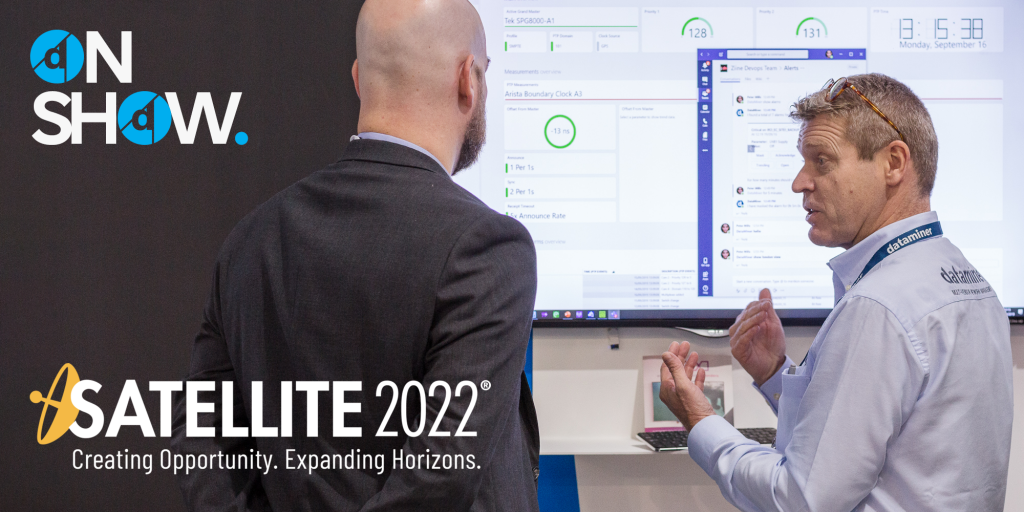 Let's connect
SATELLITE 2022 will also be the perfect occasion for you to connect with some of Skyline Communication's industry experts:
If you want to discuss your ongoing project or if you want to inquire about the possibilities that DataMiner could bring to your brand-new project, just meet up with our experts. They are very excited to re-connect with you in person and answer all your burning DataMiner questions.
Highlighted: Building a Better NOC
With networks getting more complex and new technologies springing up like mushrooms, service operators have to constantly improve their NOC infrastructure and operations.
But how exactly do you strengthen and improve one of the most critical elements of operational and customer support?
WTA research report
In their new research report, to which Skyline Communications also contributed, WTA examines the challenges and strengths of today's NOCs, how you can improve your NOC, and what the future of NOCs will look like.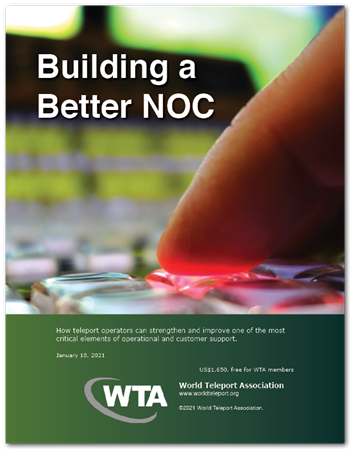 "Investment in monitoring and control systems, such as Skyline Communications' DataMiner system, that provide an overarching system management capability across a myriad of systems […] the benefit these systems bring is to present the information and alarms from multiple platforms to network operators in a coherent and meaningful way that helps them run more services for more customers and provide better levels of service."
- Building a Better NOC, page 8
The report is free for WTA members
SATELLITE 2022 panel session: Building a Better Satellite Service NOC
If you're planning on going to SATELLITE 2022, then mark March 23 in your calendar!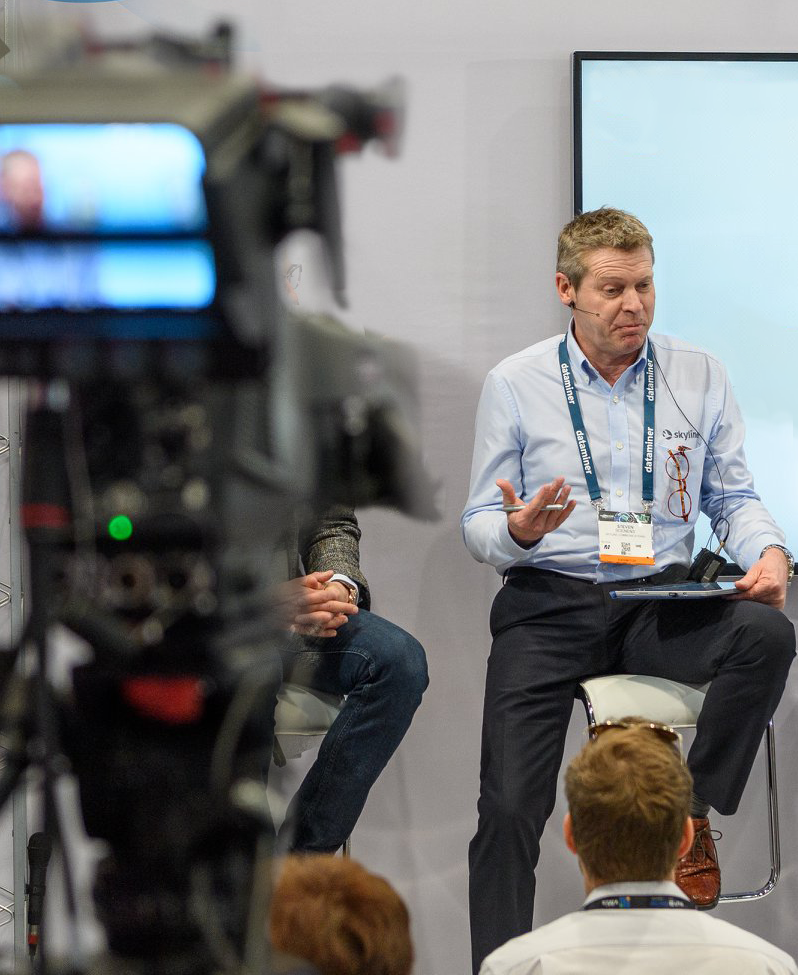 From 3:00 PM to 4:00 PM, Steven Soenens, together with other industry experts, will give an in-depth presentation on the whys and hows of building a better satellite service NOC—a must-see for all satellite teleport operators!
What? Panel session - Building a better satellite service NOC
Where? Walter E. Washington Convention Center, room 146 C
When? Wednesday, March 23, from 3:00 PM to 4:00 PM
🏆 Teleport Awards nominee 🏆
Skyline Communication's DataMiner Digital Transformation Suite has been nominated for the Teleport Technology of the Year award!
Join WTA at SATELLITE 2022 on March 22 and discover who'll be named the winner.
---
You might also like