Times are changing.
Fast

.

Changing business models, workings habits, technology platforms and customer expectations constantly keep the ball rolling. But transformational technologies are the real game changer. They have empowered enterprises to re-invent themselves, while they have also enabled new entrants to pop up fast and on a global scale.

It's a whole new world out there. And it's hard to keep up with its new pace…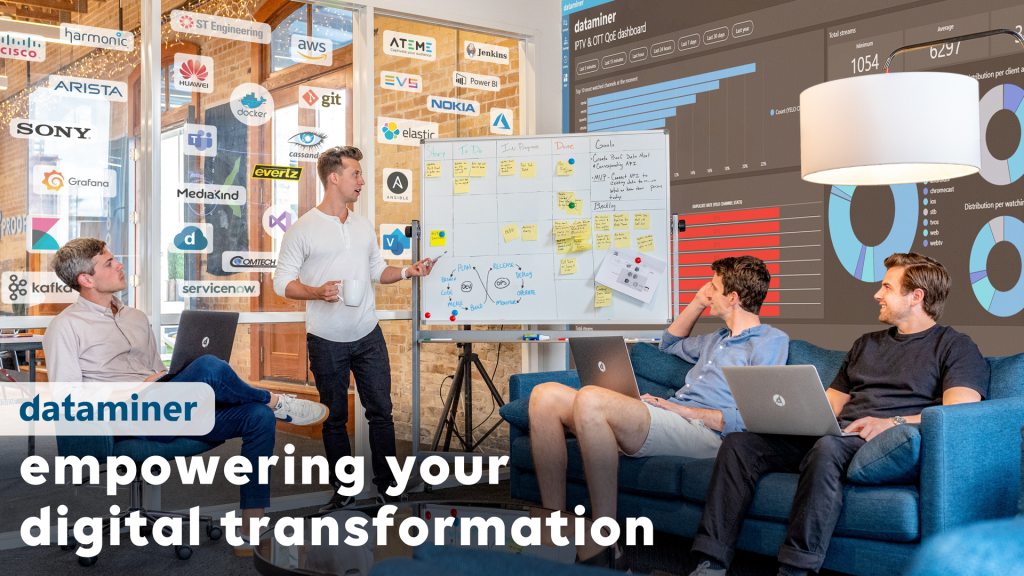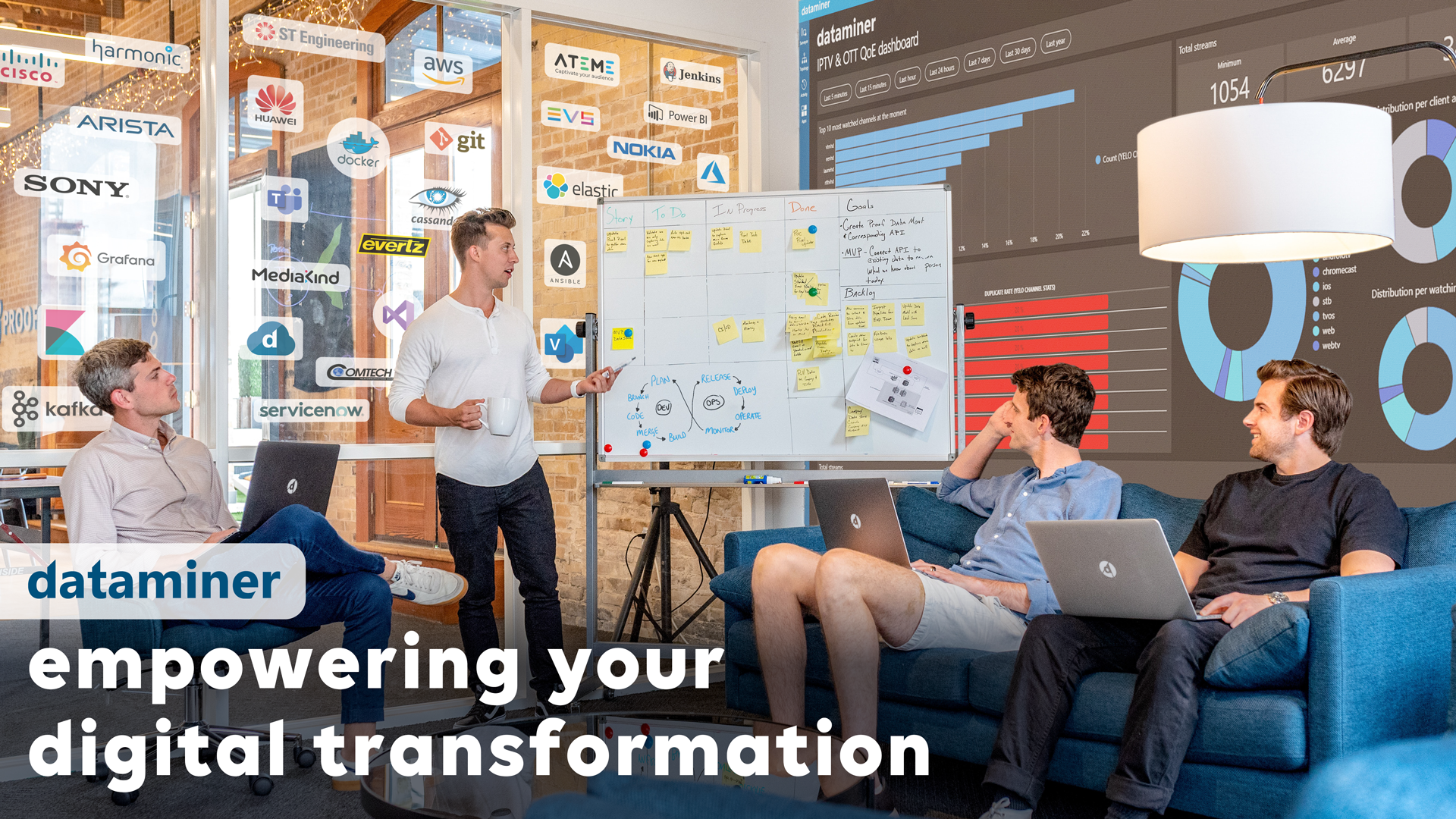 Adapt or perish
One thing is certain: this transformational evolution won't slow down… This means that you must learn to dance to the fast-paced tune of the new world instead.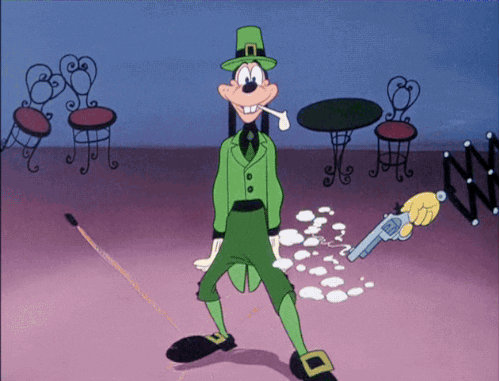 And that is what we call Digital Transformation.
Digital Transformation is not about an evolution in technology, it's about a revolution in mindset: you must be ready to expect the unexpected and deal with constant changes easily. The agile way of working is not a choice, it's a must. People, processes and technology platforms must transform in harmony, not only within your organization but across your entire supply chain.
In other words, choosing the right enabling platform that powers your Digital Transformation is a key strategic choice.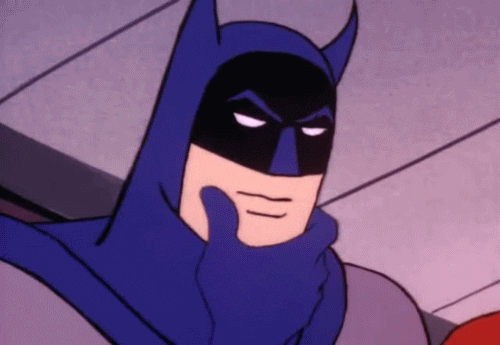 Transformational times call for transformational solutions
The times when operational, technical and business processes stood on their own are ancient history, right?
Well, the DataMiner Digital Transformation Suite is your best stepping stone to digitizing all your processes, across the media and broadband supply chain. The platform is highly configurable and scalable, and meets the needs of the most demanding process automation and data exchange activities.
Learn more about the DataMiner Digital Transformation Suite
Want to know more about our solutions for empowering your Digital Transformation? Visit the solution page for a complete overview, or continue reading the blog post to get a taste of it!
Automate

all your

processes

across the entire supply chain with just one single solution

Digital Transformation is about setting up processes across business teams, operations and ICT media and broadband technical teams. So, how does it make sense to keep the deployment, monitoring and orchestration of infrastructure isolated from each other?

Well, it doesn't!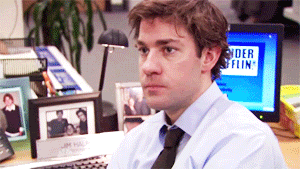 As a part of the Digital Transformation Suite, the DataMiner Process Automation (PA) module is the execution engine behind all activities in processes. It's an all-in-one engine for business, operational and technical processes. Pretty neat, huh?
Manage all your
data

with

ease

Data is the most valuable resource for any digital business. You rely on it for any type of decision-making, be it business decisions, technology choices or supplier selections. That's why the foundation of DataMiner is its powerful and versatile data acquisition and control layer.

This includes the DataMiner Object Models (DOM), our brand-new addition, tailored to manage vast amounts of administrative data. It's the perfect complement to the DataMiner parameters and tables, which manage all the operational data.

Complete observation of the data plane: check!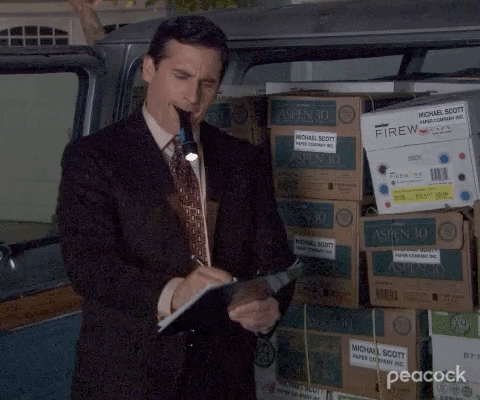 The next question, of course, is: how do you ensure that no relevant data is left unexplored in such an ocean of data? And how do you filter the relevant from the irrelevant?
The answer: Artificial Intelligence!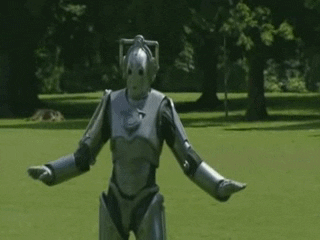 Out of the box, DataMiner Augmented Operation will assist teams in making the right choices, with intelligent KPI forecasting, change point detection, patented anomaly detection, trend change detection, and much, much more!
Seamlessly and securely
collaborate

across the

entire supply chain

Last but certainly not least, a digital organization does not stand on its own. There's a lot of teamwork going on, inside the organization but also across the entire supply chain. And the latter requires that systems are connected.

The technology of choice for this? The cloud.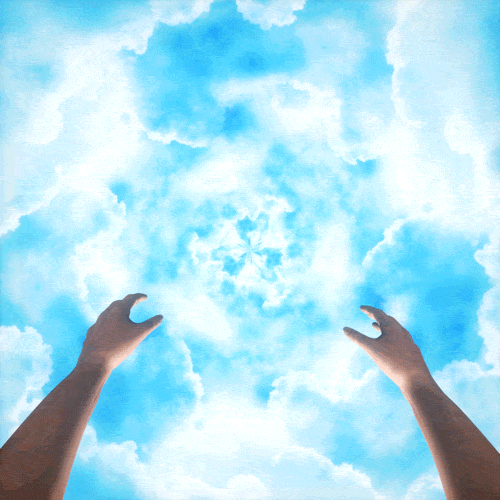 Your DataMiner System can become cloud-connected with just a few clicks in DataMiner System Center. From that moment on, your DataMiner platform gets a host of additional collaboration capabilities.
DataMiner ChatOps leverages your collaboration tool of choice.
Sharing data in real time and in a secured manner is a single-click operation in DataMiner Dashboards.
With our upcoming DataMiner Custom Applications, multi-tenant operations become a piece of cake. These lightweight apps offer users the data and controls they need, tailored to their activities.
The DataMiner Cloud Platform (DCP) gives access to a whole range of extra DataMiner services that empowers agile working in a DevOps environment.
Learn more about the DataMiner Digital Transformation Suite
Want to know more about our solutions for empowering your Digital Transformation?