Media companies and network operators are going full speed ahead with the construction of converged multi-service networks. An inevitable transition, of course, but one that also adds great complexity to any media operation.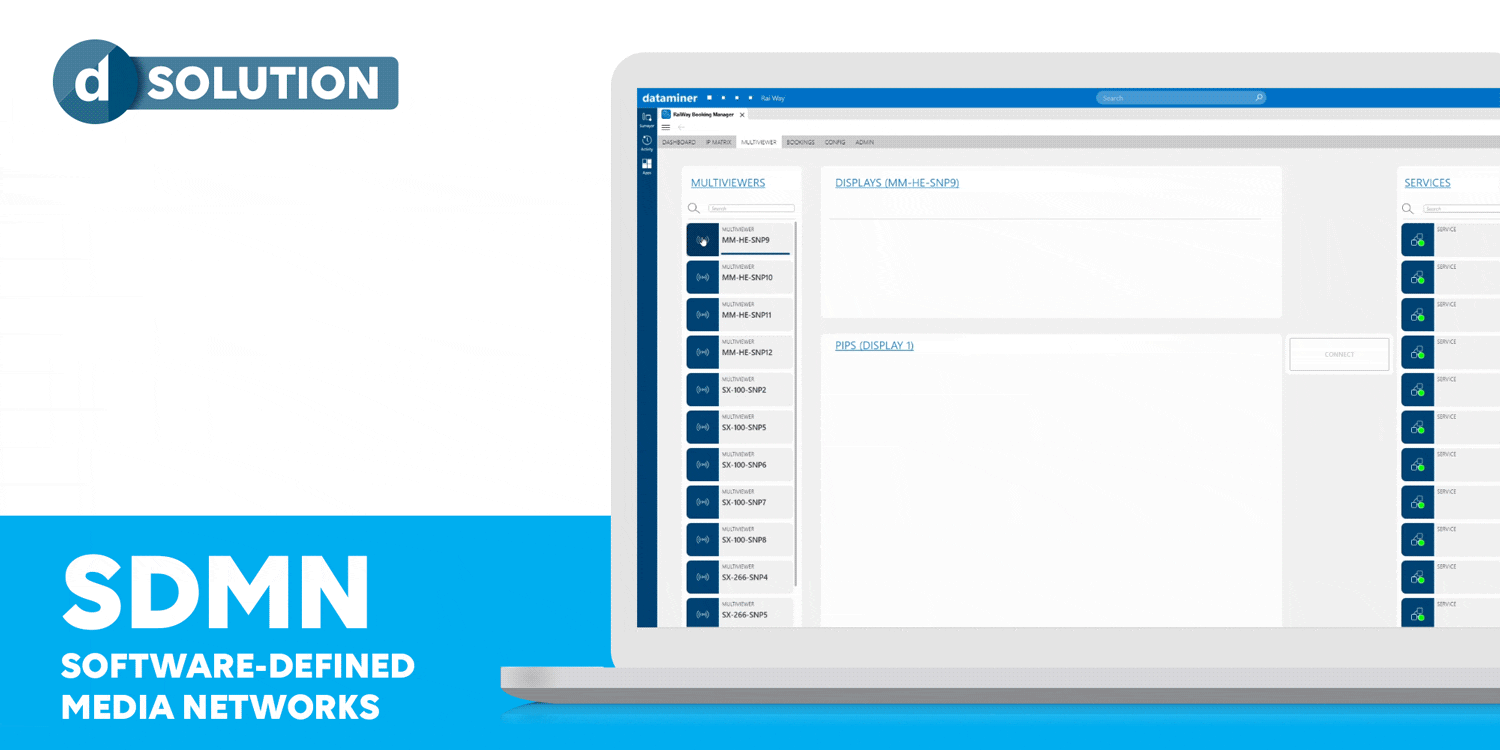 Why single-purpose networks are a thing of the past
Industry standards for media, media interfaces and media transmission protocols have been around for a very long time. Media and network providers used to standardize by using one transmission protocol and that often put constraints on the type of content (SD/HD/UHD), the compression format, media interfaces, etc.
Several dependencies resulted in vertically-integrated and proprietary networks for media contribution, exchange and distribution. Switching to other standards was difficult because any changes could affect other bits and pieces in the stack. So, change only happened when it had major benefits.
The inevitable transition to complex converged multi-service networks
Media & entertainment companies have been forced to adopt ICT technology that offers higher agility and easier scaling of their business. Network function virtualization, cloud deployments, and of course, a converged all-IP data plane have been in play for file-based media workloads for a while and are available for an ever-increasing number of linear media use cases.
This is all great!
But operating the network requires the combination of a high degree of ICT, cloud, media, and operational workflow skills. Well, then it probably doesn't come as a surprise that organizations typically use over 50 different tools to manage network inventory, monitor and control the network, automate some of the workloads, and troubleshoot incidents.
Or… choose simplicity instead
The DataMiner solution for Software-Defined Media Networks (SDMN) takes care of all those different workflow skills, allowing all teams to collaborate together from a single pane of glass: processing customer orders, on-demand deployment of the infrastructure (including NFV), orchestration of services and IP flows (SDN control), monitoring of the full stack, and all this while keeping the network safe and secure at all times.
Learn more about DataMiner for
Software-Defined Media Networks
Want to know more about our solutions for Software-Defined Media Networks for contribution and distribution?
---
Discover more free resources for SDMN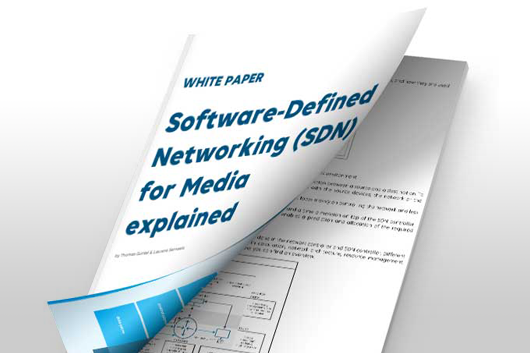 WHITEPAPER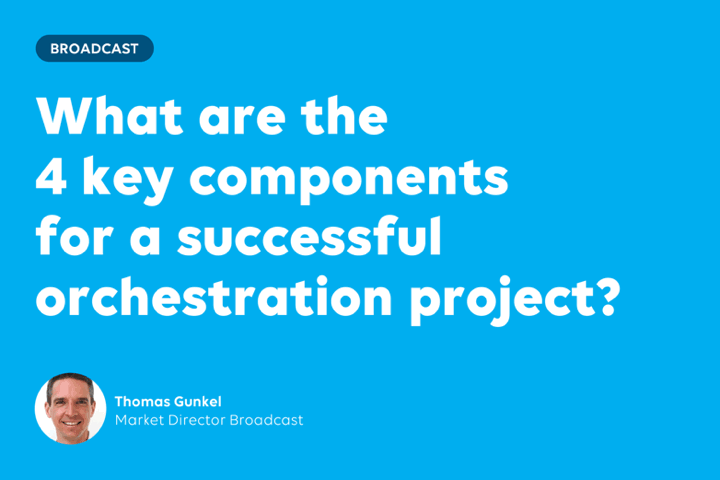 LONGREAD: BLOG POST SERIES
Controllers and Orchestrators for Broadcast: which is which?