After the success of the first edition, we are back with the second edition of our Lean Coffee @ Izegem. But this time, it's going to be easily accessible to everyone, no matter where you live!
A few months back, we organized our first Lean Coffee @ Izegem (Belgium). And it turned out to be a very inspirational session.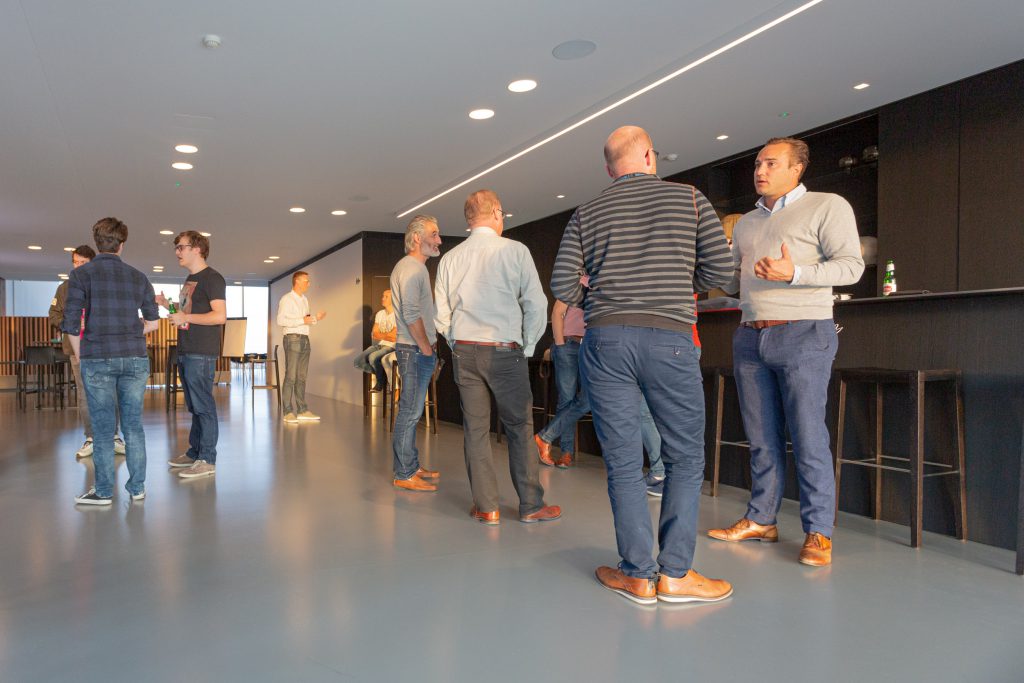 So now we're back for more… But this edition will be a little different!
Unfortunately, covid regulations make it impossible to meet up in real life! So this edition will be completely virtual. But this, of course, has its upside as well: everyone can join, no matter where they are!
The concept doesn't change, however. It will be a casual (online) gathering with people who share a passion for all things agile and want to discuss their experiences.
And the coolest thing about the lean format is that the real value comes from you, our attendees. You decide the topics and you bring color to this event because of your different backgrounds and perspectives. This makes every lean coffee an excitingly unique experience.
In other words, we want you!
Does this sound like something you'd like to try out? Then join us and plenty of other agile aficionados on Tuesday, December 14th at 07:00 p.m. (CET) for an inspiring online event. Places are limited, so register now (for free)!