Hello again! We're happy to announce the 10.1.5 Feature Release of DataMiner. In the past weeks, our engineering teams have compiled a package with quite a number of nice features and interesting improvements.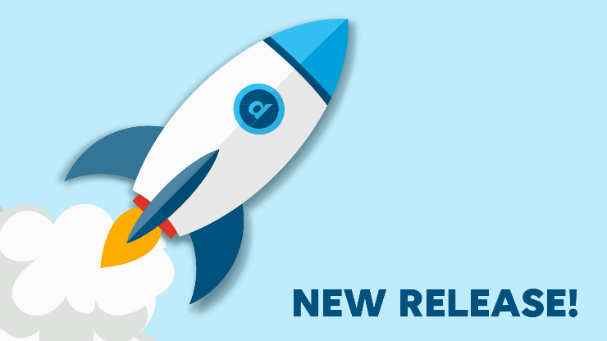 Let's start with the DataMiner Cube desktop client, where we did a review of the Resources module UI to align it with the other SRM-related modules. The Documents module has also been extended with better filtering, so you can find your documents more quickly. If you haven't used this functionality yet, take a look at the video on Documents, which is part of our Operator course. A final change in DataMiner Cube is an extension of the table export for paged tables, so you can now choose to export the current page or the full table.
There have also been some very interesting back-end changes. We're pleased to announce that you can now connect your DataMiner System with Microsoft Azure AD for user authentication. Doing so allows your DataMiner System to benefit from the wide range of more advanced security options Microsoft Azure AD provides (such as multi-factor authentication, for example). Extensive documentation on how to set this up is available in the DataMiner Help and in our video library. In addition to this change, DataMiner now also gives you a heads-up in the Alarm Console when a node in your Elasticsearch cluster becomes read-only. This typically happens when there is not enough disk space available.
In our Dashboards module, we have added the Alarm Table component, and we have further extended the GQI with extra filtering options on the different available feeds. But the most exciting change in the Dashboards module is the Node Edge component. With this component, you can use almost any type of object available in DataMiner and create a powerful and highly user-definable analytical tool for the users, as data for the node edge graph is populated by a GQI query.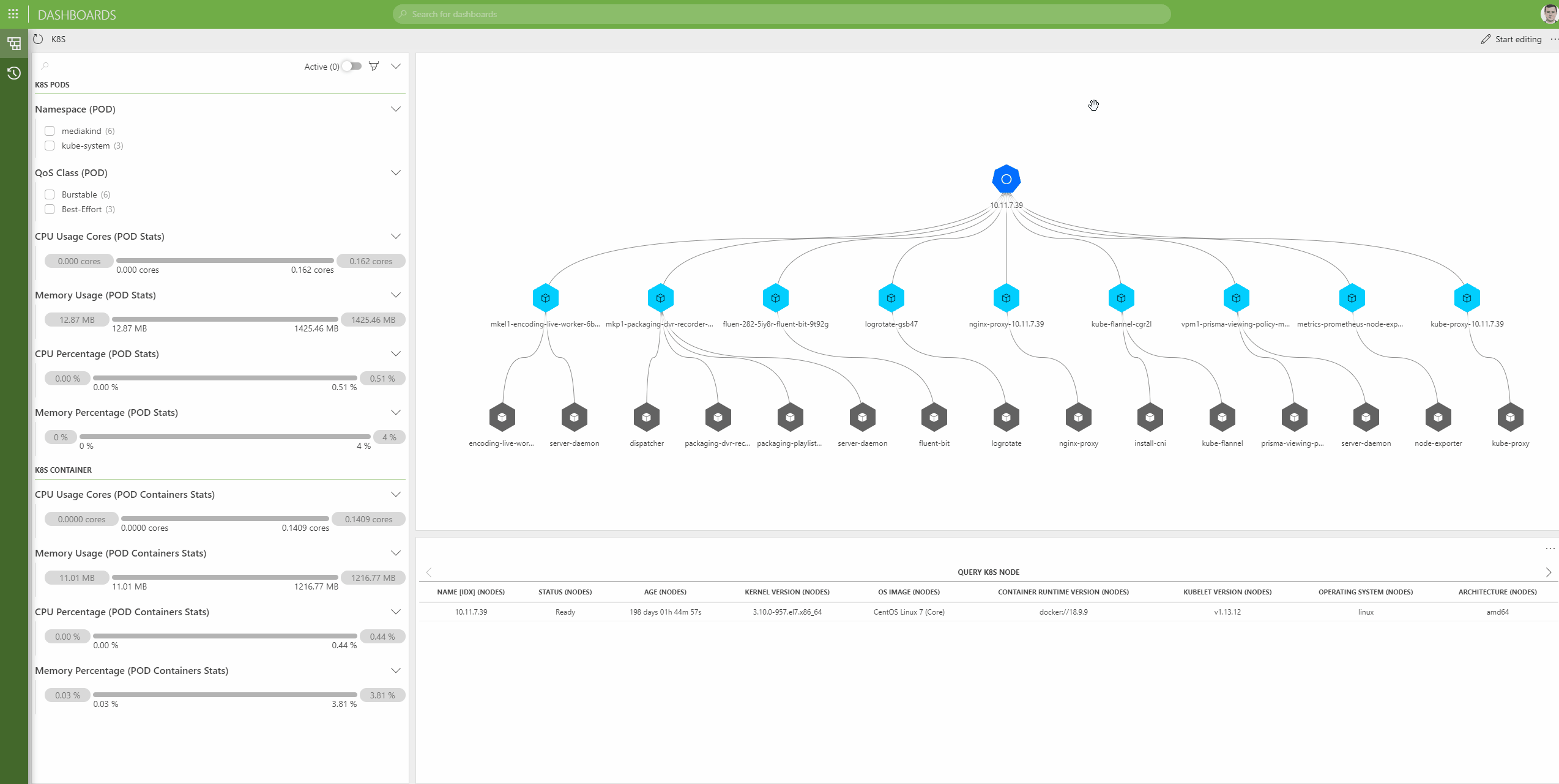 We have also spent quite a bit of time on a variety of performance improvements in DataMiner 10.1.5. You can find these improvements in the domain of SRM and conditional monitoring, but we have also made a nice improvement to the synchronization, which is now also available in our supported main releases.
For more details, take a look at the release notes, or download the new release and give the new features a try. 
Hope you enjoy this release! Cheers!