With the rapid emergence and ever faster-growing adoption of virtualized products, all-IP connectivity, and cloud services, the media industry as we know it is coming to an end! Fortunately, our DataMiner experts are visiting industry events around the globe to connect with you and help you plan your Digital Transformation strategy.
Upcoming industry events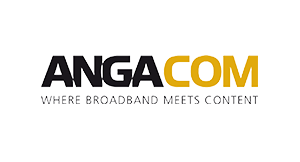 May 10–12
Koelnmesse, Cologne – hall 7, A21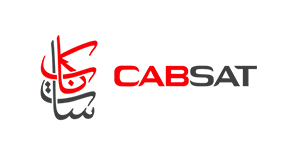 May 17–19
Dubai World Trade Center – booth C6–10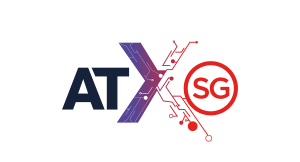 May 31–June 3
Singapore EXPO – booth 3K2–14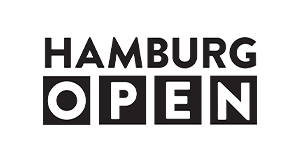 June 1–2
Hamburg Messe + Congress (Hall H) – booth 302
Let's reconnect, the way humans were meant to
While the world has been changing at a maddening pace for the last 2 years, some things will just always stay the same, like our yearning to really connect with other people. That's why our DataMiner experts are so thrilled to return to the show floor.
And we hope to see you there too!
Because these industry events will be the perfect occasion to catch up on the latest industry news and evolutions, meet up with industry experts, and map together how you can boost your ambitions and transformation programs—all in one amazing show!
Meet up with our experts on the show floor to discuss your ongoing Digital Transformation projects or to inquire about the possibilities that DataMiner could bring to your brand-new project. They are very excited to re-connect with you in person and answer all your burning DataMiner questions.
What's on show:
Create. Shape. Evolve.
With the rapid emergence and ever faster-growing adoption of virtualized products, all-IP connectivity, and cloud services, the media industry as we know it is coming to an end!
Today you are not simply moving an existing business and workflows to a new generation of technology. Instead, today's enabling technologies create endless possibilities to build and shape a business in many ways, providing challenges that are impossible to anticipate.
That's why any data-driven media operation is challenged with the strategic and absolute must to migrate toward becoming an agile and DevOps-style powerhouse, delivering continuously evolving state-of-the-art media services.
Creativity made modular
Because of its modular design, DataMiner is literally the cornerstone for any agile media operation. It provides you with a pronounced open architecture and powerful capabilities to easily create an operation that fits your needs. Simply by cherry-picking the elements and features you need, whenever you need them! This user-friendly plug-and-play method also gives your operation the flexibility to continuously evolve on the fly!
Supports any type of data or interface
With DataMiner, there are no restrictions to what data users can access. Data sources may reside on premises, in the cloud, or in a hybrid setup. DataMiner cuts across every conceivable domain in the ICT, media and broadband landscape, every conceivable product from every vendor, and every type of interface, data or API out there.
Establish a powerful DevOps data engineering operation
The open-source model, the accompanying professional Integrated Development Environment (IDE) based on Visual Studio, and the CI/CD capabilities make it a perfect fit to establish a powerful and unified DevOps data engineering operation.
Enable efficient collaboration across the entire supply chain
In an ever more distributed operational context, operational data must be integrated seamlessly with everyday human collaboration workflows. Sharing data in real time and in a secured manner is a single-click operation in DataMiner Dashboards. Literally access, aggregate and visualize any data set imaginable, conveniently tailored to the needs of the user.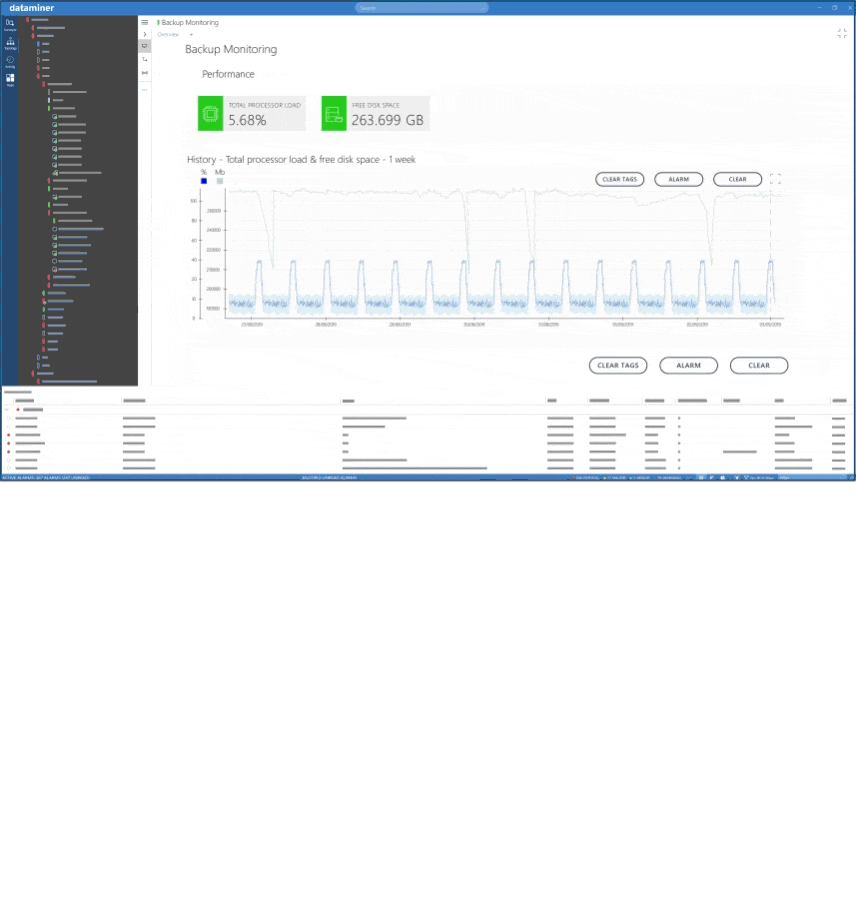 DataMiner SRM goes on steroids with
even more modular choices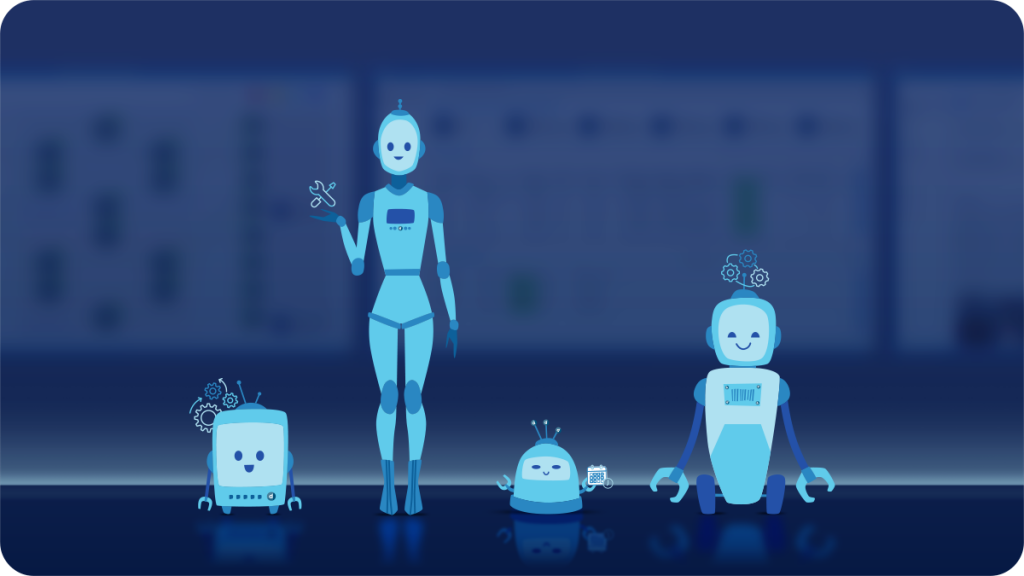 Empower your teams with a toolset for all their
automation & orchestration needs
With DataMiner, DevOps engineers can cherry-pick the right tool for the right job, creating value in the fastest possible manner. Some of these tools are more lightweight and flexible, while others empower the coding gurus among your teams to unleash their unique powers.
Resource Scheduling
Keeps track of all resource schedules without automating actions, for maximum flexibility.
Resource Automation
Configures complex resources with the click of a button.
Resource Orchestration
Combines the power of resource schedules with automatic configuration actions at booking start and end.
Service Orchestration
Orchestrates the entire service life cycle; ideal for your most repetitive workflows.
Experience DataMiner's renewed Service & Resource Management (SRM) in action at ANGA COM (May 10–12) or CABSAT (May 17–19)
---
Speaking slots
ANGA COM
Strategies for the best Video Consumer Experience
Presentation from Dominique De Paepe on service assurance that truly delivers.
Tuesday, May 10, 11:45 AM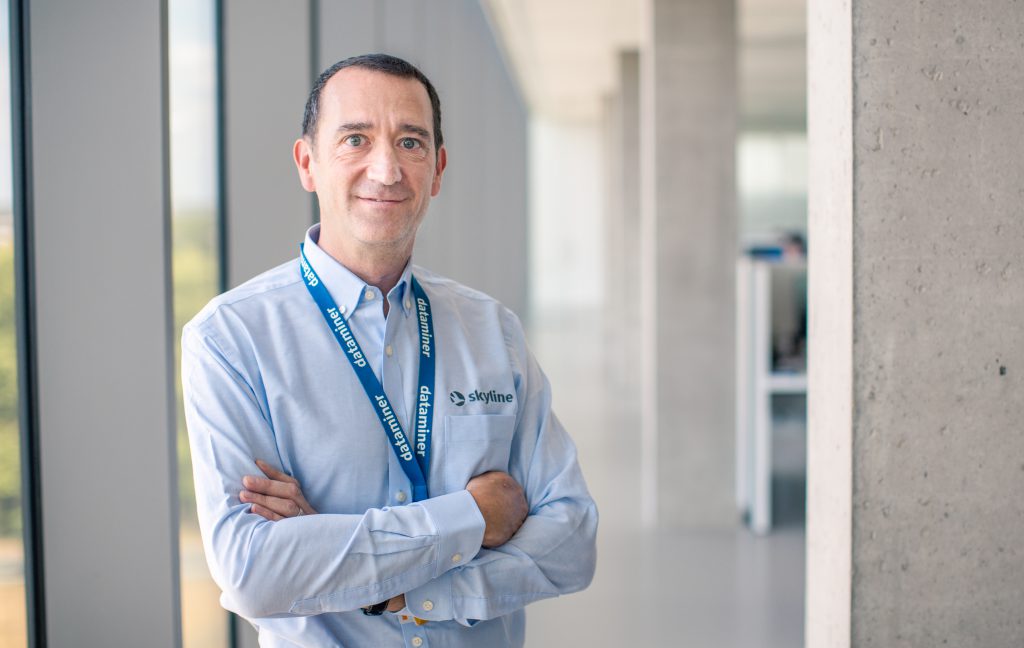 CABSAT
BaM Live! LITE: CABSAT edition – Supplier panel
IABM Supplier panel moderated by Darren Whitehead, together with Thomas Gunkel, Market Director Broadcast at Skyline, and Steve Russell, Chief Products Officer at RedBEE Media
Monday, May 16, 4:45 PM
Crowne Plaza Hotel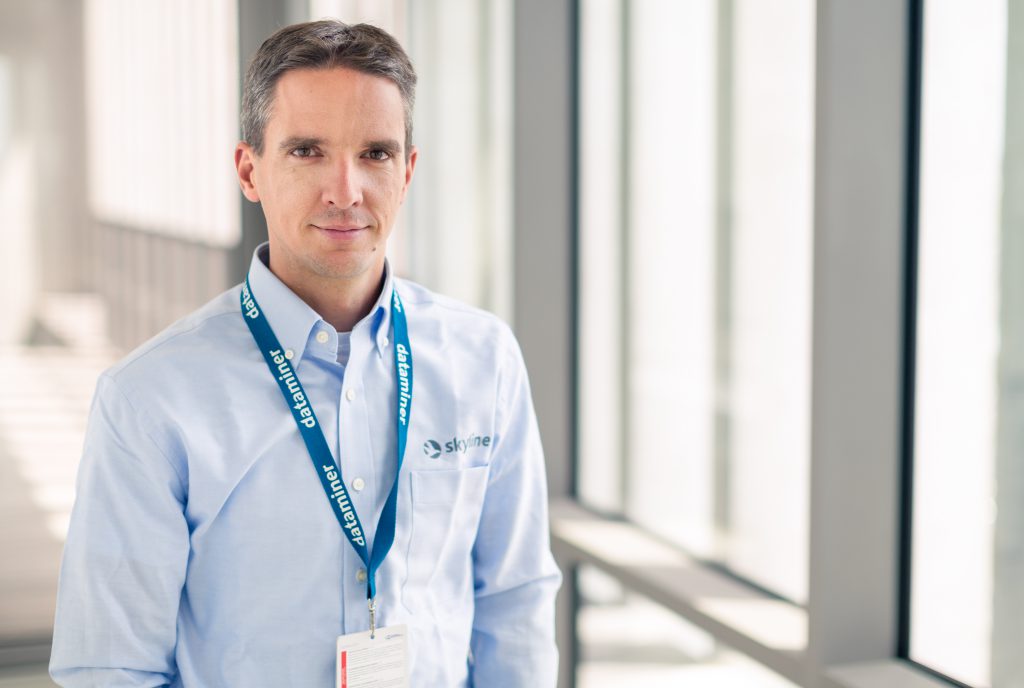 Hamburg Open
Multi-vendor PTP monitoring
Presentation by Thomas Gunkel, Market Director Broadcast at Skyline Communications
Wednesday, June 1, 4:00 PM–4:30 PM
Thursday, June 2, 2:30 PM–3:00 PM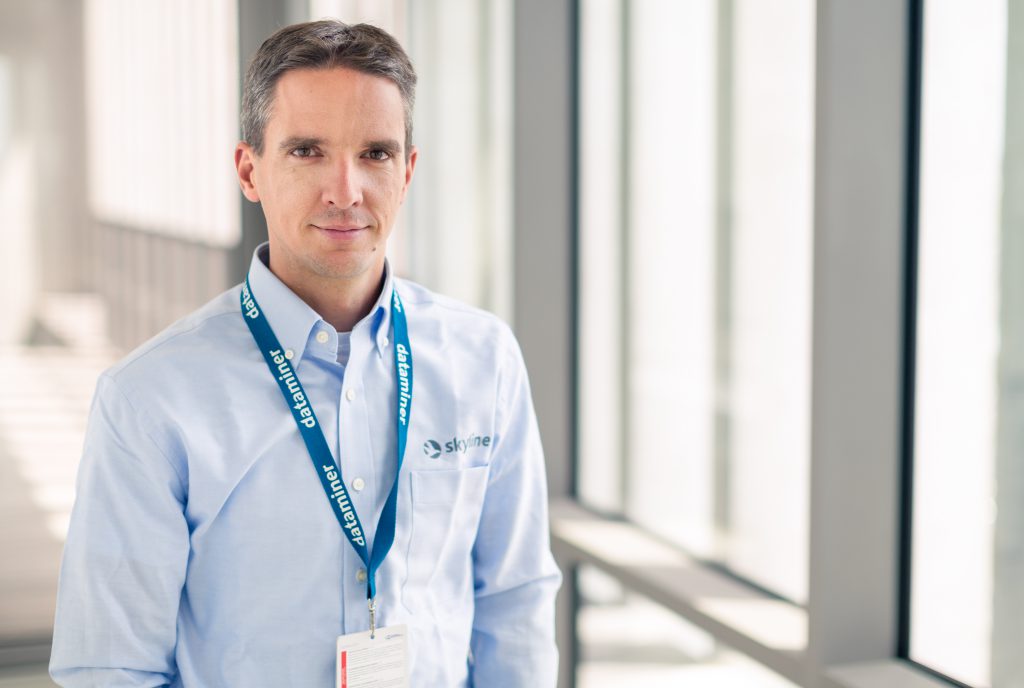 ---
Upcoming industry events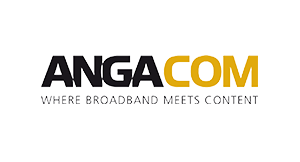 May 10–12
Koelnmesse, Cologne – hall 7, A21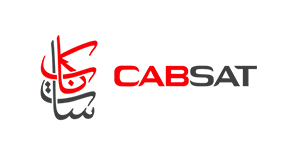 May 17–19
Dubai World Trade Center – booth C6–10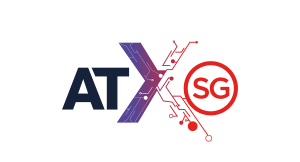 May 31–June 3
Singapore EXPO – booth 3K2–14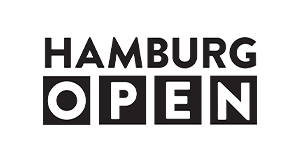 June 1–2
Hamburg Messe + Congress (Hall H) – booth 302