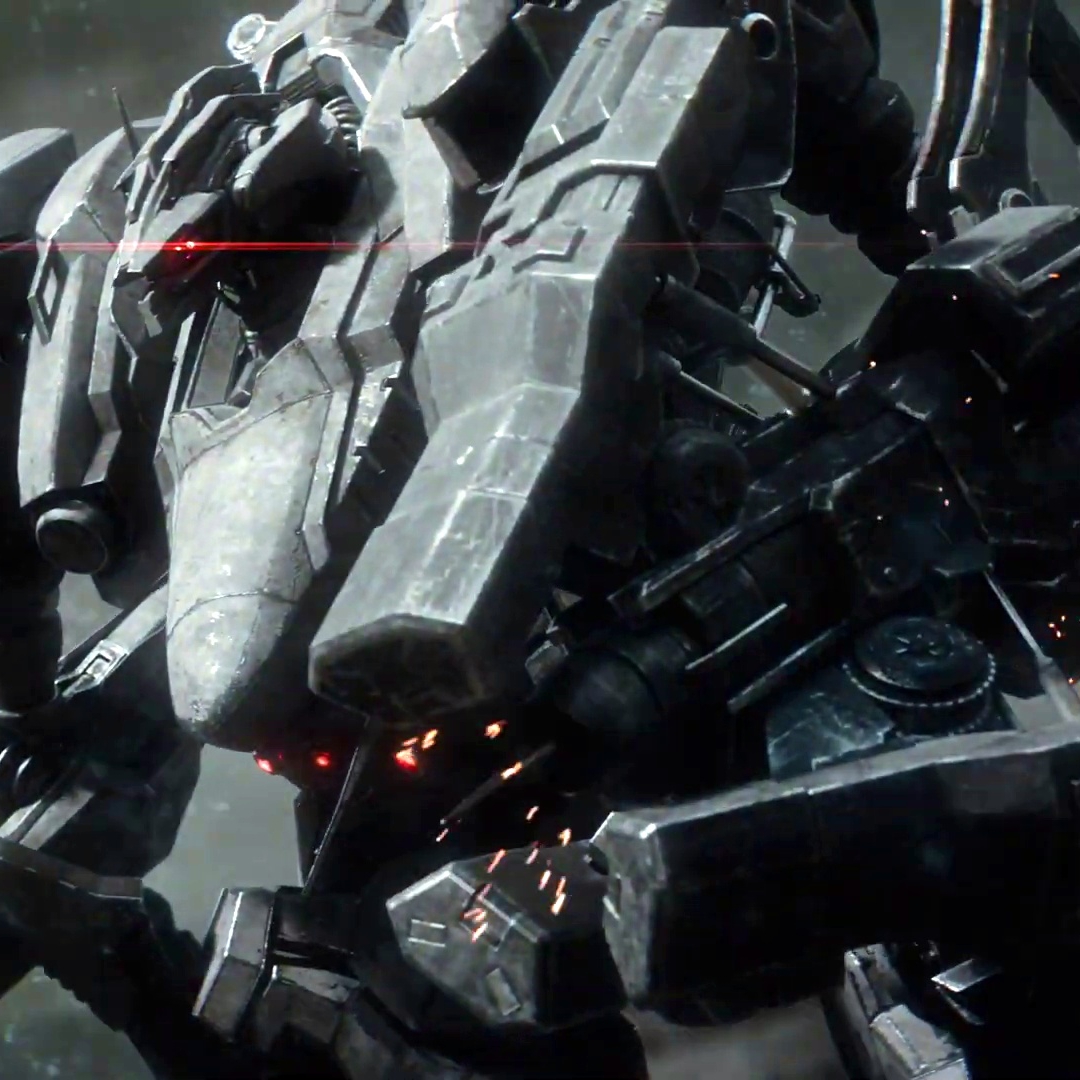 Hi Dojo Community
I have a weird issue with visio, cube and webmonitoring app.
When I try to make a shape open a certain page on a certain view, I tried setting the shape data to: View -1|3. The issue is that this does not open the specific page.
I have also tried: View -1, NavigatePage 3. This does not work also.
NavigatePage 3 does not work also.
NavigatePage asi-umschalter does work in cube but in the web monitoring app I get an error in the browser console that asi-umschalter is not int32 value when the request is made.
If there is any more information needed, please let me know.
Thanks in advance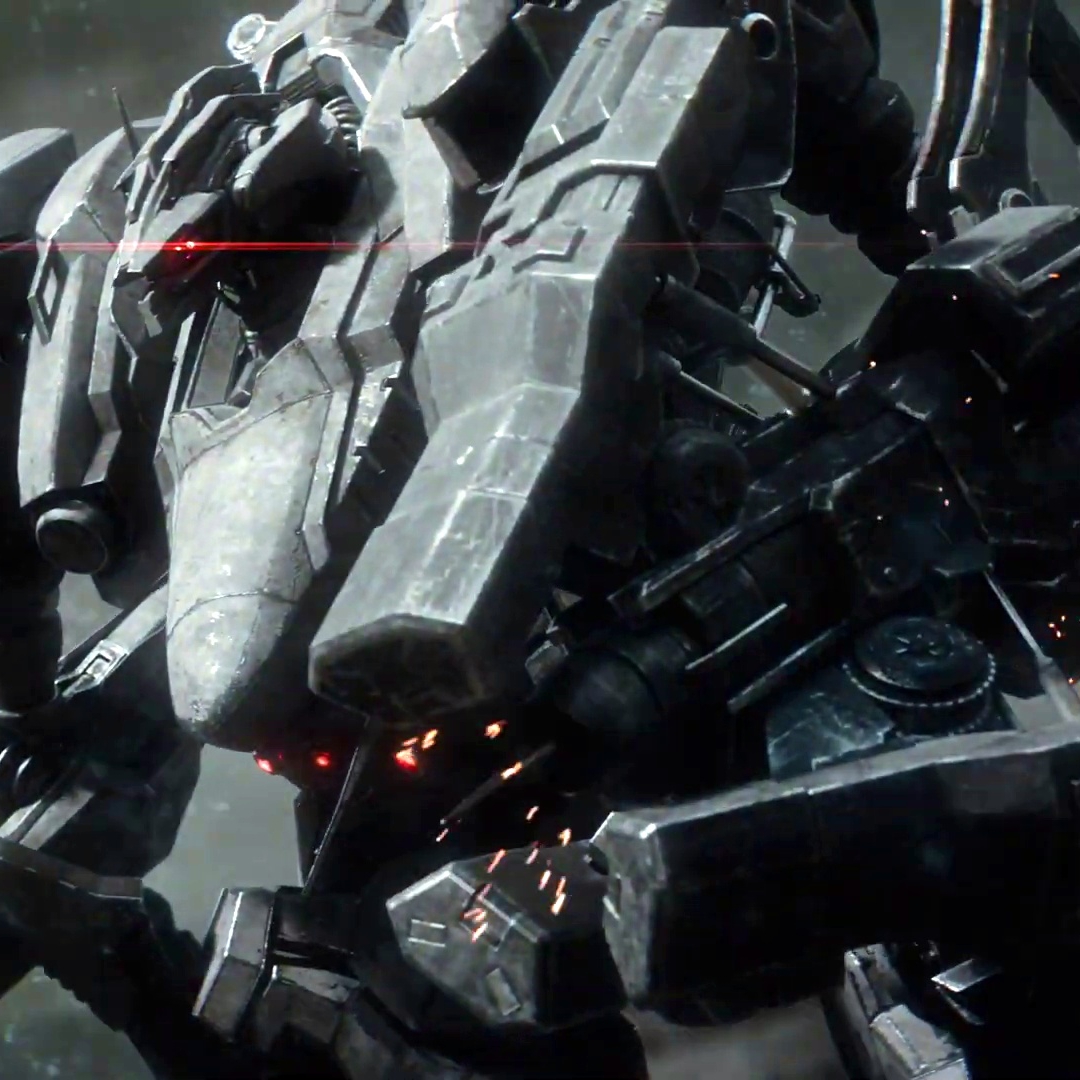 Hi Karel,
So at the moment this one works in cube: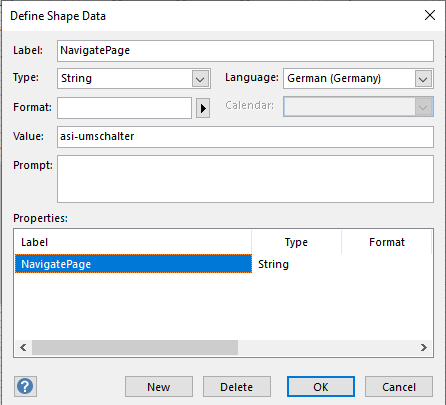 But this one does not: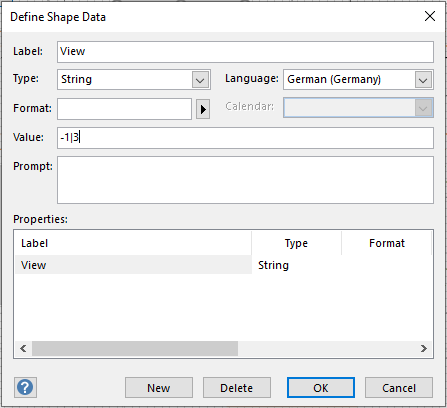 The Dataminer version is: DataMiner (10.3.0.0-12822-CU1)
Thanks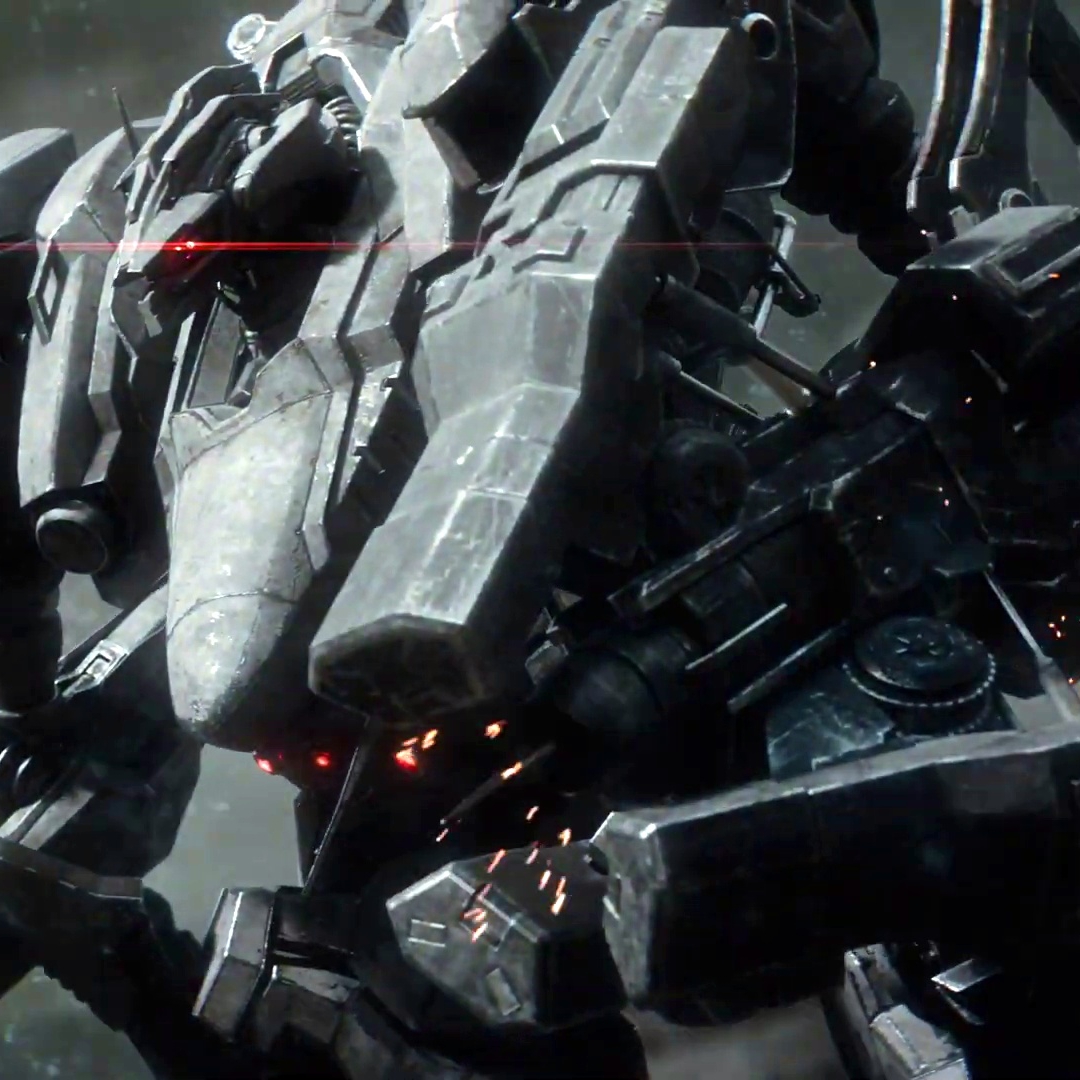 You are viewing 1 out of 2 answers, click here to view all answers.