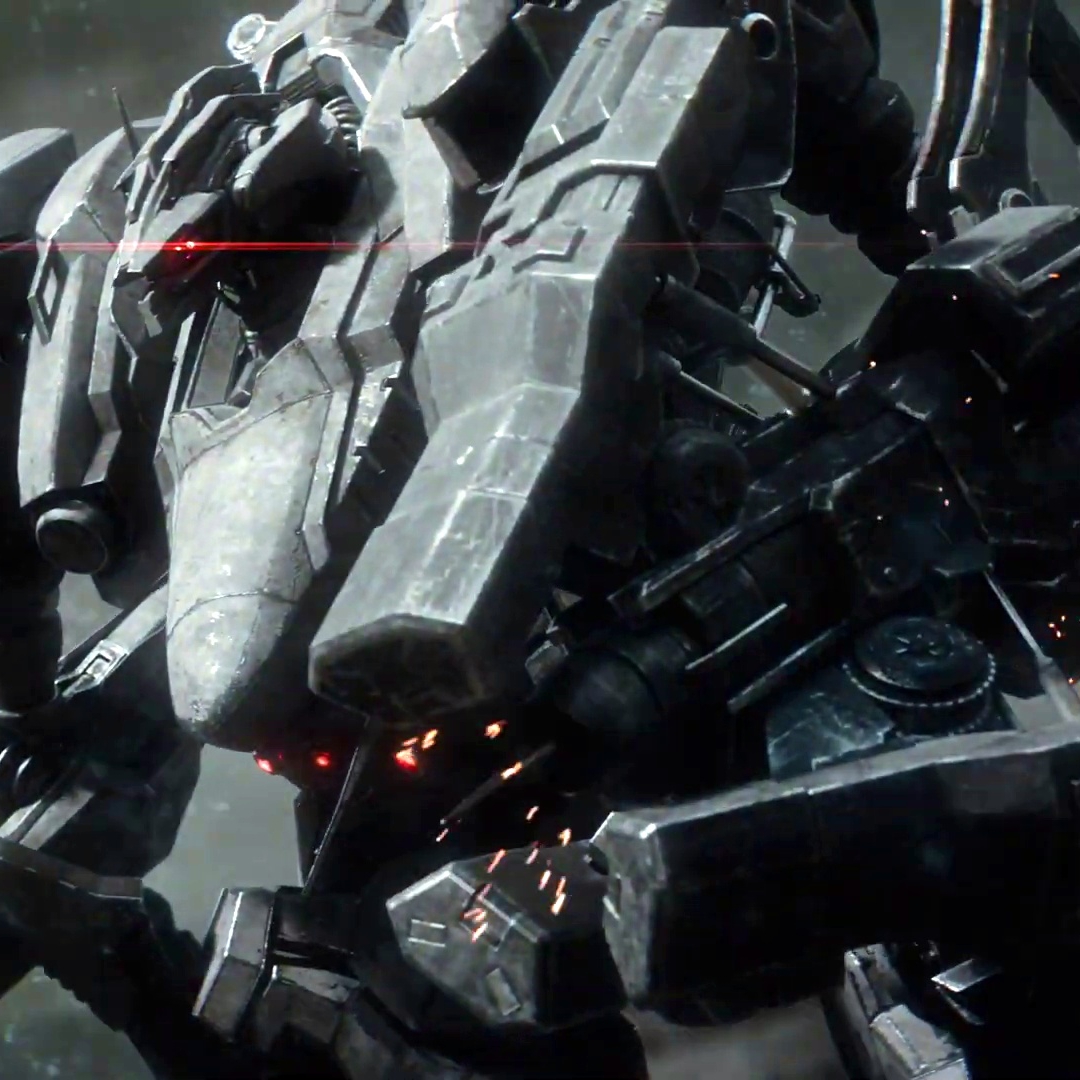 Hi Dojo Community
I have a weird issue with visio, cube and webmonitoring app.
When I try to make a shape open a certain page on a certain view, I tried setting the shape data to: View -1|3. The issue is that this does not open the specific page.
I have also tried: View -1, NavigatePage 3. This does not work also.
NavigatePage 3 does not work also.
NavigatePage asi-umschalter does work in cube but in the web monitoring app I get an error in the browser console that asi-umschalter is not int32 value when the request is made.
If there is any more information needed, please let me know.
Thanks in advance

Hi Amer, shape data "View: -1|3" should work fine in Cube.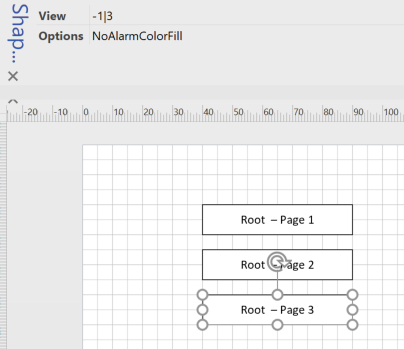 Of course with the condition that the root view has a Visio with (minimum) 3 tabpages. Can you confirm you have similar setup? Which DataMiner version are you running?
I do notice this isn't working in the Monitoring App, let me check this internally.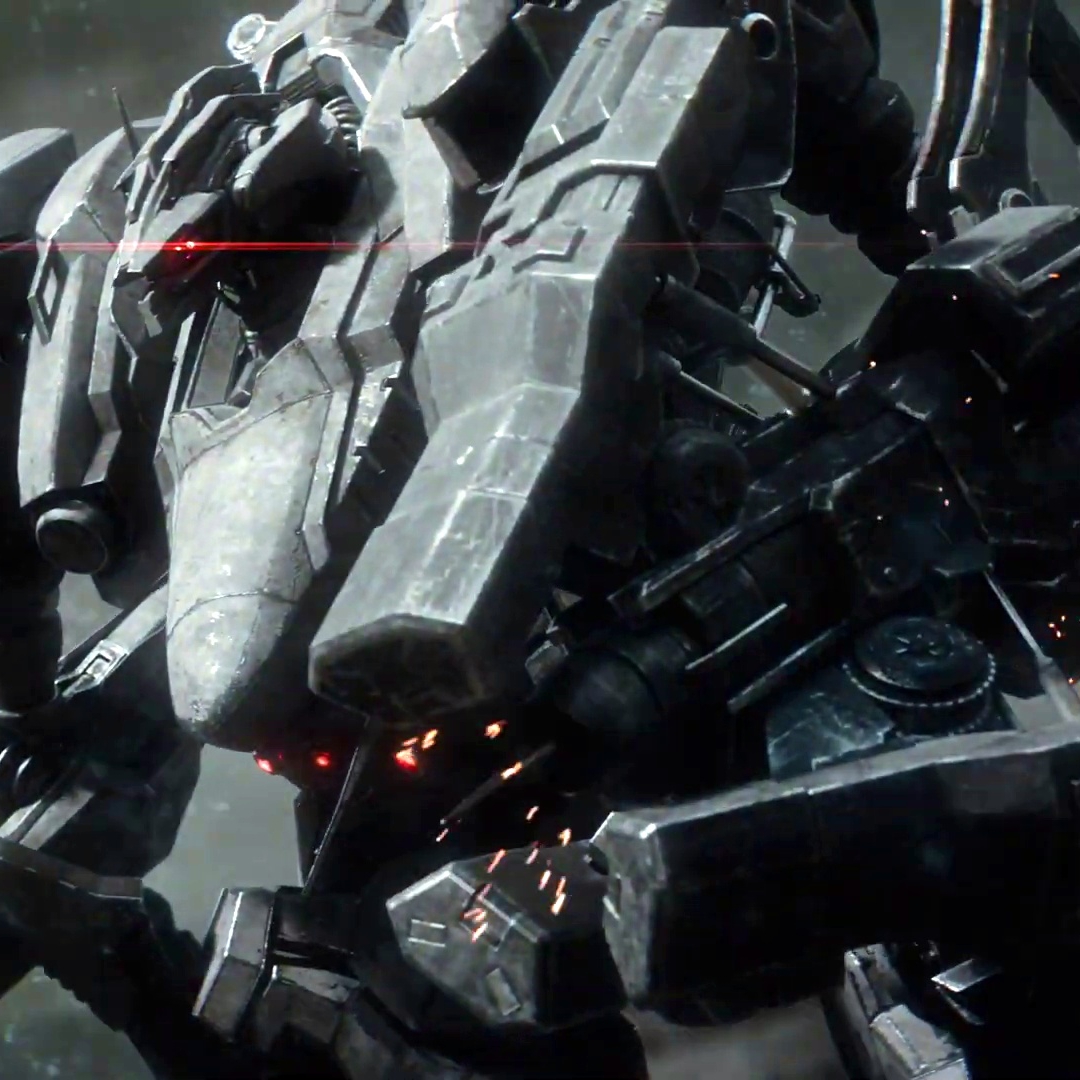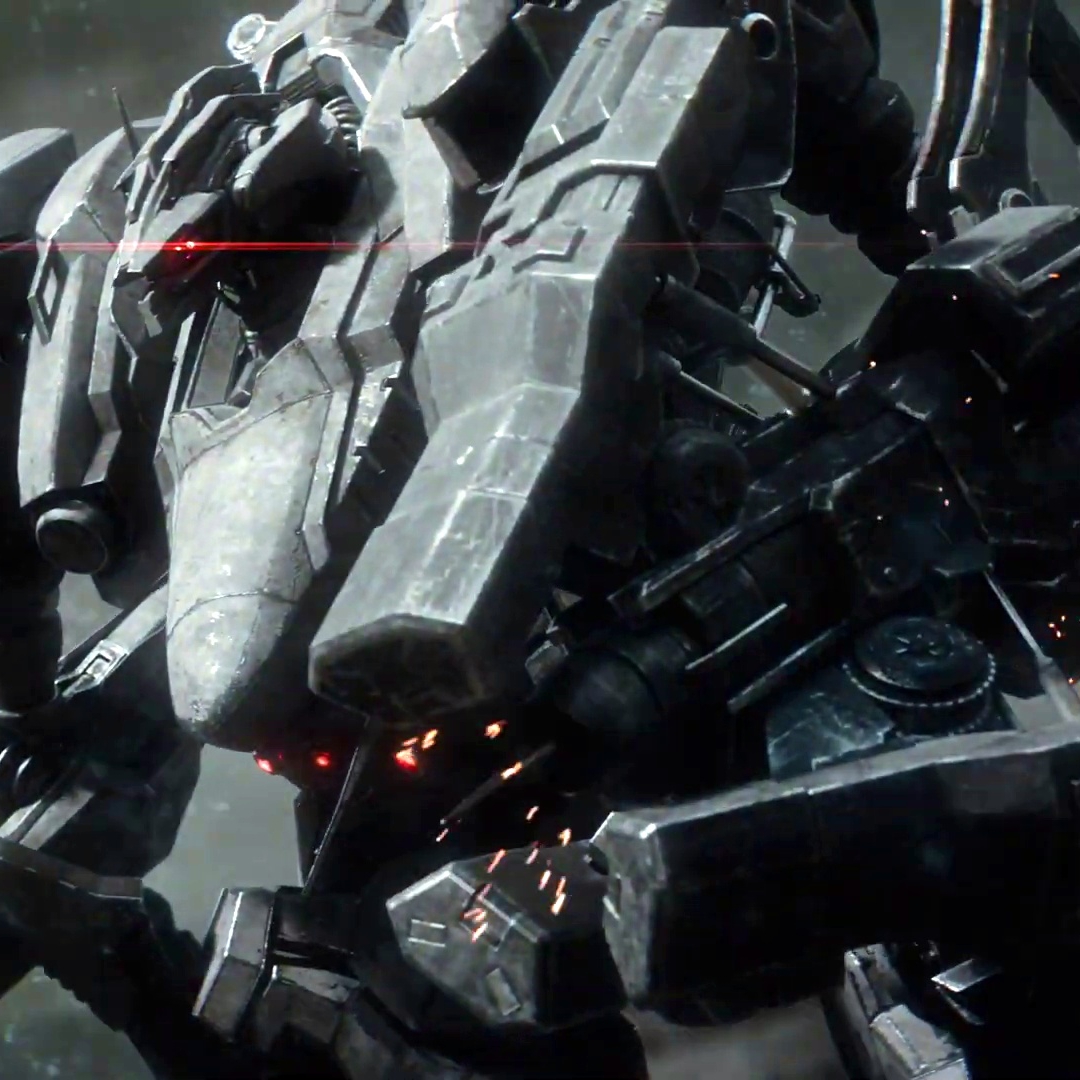 You are viewing 1 out of 2 answers, click here to view all answers.