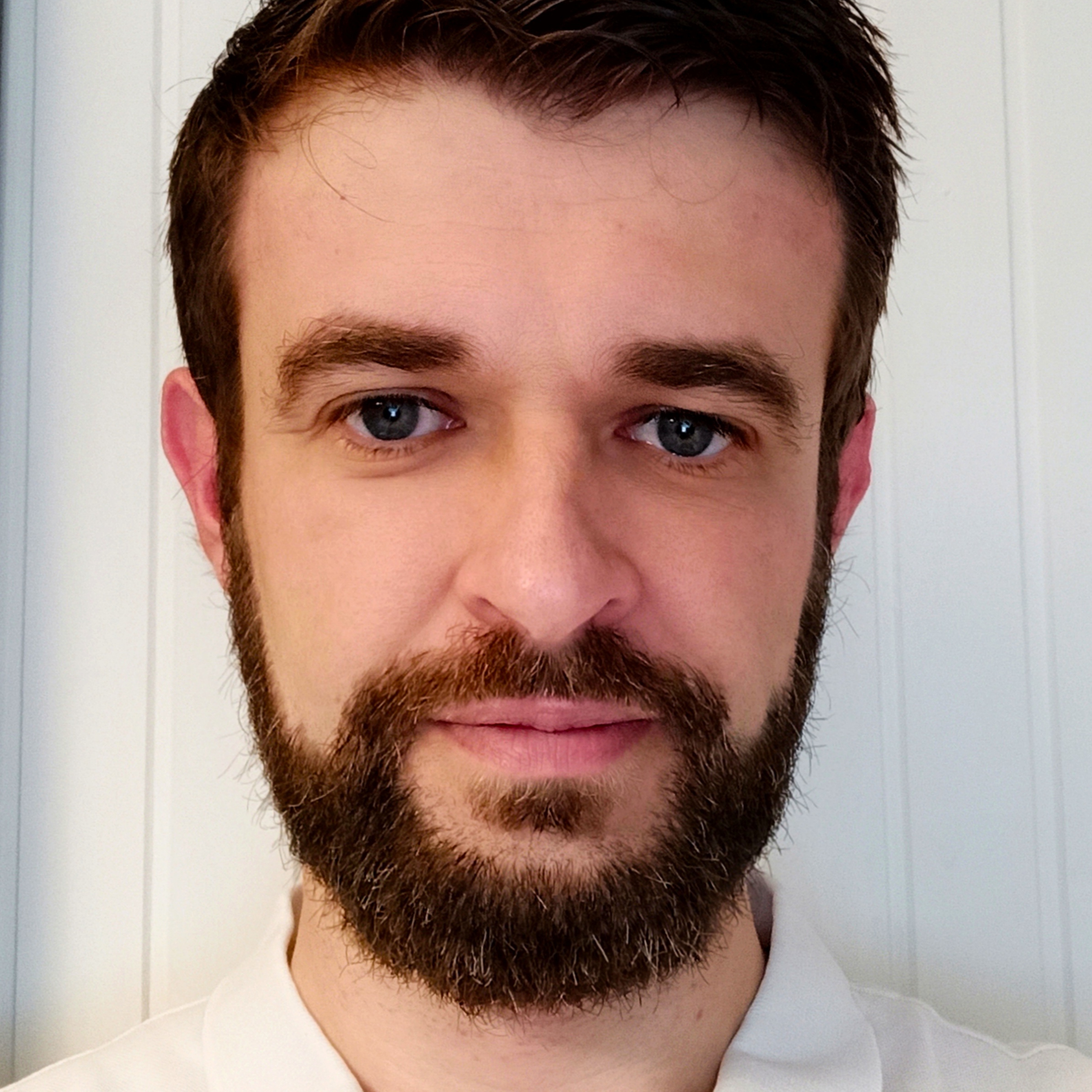 Hi community,
I want to start a script when 2 alarms are not raised : NOT A and NOT B
I tried to use correlation with conditions as below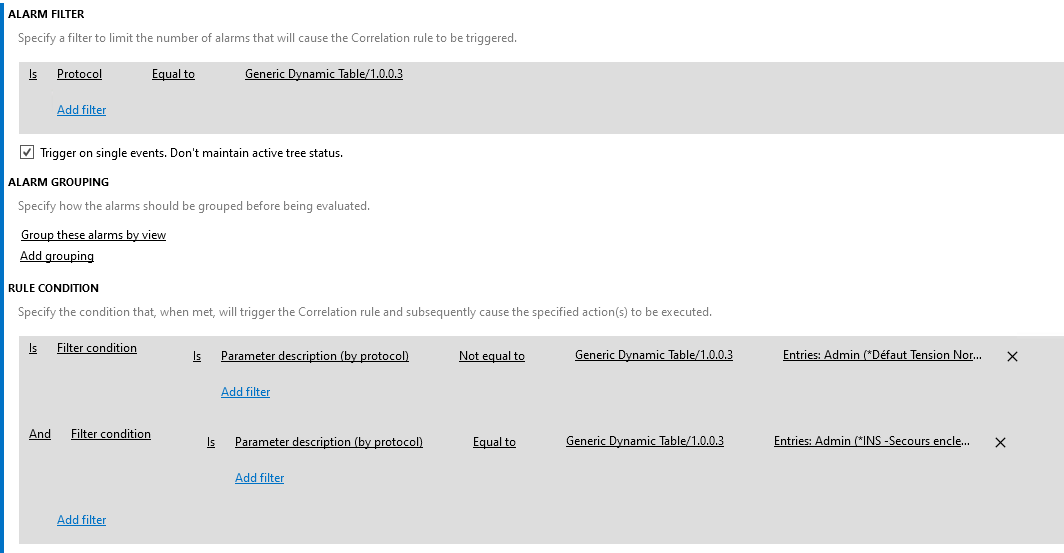 But when condition A or B are updated, the correlation is started and not only when all conditions are met.
How can I handle this use case.
Thanks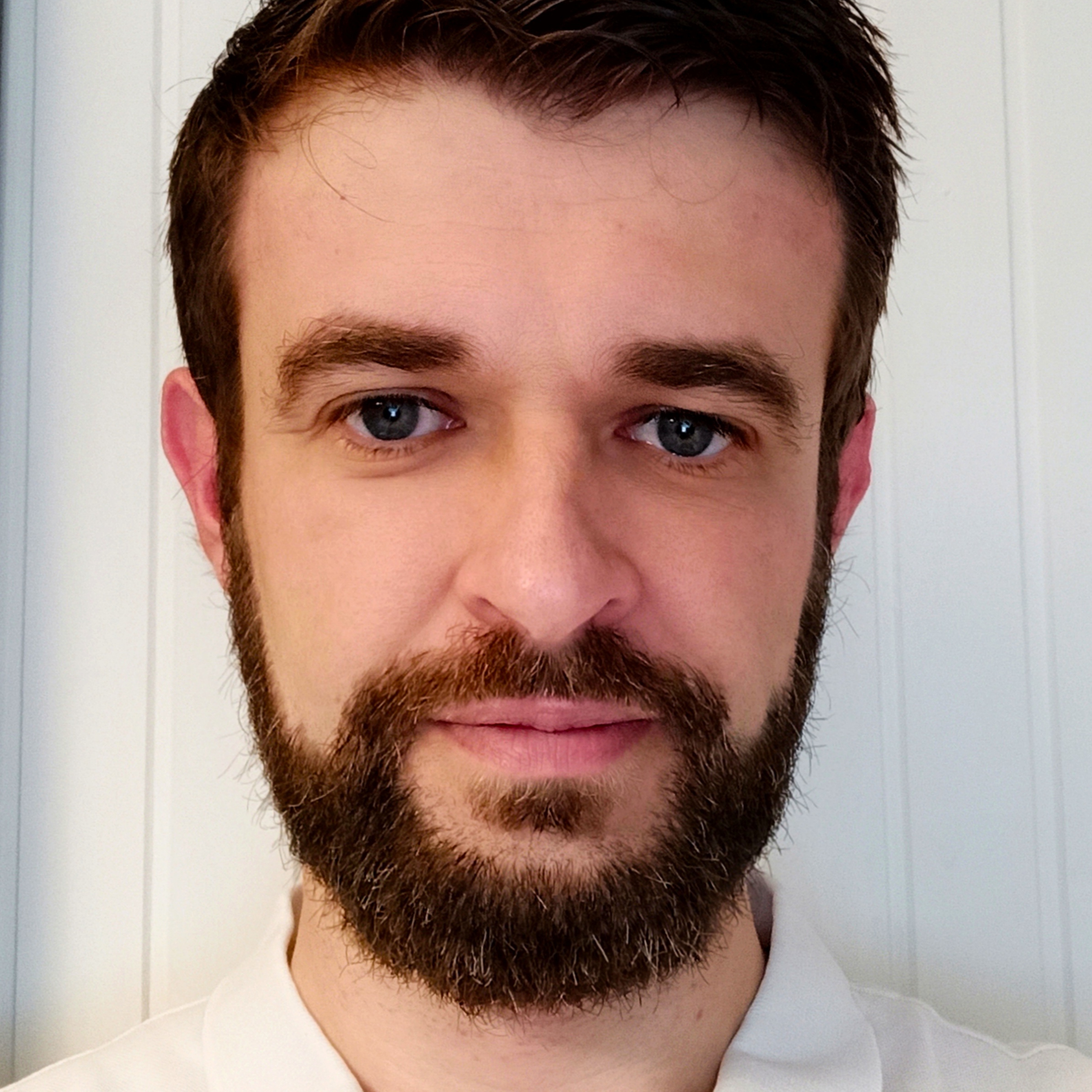 To solve this issue, I used script condition.
Example below.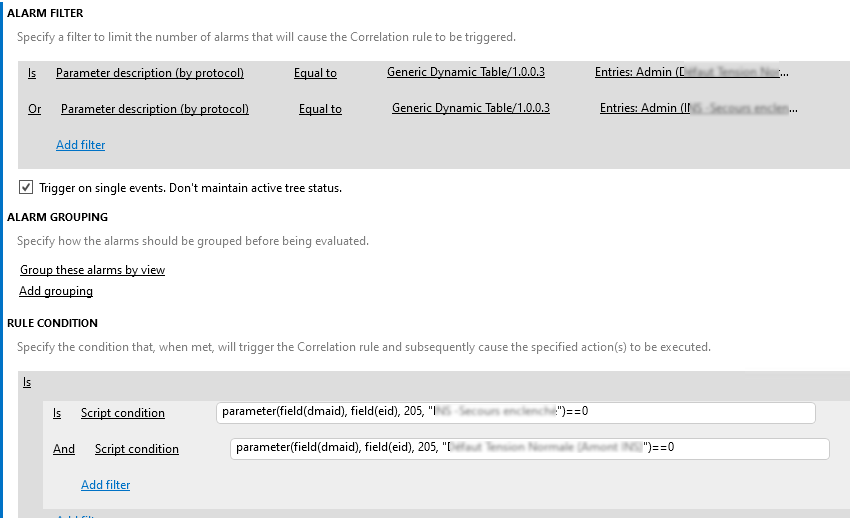 You are viewing 1 out of 2 answers, click here to view all answers.