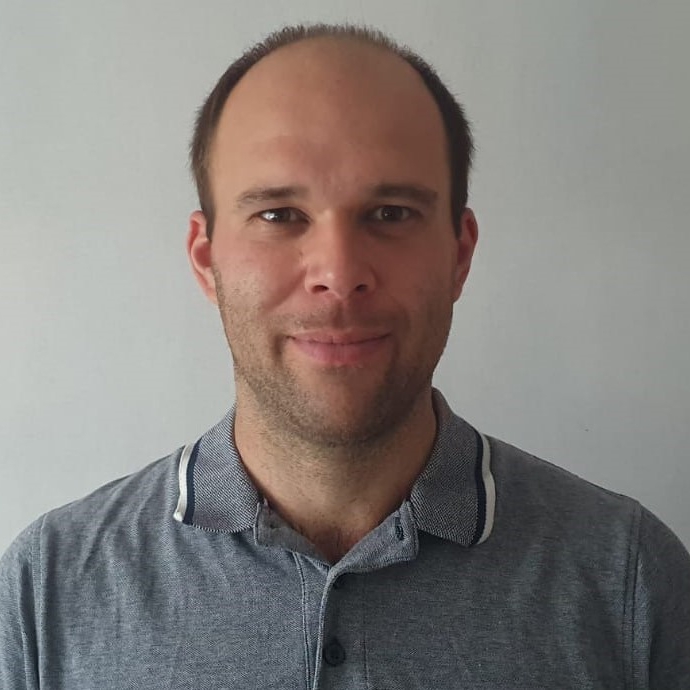 Hi,
Is it possible to change from cancelled back to partial or confirmed using the silent actions via an automation script using something like the SRM apply LS transition silently methods?
I've tried these, but they didn't work; which I guessed might be the case, as the only option via the booking manager it to delete a booking after it's created.
If needs be I can just delete the booking and recreate it, as all the metadata for the booking is coming in via a 3rd party source.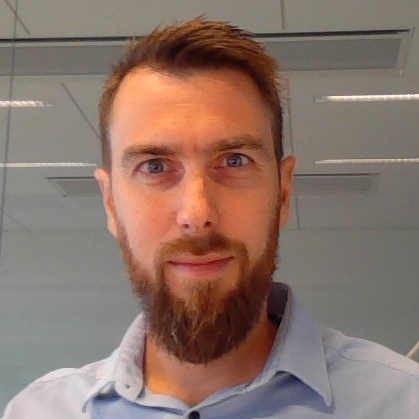 Hi Phil,
Transitioning from Cancelled to Partial / Confirmed is not allowed. Once a booking has been cancelled, it is only possible to delete it.