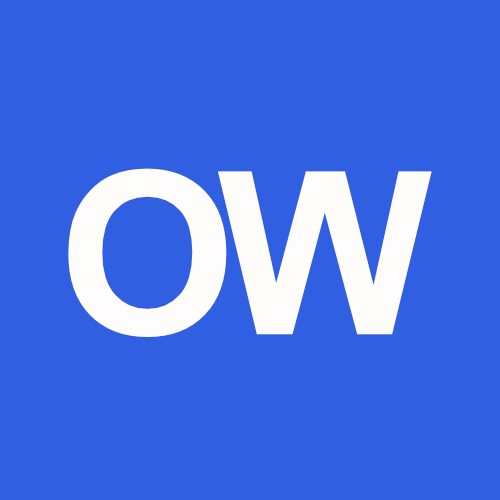 Hello,
we use SRM and as part of the booking process create them through an automation script. We are looking to optionally add the ability to force the booking / service element etc. to be created against a specific DMA if it is specified by the user.
Is it possible to specify the DMA as part of the booking object within the c# code?I have been looking at the Service and Resource Management reference however I must apologise that I have not been able to find any information
Many thanks!
Oliver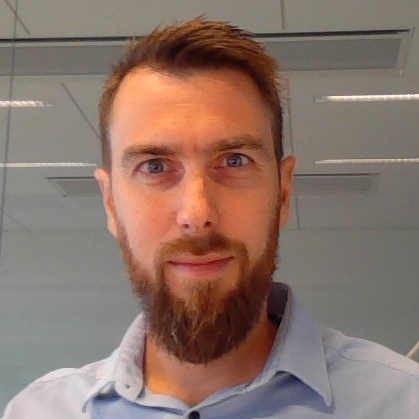 Oliver,
In the booking manager , there is a parameter named 'DMA IDs to store Reservations'. It contains a list of DMA IDs that we will use to randomly select the hosting DMA ID of a booking.
If you want all bookings to be hosted on a specific DMA , you can update that parameter with that specific DMA ID.
Not sure it fully covers your needs ; however that's the only option currently available when using the SRM Framework.