Hi Dojo
Is it possible to remove the Protocol/Display/Pages tag for DVE's with an export rule? Or remove a specific page defined under the Pages tag?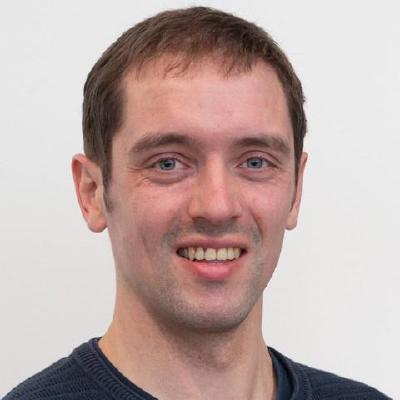 As far as I know it's indeed not possible to remove tags using export rules.
However, you can dynamically show/hide pages using the Visibility element. This element has a default attribute which specifies the default visibility of a page. Maybe you could try changing the value of that attribute using export rules. Haven't used it myself this way, so not sure if it actually works, but it's worth a try.
You are viewing 1 out of 2 answers, click here to view all answers.