Hi Dojo
Is it possible to remove the Protocol/Display/Pages tag for DVE's with an export rule? Or remove a specific page defined under the Pages tag?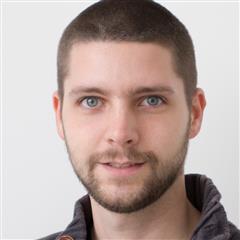 Hi Arne,
As far as I can tell, this is currently not possible no. Export rules can currently only be used to change tag or attribute values but not to fully remove them.
Feel free to make a new feature suggestion if needed.
You are viewing 1 out of 2 answers, click here to view all answers.