Hello all!!
I have a problem to discover a network., after 30 minutes runing the discover the engine stop and show timeout.
Can i change some configure or file to solve the timeout issue?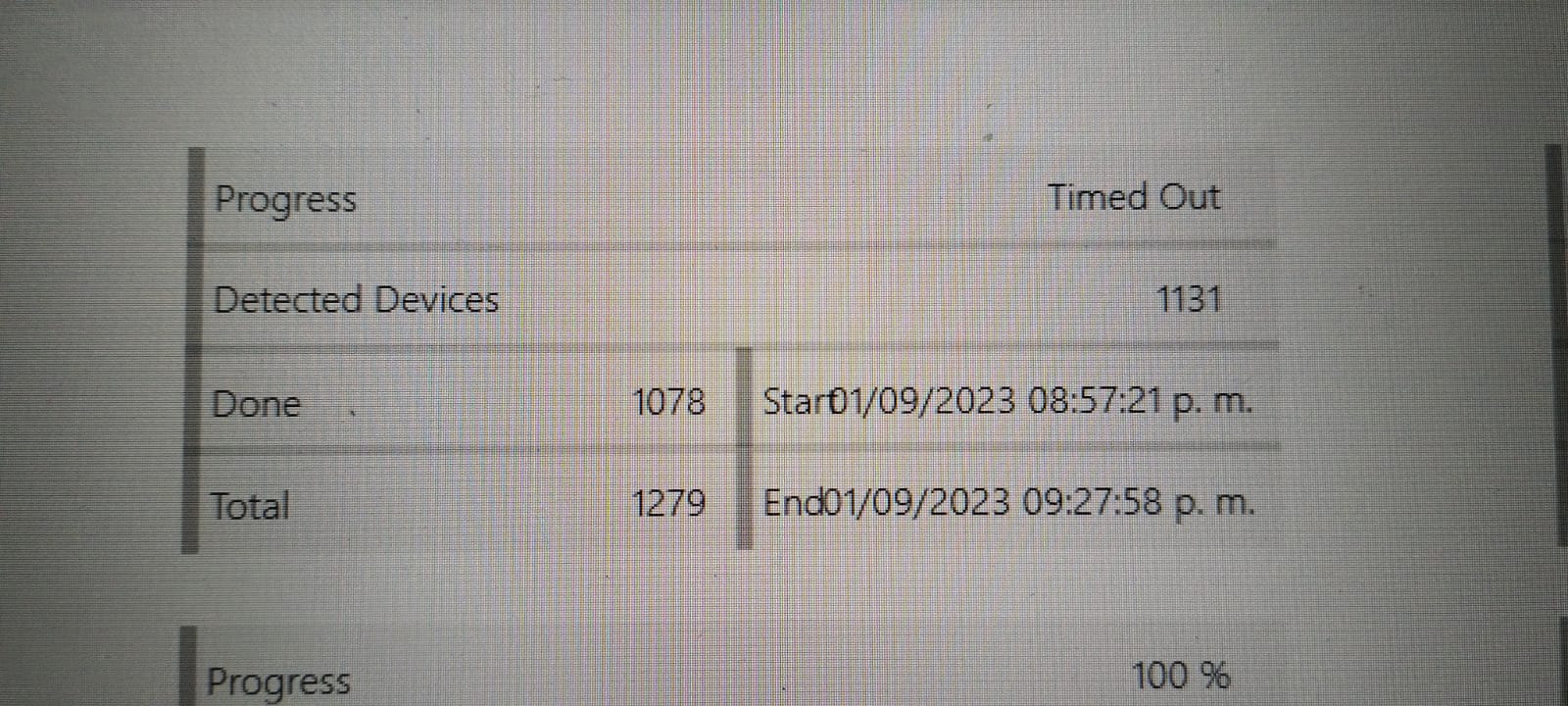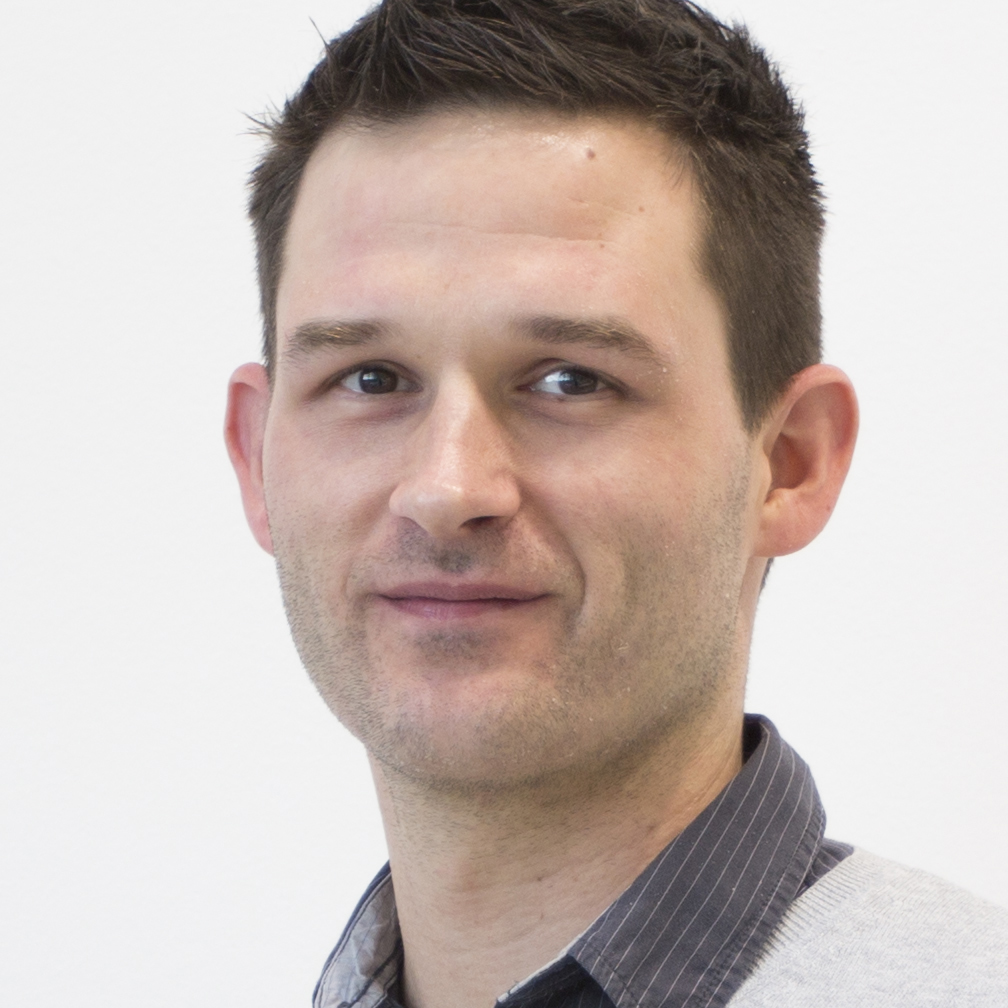 Hi Juan,
you can change the default timeout of 30 minutes by setting the Request Maximum Duration to a different value in the tab Admin > Discovery > Settings.
Feel free to consult Discovery | DataMiner Docs for more information.
You are viewing 1 out of 1 answers, click here to view all answers.