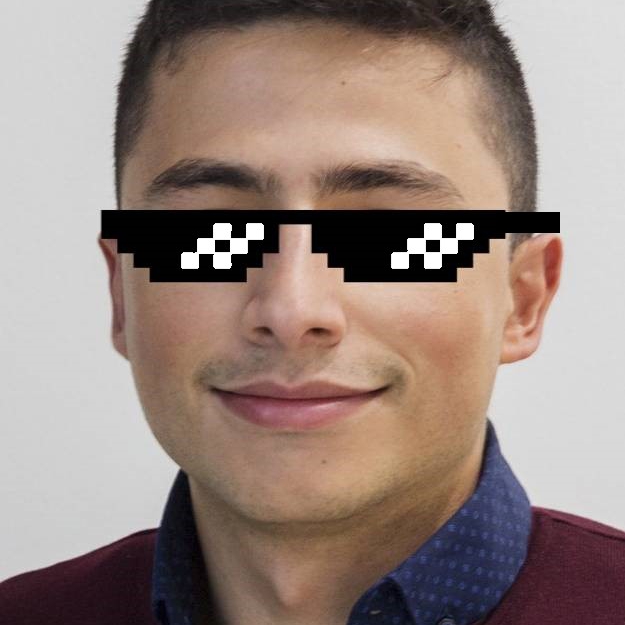 Hi,
When using the Alarm Table component in dashboards, it is not possible to see all the history of an alarm but just the final state (which usually is of severity Normal and type Dropped from X).
If I would like to see the entire history in a dashboard, will GQI Ad-hoc the only way to achieve it?
See example below, where the alarm console shows the initial "Critical" state, but this alarm is not shown in the dashboard.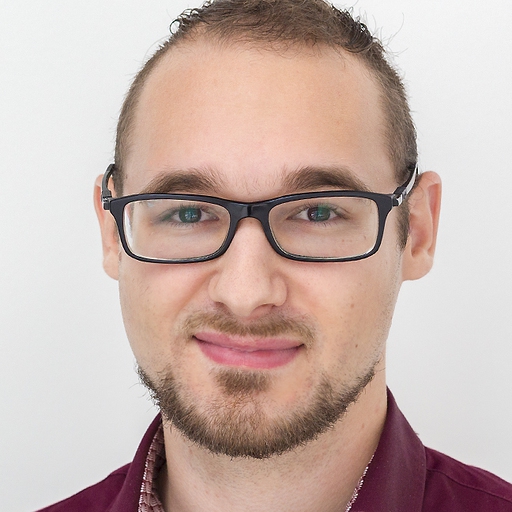 This is actually a missing feature that is on the backlog. It will currently only display the latest alarm from an alarm tree.