Is there a way to automatically clear non-initialized rows in a table? If all values in row except primary key are not initialized, using protocol or QAction.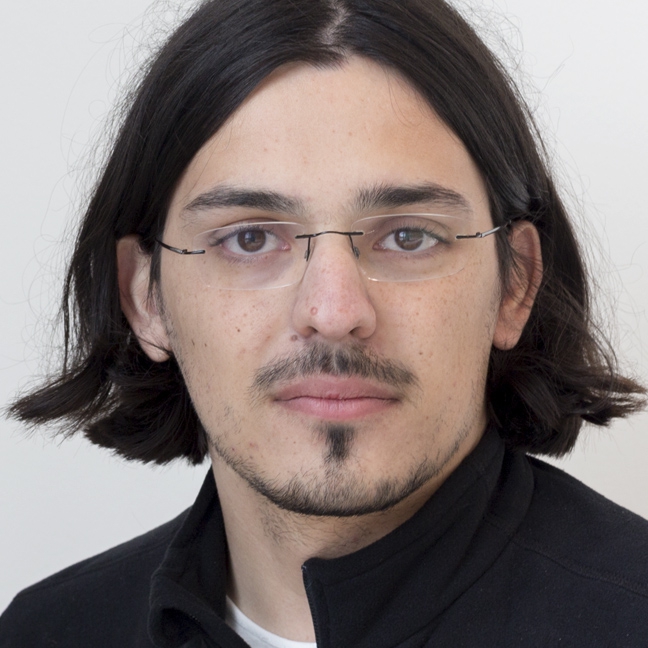 Hi Andrey,
As far as I am aware that is not possible, you would need to read all the rows in a QAction and evaluate each column to determine whether or not they need to be deleted.
Not sure exactly the use case you have but if it were a scenario where you have a table that just gathers some temporary data that is not saved anywhere and after a restart you want to clear it, you could try the volatile option.
Otherwise, the only real option is to read it in a QAction.