Hi All,
I am attempting to install "Indexing Engine" on a development DMA running on my local machine. I am running 10.3.7 which now gives me access to User-Defined APIs, but unfortunately, an Indexing Engine is required to use it.
My machine does not meet the system requirements and probably never will. Is there any chance to bypass this check or set the thresholds to something lower?
There will only be one DMA and will have very few elements (Can only have a maximum of 100). So I would imagine it's unlikely to have any performance issues.
Many Thanks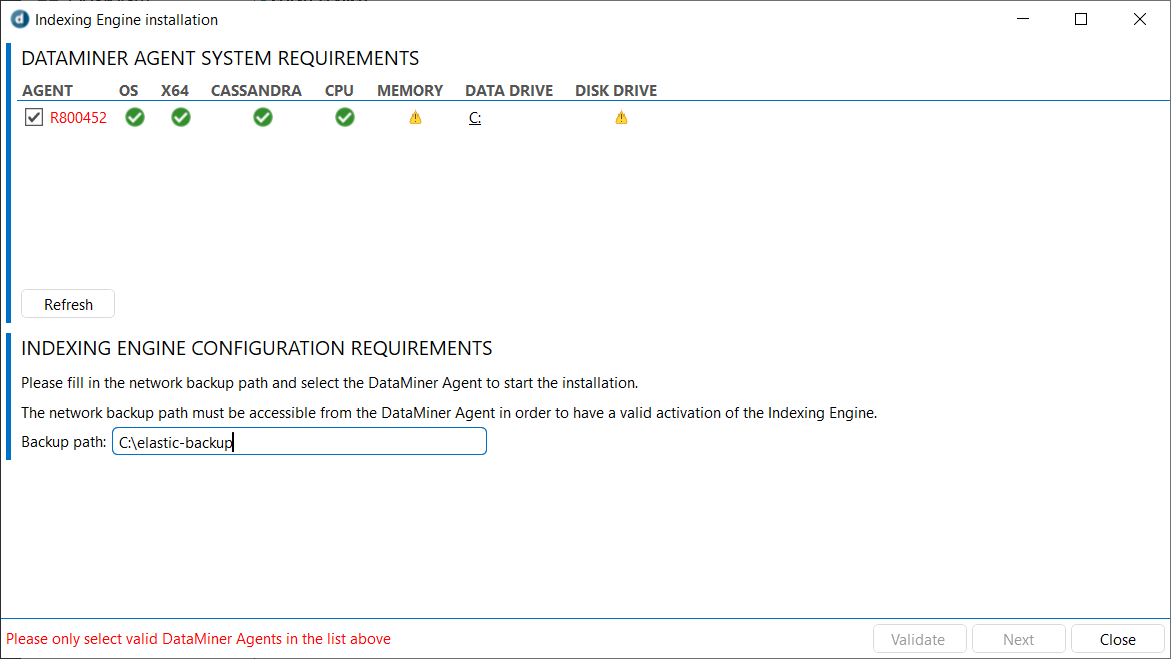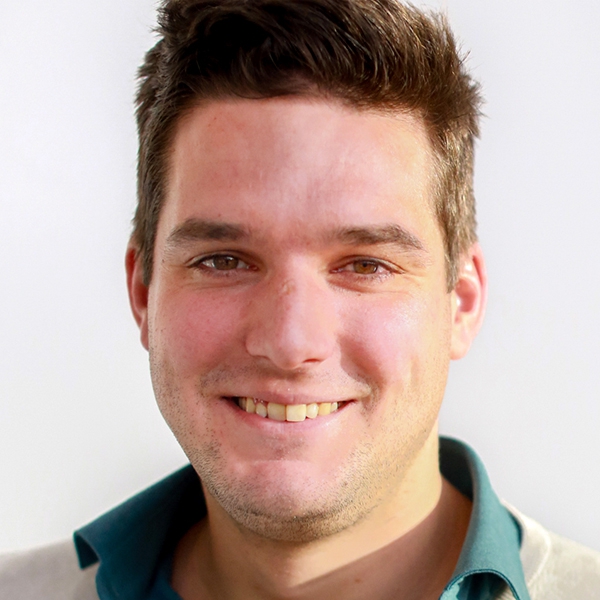 Hi Aston,
There is a way to bypass this requirement window by pressing the keys "Ctrl+Alt+ S+E" all at the same time.
Do note this is only useful on a limited development platform as you describe in your very specific use case. It is strictly discouraged to ignore this validation on an operational platform.
Kind regards,
Joachim