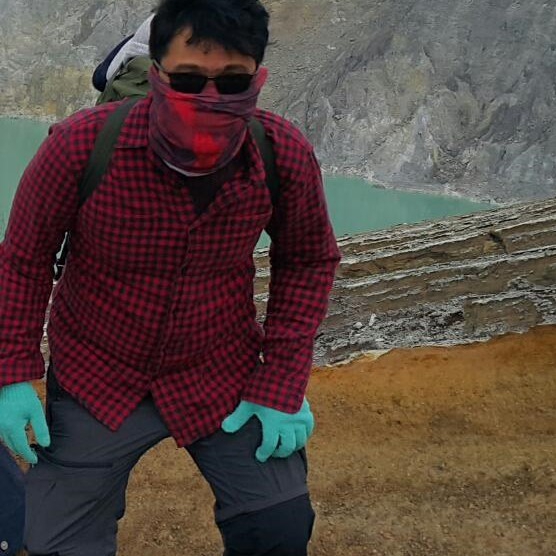 Hi Dojo,
In the Actions documentation, it says "This action reads the specified file contents."
Does it mean can read Excel too? or just a simple .txt file?
I saw the example but I still don't get it, can someone share more clear examples on this?
Regards,
Hi Greisen,
This action (read file | DataMiner Docs) is entirely based on bytes. So the file type or extension doesn't matter, but you are going to end up with bytes that may be in a format that needs further processing in case of an Excel file for example.