Is your DataMiner Operator, Administrator and Advanced knowledge still up to date? Time to find out by taking these online quizzes: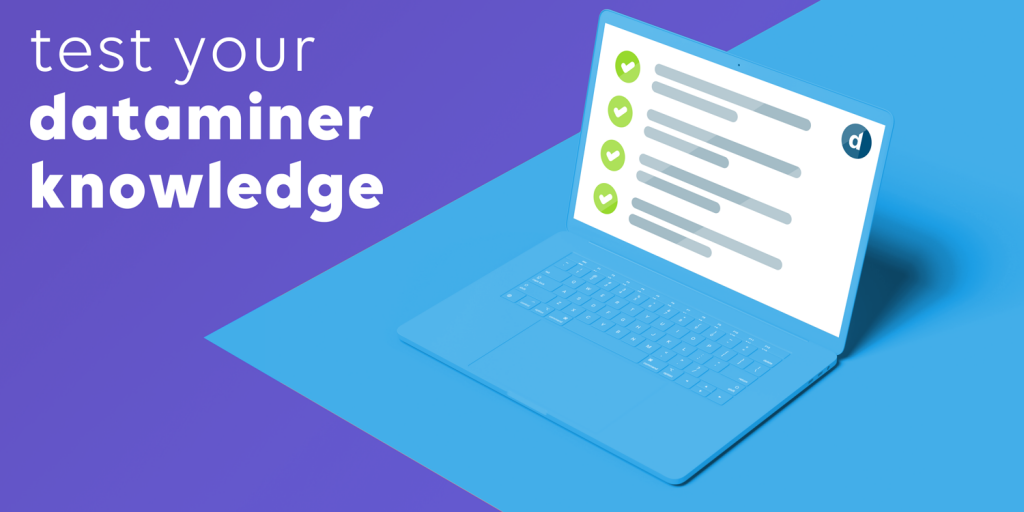 Note that the quizzes generate random questions from a pool, which will be updated in line with new DataMiner releases. That's why we definitely recommend you to take the quizzes on a regular basis to keep your DataMiner skills up to date.
Did you also know that you can get your DataMiner skills and knowledge officially certified through our Certification program? This enables you to prove your skills, build your professional credibility and attest your personal growth. Check our certification page for more information.
Good luck, and let us know how you did by leaving a comment here!