The 10.1 Main Release of DataMiner has some interesting new capabilities for our Pattern Matching feature.
Pattern Matching refers to our recognition engine for trended parameters, which was released in Feature Release 10.0.7. It allows you to tag and label a range in a trend graph of a metric, called a pattern, and it then automatically shows other occurrences of this pattern.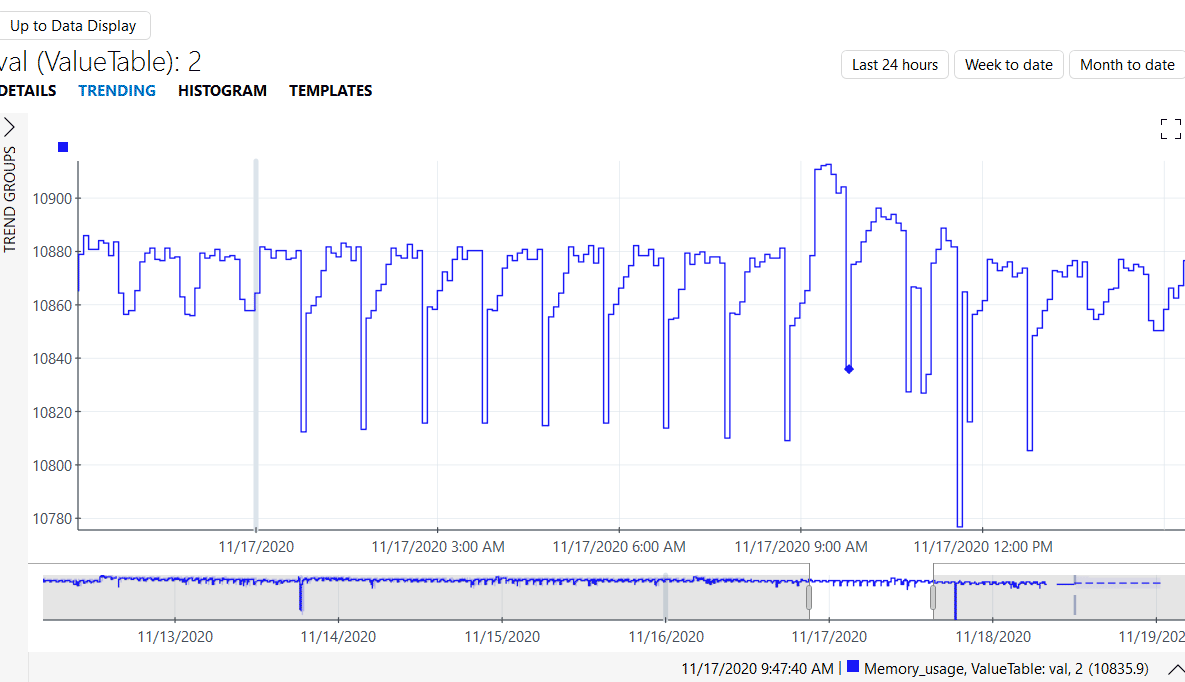 Up until this point, this was merely a visual feature. The main goal was to assist operators who are trying to make sense of complex behavioral patterns. Because of this, the recognition was done only when the user opened the trend graph.
For the 10.1 Main Release, we are making Pattern Matching even more useful by adding the possibility to detect certain patterns automatically around the clock in the background and to trigger a Suggestion Event if the pattern occurs.
When creating a pattern, either one or two new checkbox options will appear, depending on whether the parameter is part of a table. The first option allows you to add the display key to the pattern matching scope, i.e. the pattern will only be matched on that specific item in the table.
The second option allows you to trigger Suggestion Events whenever the pattern occurs within its defined scope. Hence DataMiner will also track the pattern in the background and store its occurrences. Because real-time data is actually used for this matching, the matches shown in the trend graph should also be more accurate, as more precise data is available.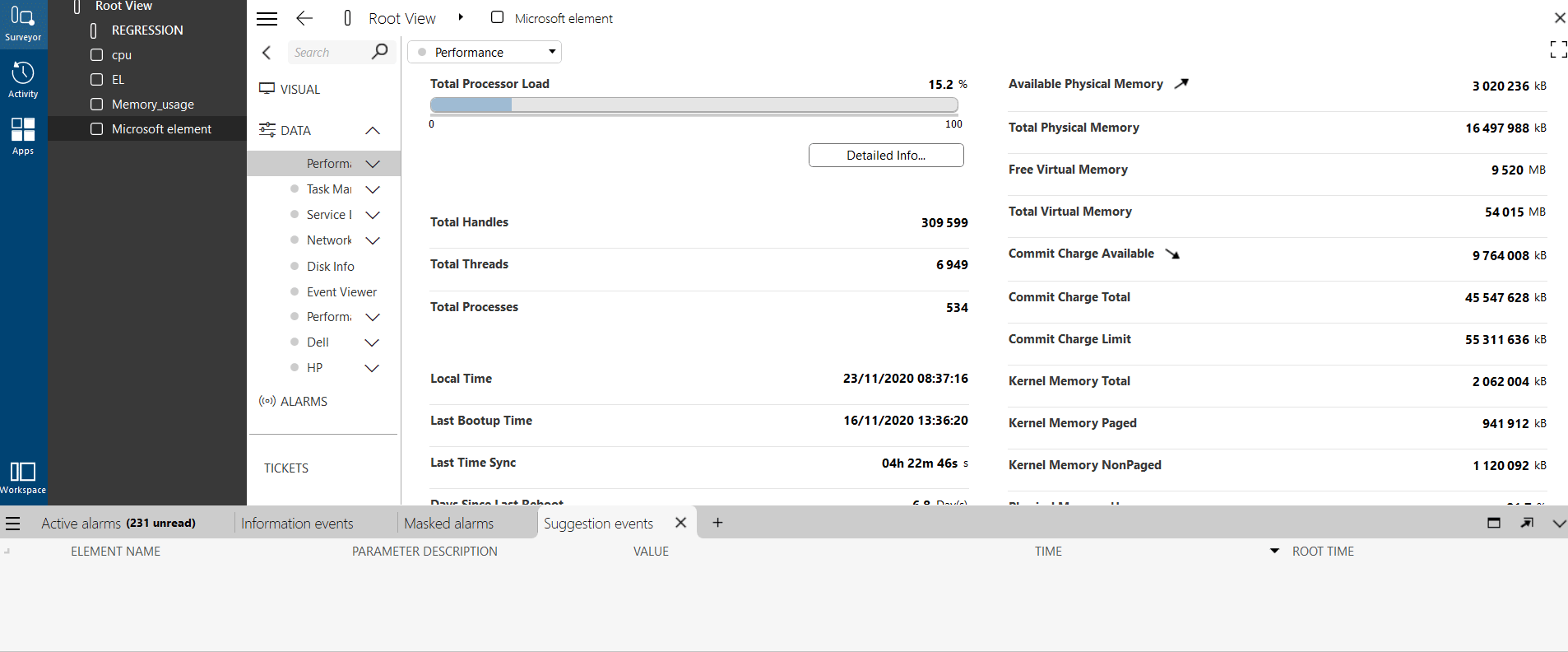 And we still have some very interesting stuff in the works for this technology in the future as well, so stay tuned!