If you've got too many Dojo Credits and you don't know what to spend them on, then we've got some great news for you!
DataMiner socks & hoodies back in store
Due to popular demand, our DataMiner hoodies and socks were temporarly unavailable.
But we've restocked our Swag Shop with your favorite fashion items so that you can show the world just how much you love DataMiner while looking stylish and dapper.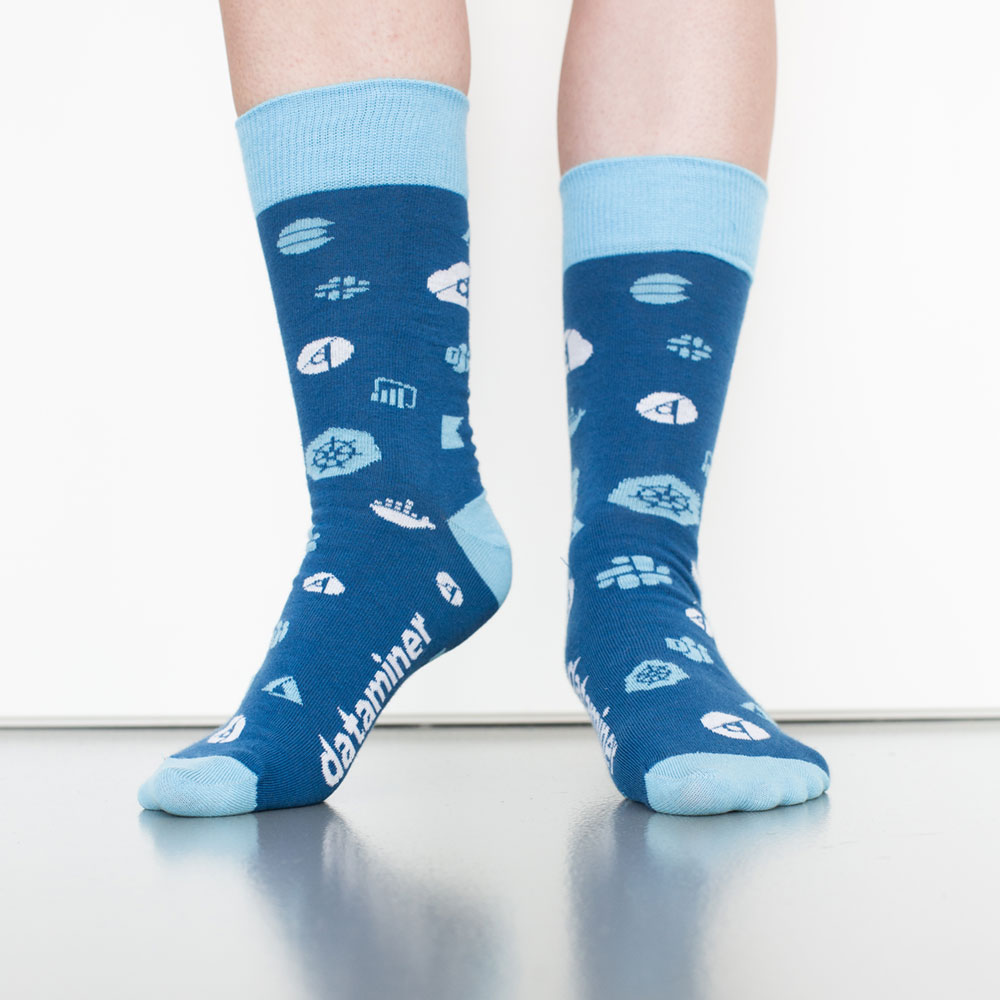 DataMiner Socks
1,500 credits
Give your feet what they deserve. With this fashionable pair, they'll certainly be happy!
One size fits all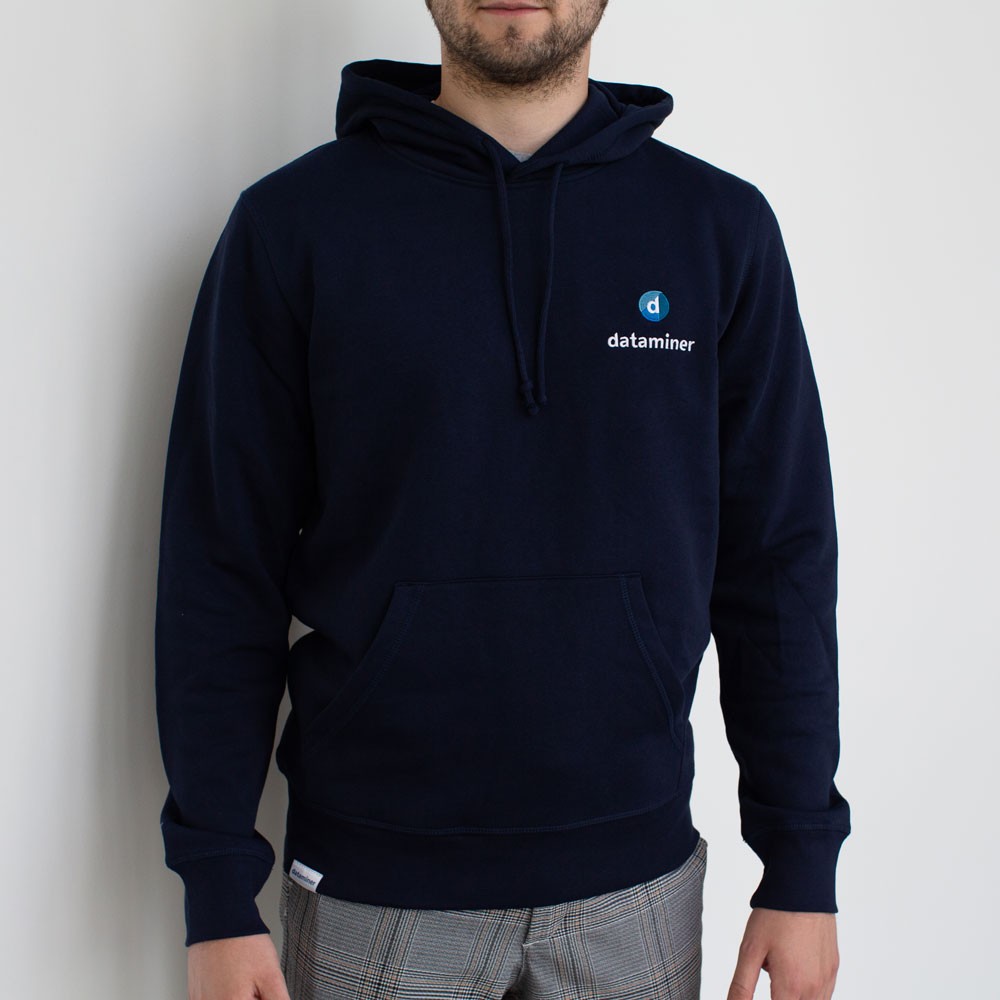 DataMiner Hoodie
7,000 credits
When it gets a little colder, the DataMiner hoodie is the perfect fit for you. It's comfy and it will warm you up right away.
Available sizes: S, M, L, XL, XXL
Brand-new swag available
But there's more! If you've already horded your fair share of socks and hoodies, you might crave something new!
DataMiner Beanie (2,500 credits)
Fend off the cold and keep your creative brain warm and snug with the DataMiner Beanie! Or, you know, just go for that "I-am-into-tech-but-I-am-cool" look.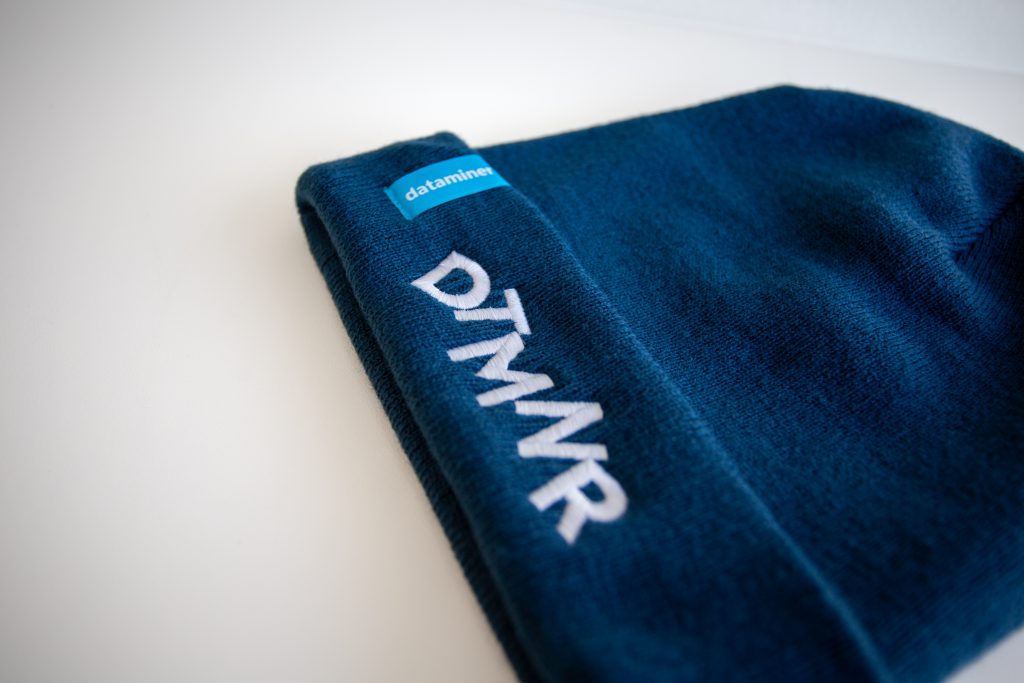 Screen Cleaner (500 credits)
Did you know that a greasy, fingerprint-covered screen is a leading cause of workplace frustration? No cap! Get yourself a screen cleaner, get rid of those smudges, and feel reborn.