A colleague Scrum Master asked me recently if I have any tips on how to get everyone engaged during Scrum events. The problem she was having was that it were always the same three people participating and voicing their ideas, while the others usually kept their participation to a bare minimum.
A very useful resource for turning a one-sided meeting into a collaborative meeting where everyone feels included and engaged is liberating structures. This works really well in combination with Agile but could also be used in many other fields where the goal is to have people work together towards results.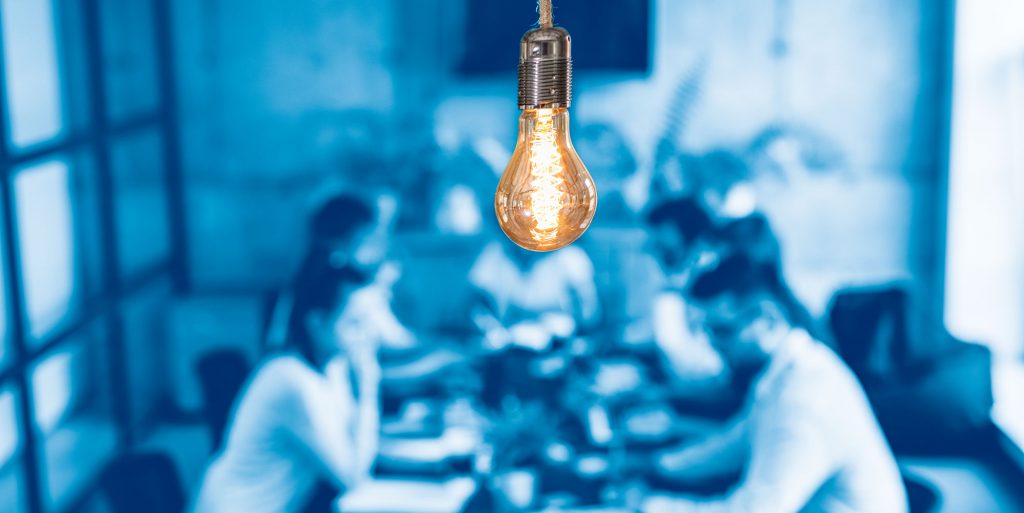 There are many liberating structures for you to explore and experiment with. If this is the first time you hear of this, then here are some of my personal favorites to get you started:
1-2-4-All: "Engage everyone simultaneously in generating questions, ideas and suggestions".
I've used this one in several retrospectives and Agile Guild meetings. It is as brilliant as it is simple in concept. Prevent group thinking by allocating the appropriate time to each individual before getting together in growing numbers to share notes and ideas.
Nine whys: "Make the purpose of your work together clear".
Especially efficient during Sprint Planning, where everyone needs to understand why this next Sprint has value resulting in a Sprint Goal.
Troika consulting: "Get practical and imaginative help from colleagues immediately."
This one has been the most surprising in how effective it is. It's my #1 liberating structure so far. Challenges the team had been stuck on for weeks started to move again after a round of Troika Consulting.
Some of these liberating structures will take some resourcefulness if your team is not in the same physical location – like most of the world right now. However, they are definitely doable. For example, during the troika consulting you can easily turn off your webcam instead of turning your chair. Turning your chair? If you're wondering what this is all about, go check it out via the links above.
Have you already used liberating structures in your line of work? We'd love to learn from your experiences.