IABM is hosting another BaM Live! event on September 22, 2021! This 1-day event will be filled with engaging sessions on designing data-driven media supply chains.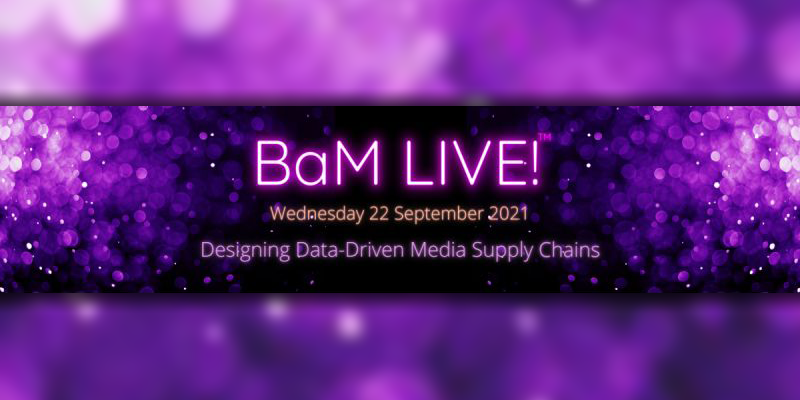 BaM LIVE!™ enables you to interact and build business relationships with fellow participants and learn about the latest key trends and hot topics in the industry from a global range of diverse, expert speakers.
And if you're eager to find out why Agility is the key to your business' success in this age of Digital Transformation, then you should clear your schedule from 08:AM to 08:30 AM BST. In his 30-minute breakout session, Ben Vandenberghe, the CEO of Skyline Communications will share his vision on agility and guide you on your journey to success!

Secure your free place now and be sure to tune in on Wednesday, September 22, from 08:00 PM – 08:30 PM BST for this amazing online event.