Have you obtained your DataMiner Operator and Administrator certificate of expertise, and do you want to obtain other certificates of expertise?
It's your lucky day, because we've just released a new certificate of expertise: Visual Overview Level 1.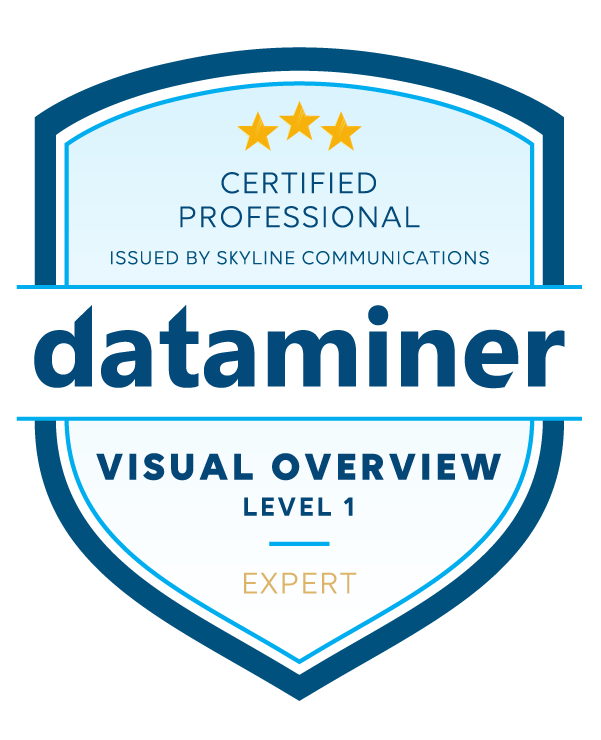 After following the online Visual Overview basic level course, you need to pass a verbal exam with one of our experienced examiners. Read all the details on how you can prepare yourself for the exam of the Visual Overview Level 1 certificate of expertise here.