It's very clear that the future lies in the realm of data-driven operations. Empowered by transformational technologies like DataMiner and supported by agile teams constantly striving to deliver continuous value, the potential to unlock value knows no bounds. However, with limitless possibilities also comes the recognition that tackling them all alone can feel daunting.
That's why leveraging collective expertise becomes vital in navigating the vast landscape of opportunities and maximizing their impact. From optimizing operational efficiency and enhancing service quality to bolstering security measures and reducing environmental impact, the task at hand becomes more manageable when shared among like-minded creators.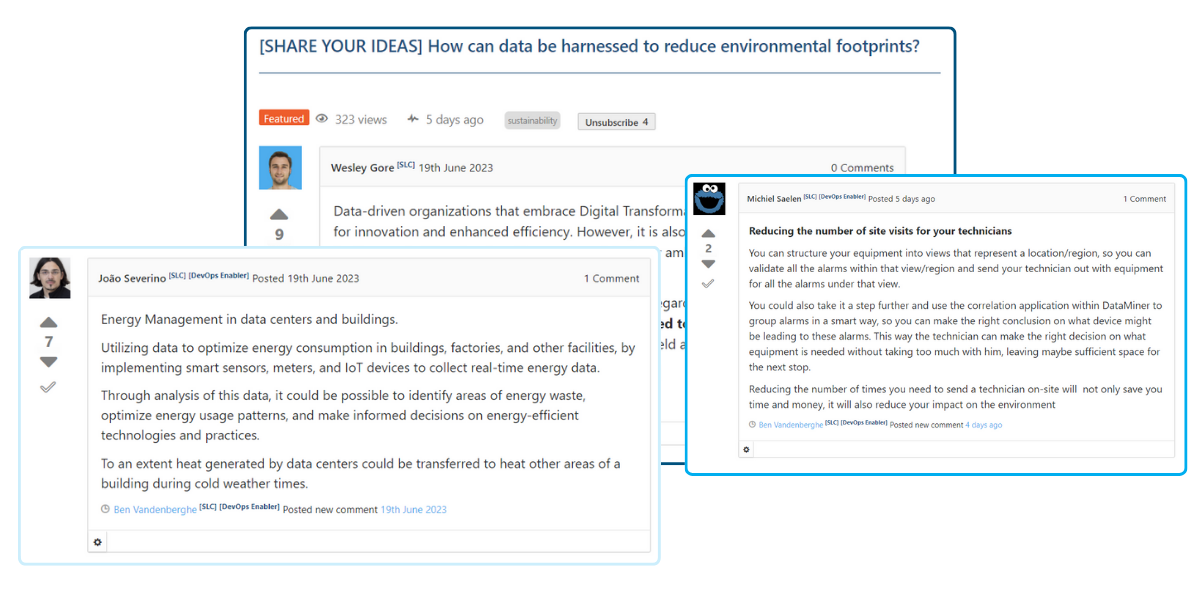 And that's where the DataMiner DevOps Professional mindset comes in. One of the key aspects of being a DevOps Pro is inspiring and empowering other creators to elevate their DevOps game. And while doing so, you will be rewarded with vital benefits to take your DevOps skills to the next level!
An inspiring example: NGN Telecom
NGN Telecom is one of the DataMiner DevOps Professional teams that has made significant efforts to share knowledge and expertise in order to assist their customers. Just recently, they published two new use cases showcasing the DataMiner solutions they created for their customers.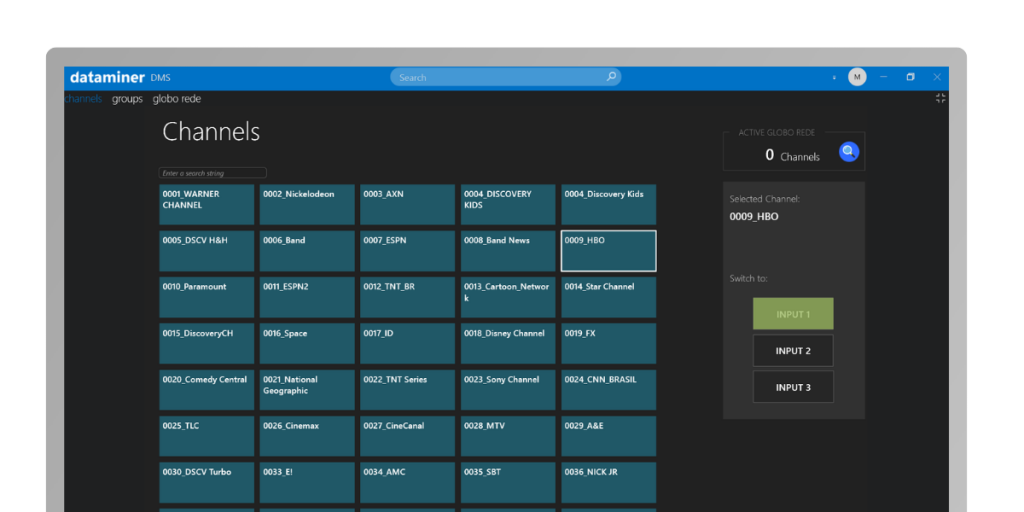 This use case demonstrates how DataMiner can be used to facilitate channel input switching across different encoder models.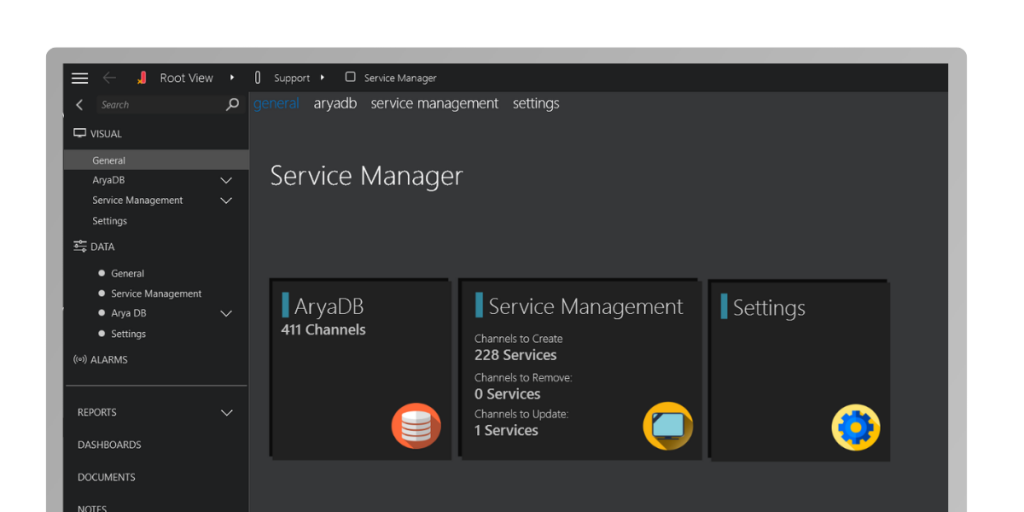 This use case demonstrates how you can easily and dynamically manage the creation and modification of services in DataMiner, leveraging predefined scenarios stored in a database.
Please note that you need to be logged in to access our use case library: in the top-right corner of the screen, click LOG IN and authenticate yourself with your corporate email address.
Follow their lead and get rewarded
Helping out the community sure feels good, but engaging in the community is not merely an altruistic endeavor. By contributing to the community, you will earn DevOps Points, which in turn will grant you access to exclusive benefits to supercharge YOUR DevOps game.
Besides, there are plenty of ways for you to grow as a DevOps Professional on our Dojo community platform:
Asking, answering, and commenting on Dojo—up to 75 points:
Asking, answering, and commenting on questions in the Q&A section generates DevOps Points. Moreover, if your answer gets selected as the best answer by the community, you will be hit up with extra Dojo DevOps Points.
Complete a training—up to 50 points
The DataMiner community offers a broad selection of free online training. Enrolling and completing any of those courses will again generate points and will bring you closer to being accredited as a DataMiner DevOps Professional.
Contributing to docs.dataminer.services—up to 1000 points
You get rewarded if you participate in and contribute to the documentation of the DataMiner platform, all of its features, its capabilities, and the many ways that these can be leveraged.
Writing a blog post—up to 1000 points
Blog posts could revolve around any technology or topic relevant to the community or could, for example, describe a solution that you have designed with DataMiner.
There's plenty more where that came from: discover the complete list of things you can do to earn DevOps Points on the DataMiner DevOps Professional Program page.
Not a DevOps Professional yet?
Join over 1000 DevOps Professionals in their journey towards becoming value delivery experts. Register now for the DataMiner DevOps Professional Program!