Our team of experts has been hard at work, and we're thrilled to offer a sneak peek at the exciting enhancement coming to DataMiner Low-Code Apps and Dashboards in DataMiner 10.3.11.
Curious about what we've been working on so diligently? Here's a hint: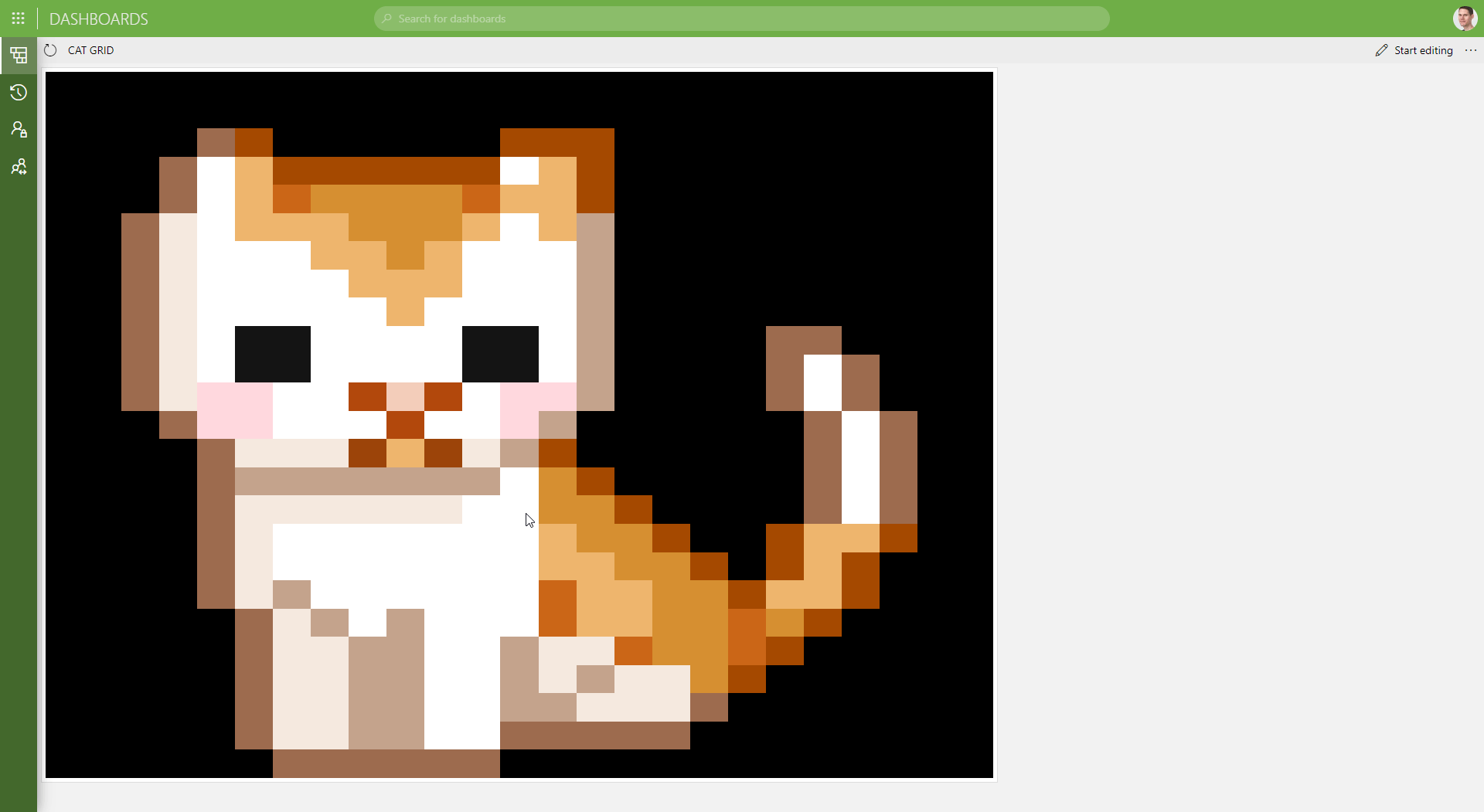 You guessed it! We're on the verge of introducing real-time updates to our fully customizable Low-Code Apps and Dashboards - and when we say fully, we mean it 😸.
The technology to create apps and dashboards has long been at our disposal, and now the highly anticipated real-time updates functionality is set to debut in DataMiner 10.3.11 as well!
Even before this game-changing addition, the Low-Code Apps module isn't something you want to miss out on! It allows you to easily create and customize apps, with minimal to no coding experience. Dive into our free DevOps Program to unlock the full potential DataMiner has to offer.
Not sold on the idea of cute cats in your apps or dashboards? Well, we're a bit sorry to hear that 😉. But more importantly, we invite you to take a look at the myriad of use cases we have available that may pique your interest more.