In the most recent version of our Catalog, we have added connector version status tracking. You will now be able to see more available versions, with their status in case they have not been released yet. This way you will be able to check if new versions are on the way.
In case the most recent version has not been released yet, it will only be shown in the version history. This way, the first version you'll see when you look up a connector will still be the latest released version.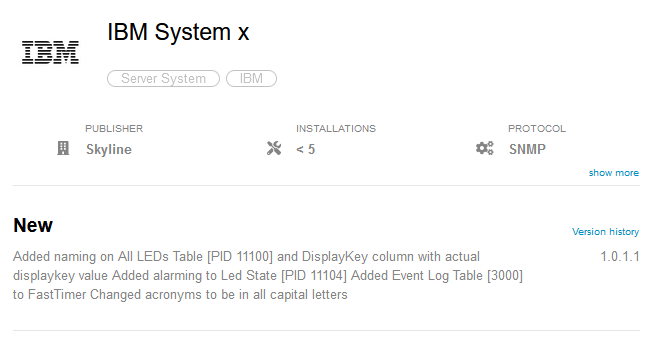 If no released version is available yet for a specific connector, we will show information about the version that is being developed, so that you can get an idea of which new connector versions may be available soon. In such a case, a "Development" label indicates that the version is still being developed.