Hi Think Tank,
I have set up a correlation that sends an SNMP command to a device to change a parameter value. When the alarm condition clears, I would like the original parameter value reinstated.
Is there a way of doing this?
Thanks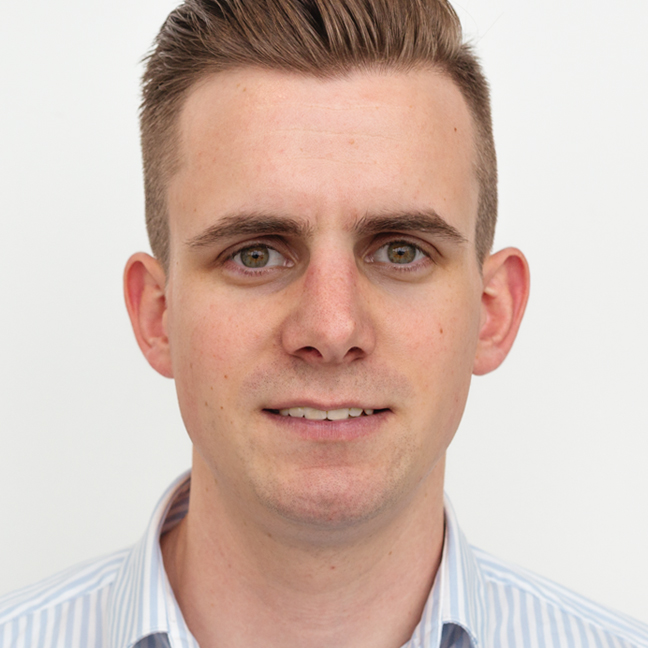 Hey Tom
When your correlation rule triggers you're most likely executing an automation script that does that parameter set. Before setting that parameter to a new value you'll need to save its original value first. E.g. you could save it as a custom alarm property on one of the alarms itself that triggered it.
When (the same or a new) correlation rule triggers upon clear then you could read the original value from your alarm property and set it back.
Triggering on clear could be done as follows: