How to get control of
your OTT delivery
August 21, 2020
It can be quite a challenge to get a complete view of your system and keep it running smoothly even as your business and services evolve. However, combining TAG V.S. probing, monitoring and multiviewing software with the AI-powered DataMiner network management, orchestration and OSS platform will make it seem easy.
Your hosts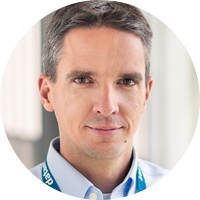 Thomas Gunkel
Market Director Broadcast
Skyline Communications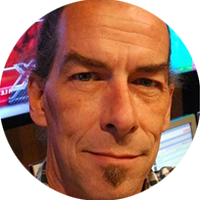 Paul Briscoe
Chief Architect
TAG V.S.
Our DataMiner Dojo Community allows you to connect with a global community of peers. Exchange ideas and experiences, leading you to new insights. Create your account at the click of a button