Production Event Management
Whether you are a programmer, broadcaster or television network, managing your events and resources in a comprehensive manner is at the core of your operations. Setting up a reliable and smooth operations is the result of automation and effective resource management, run by the master schedule. DataMiner gives you that fundamental ability: it automates all workflows ranging from scheduling jobs, execution of approval workflows, planning of network and infrastructure capacity, and zero-touch orchestration of the network.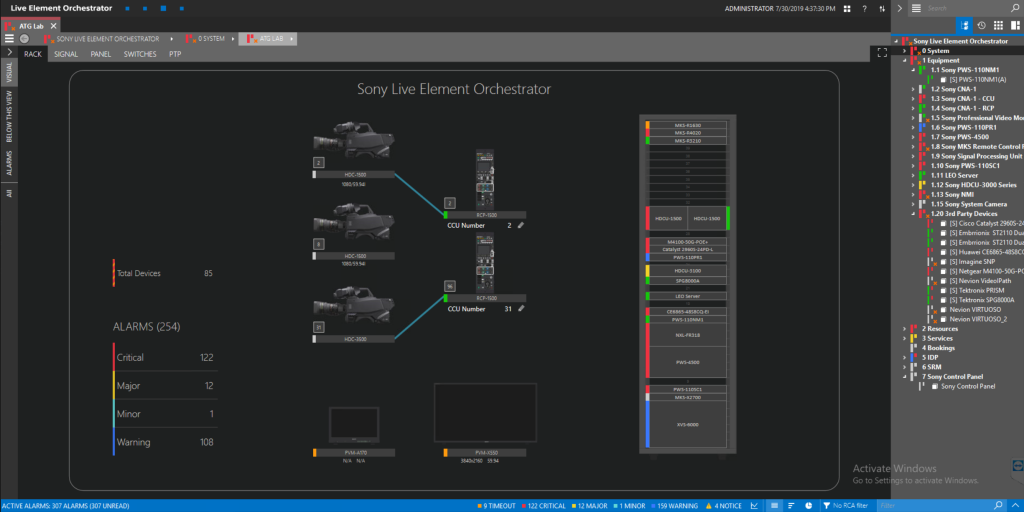 DataMiner Automation engine
DataMiner beats any other collection of solutions on the market by providing a single, end-to-end process automation engine for all business, operational and technical workflows. DataMiner integrates with any technology from any vendor, so only one system is needed to manage and operate all facilities.
Optimise resources utilization
DataMiner is resource aware (technical resources and human resources) and optimizes the allocation of resources. This results in an optimal resource utilization across the board.
Tailored to your organization
Automate Design event and job approval pipelines that are completely tailored to your organization and business processes in place.
End-to-end orchestration
Run your operation smoothly using end to end orchestration of transmission and media service workloads, including schedule-aware confidence monitoring and SLA reporting.