(e)Sports
Sports and eSports are booming nowadays. The consumer's willingness to pay for this content is high. This results in a pretty demanding audience; consumers desire more choice, easier ways to access content, flexible consumption patterns (cable, IPTV, OTT, etc.) and highest quality of experience. The adoption of IT technology has become table stakes to deliver on the promise and unlocks new and valuable markets such as eSports. For any sports organization, sports network or sports league, automation and orchestration of the services is pivotal to success. Luckily, DataMiner is the expert in the field. The platform enables you to create more content, capture footage from any location in the world, produce it in hours instead of days using remote and/or cloud production, and deliver it at a global scale using multi-cloud OTT distribution.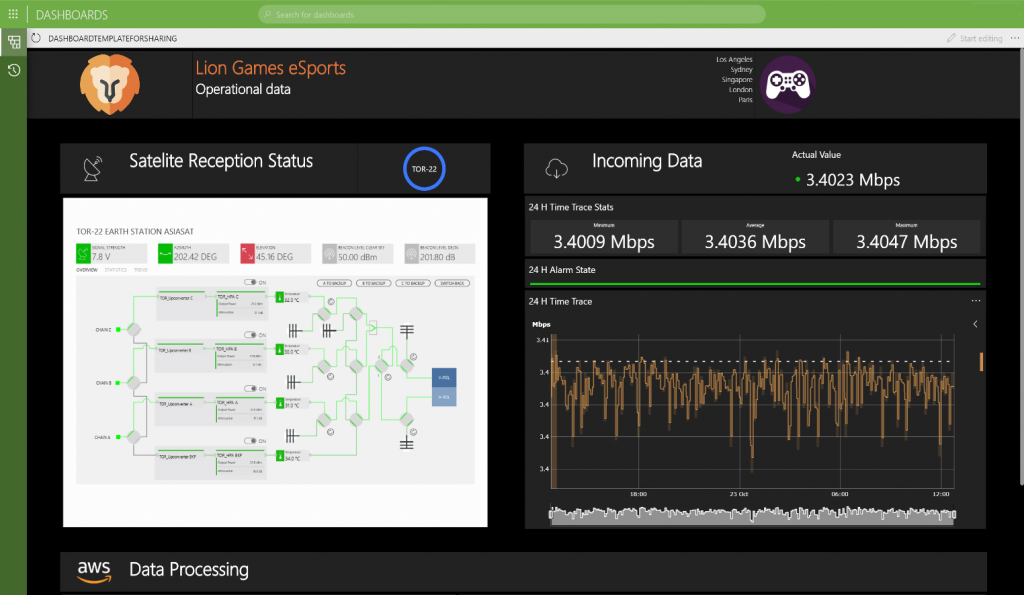 Remote content production
With DataMiner, you can remotely produce content fast and reliably from any corner of the world.
Capture linear feeds
Capture linear feeds and file assets from any network (IP, internet, satellite, etc.), in any format (SMPTE ST 2110) and fully automated.
On-prem or in the cloud
Run your production, playout and distribution workloads on premises or in the public cloud. It's all possible with DataMiner.